Immersive Learning Experience Center
---
As a centre for innovative education, the SEE Institute offers a unique approach to sustainability knowledge dissemination. In collaboration with international curriculum specialists, our team of sustainability experts have created a variety of immersive programs using extended reality (XR) technologies including virtual reality, augmented reality, mixed reality, holography, 360º, among other new narrative media.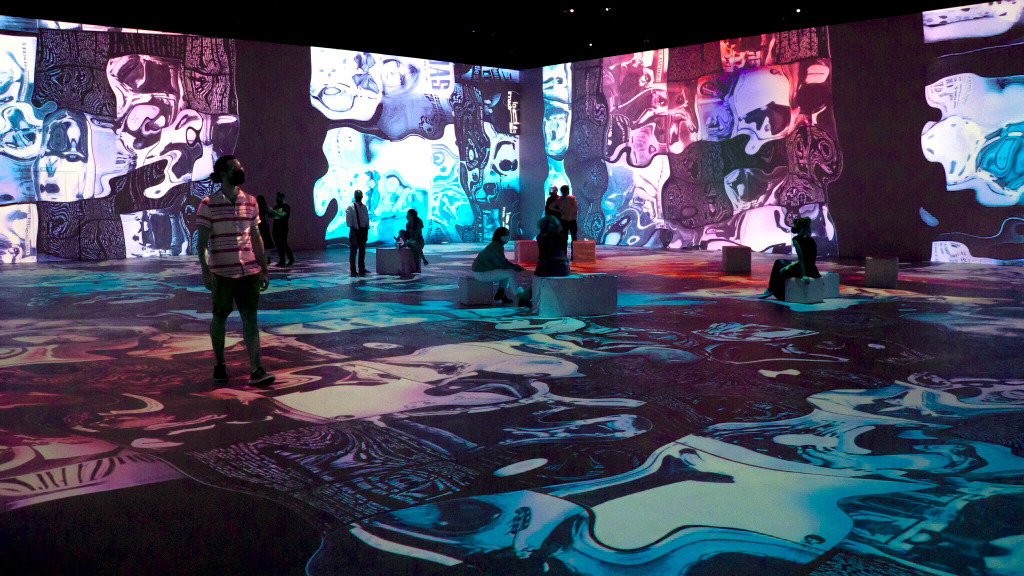 ---
Our audiovisual and interactive projections aim to create a new relationship between environmental sustainability and all members of our society.
---
Immersive Learning Experience for Schools
---
At the SEE Institute, sustainability education is provided for all age groups. We believe that the fate of our planet is not only in our hands but in the hands of our children, who have the power to make a significant difference in our future. Given the current environmental and climate crisis, children need to be educated about their impact on the environment, how to use resources wisely and how to follow a sustainable path that can help save the planet.
Why Immersive Experience?
---
A simulation of the real-world experience through a 360º projection display will connect, educate, engage and entertain audiences of all ages.
---
Cutting-edge graphics using VR technology. VR demonstrates artistically rendered experiences to create a simulated environment. You will be absorbed in a realistic 3D world.
---
We aim to bring Sustainable culture closer to the general public in an accessible, natural and innovative way​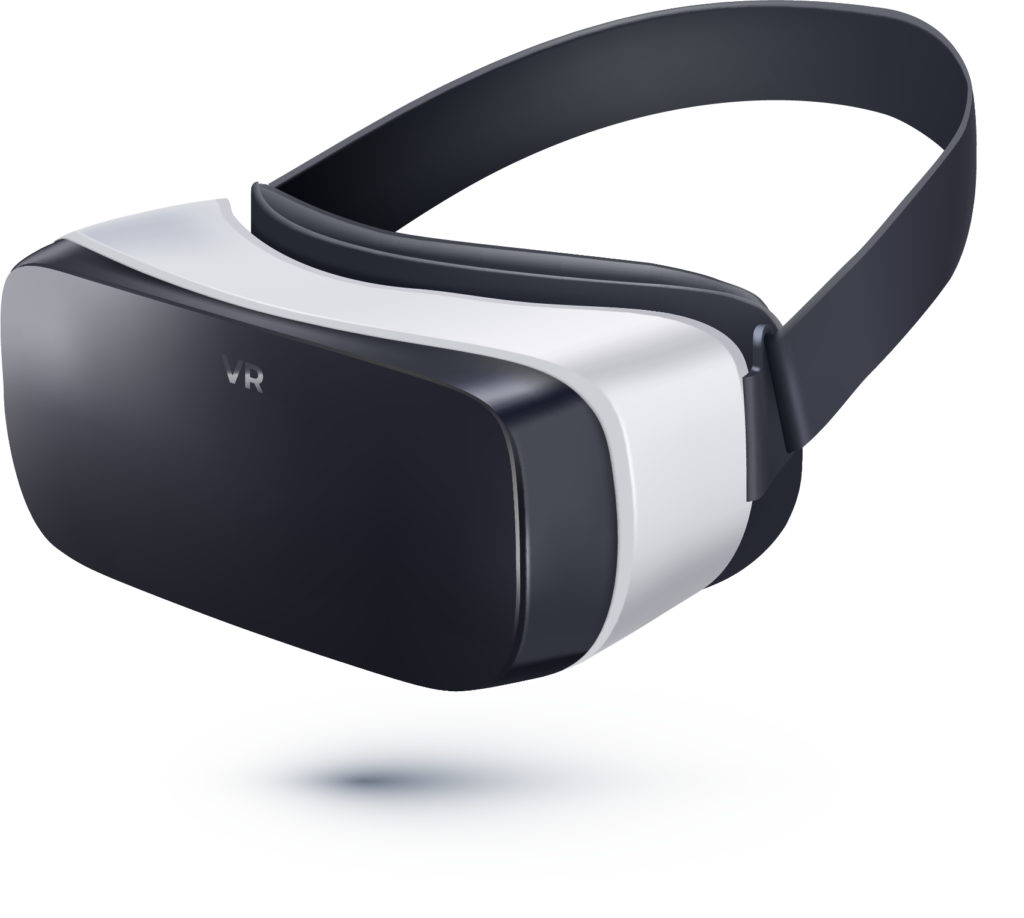 The SEE Institute's Immersive Learning Centre hosts interactive school programs with fully immersive and interactive educational content, focused on sustainability and the natural environment. The program is carefully designed and aligned with curricula of primary and secondary schools (UK, US, IB, CBSC and the UAE national curriculum), and aims to promote the understanding of environmental sustainability and inspire students to become stewards of the environment.
---
Events Through Immersive Experience
---
From our headquarters - the first net-zero carbon building in the region, we aim to inspire and accelerate climate action and promote low carbon living through education, research projects and global conferences.
---