A global leader in developing actionable skills and knowledge in the sustainability field.
Our programs provide a comprehensive education in sustainability, available for professionals, corporations and fresh graduates in both online and blended learning mode. They collectively foster a spirit of learning and translate practical information into sustainable living, with economic, environmental and social benefits.
Public and private sector organizations will face growing knowledge and skills challenges on their road to sustainability and will therefore require relevant training. The main goal of the SEE Institute is to help these organizations and individuals to bridge that gap through our capacity-building programs.
We are the region's
first education provider
fully dedicated to
sustainability.

In collaboration with global sustainability experts, we created a portfolio of professional education courses focused on preparing and empowering professionals for a variety of employment opportunities in the sustainability sphere. Programs focusing on sustainability in the built environment also incorporate the practical experience of engineers and other experts who built sustainable communities in the region.
Our programs aim to benefit professionals across multiple industries who have a keen interest in nourishing their knowledge and skills surrounding sustainability.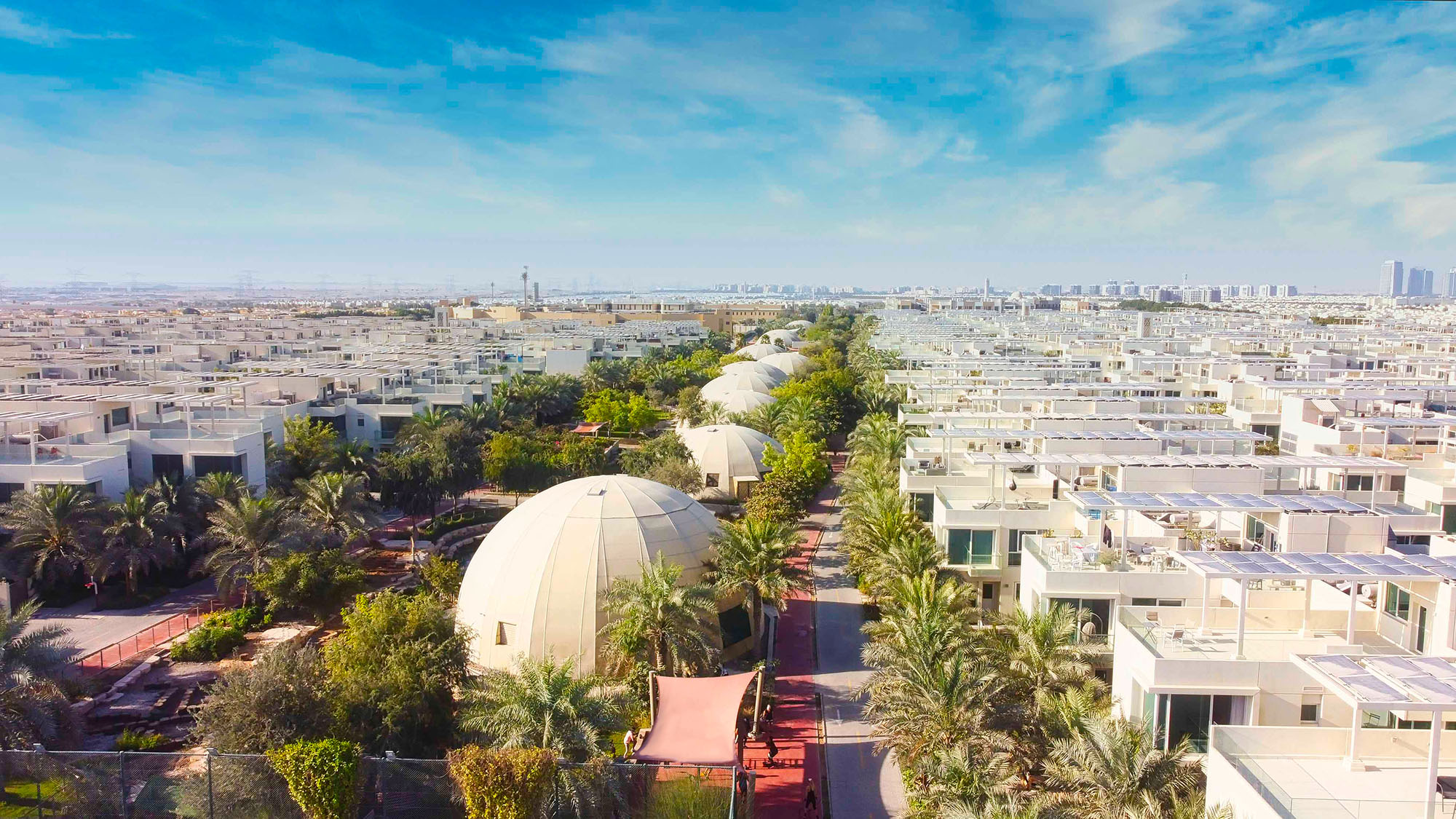 Sustainability in the Built Environment
This program covers the key components of urban sustainability, through the following specializations: energy, waste, water, food, products and materials, and mobility management.
---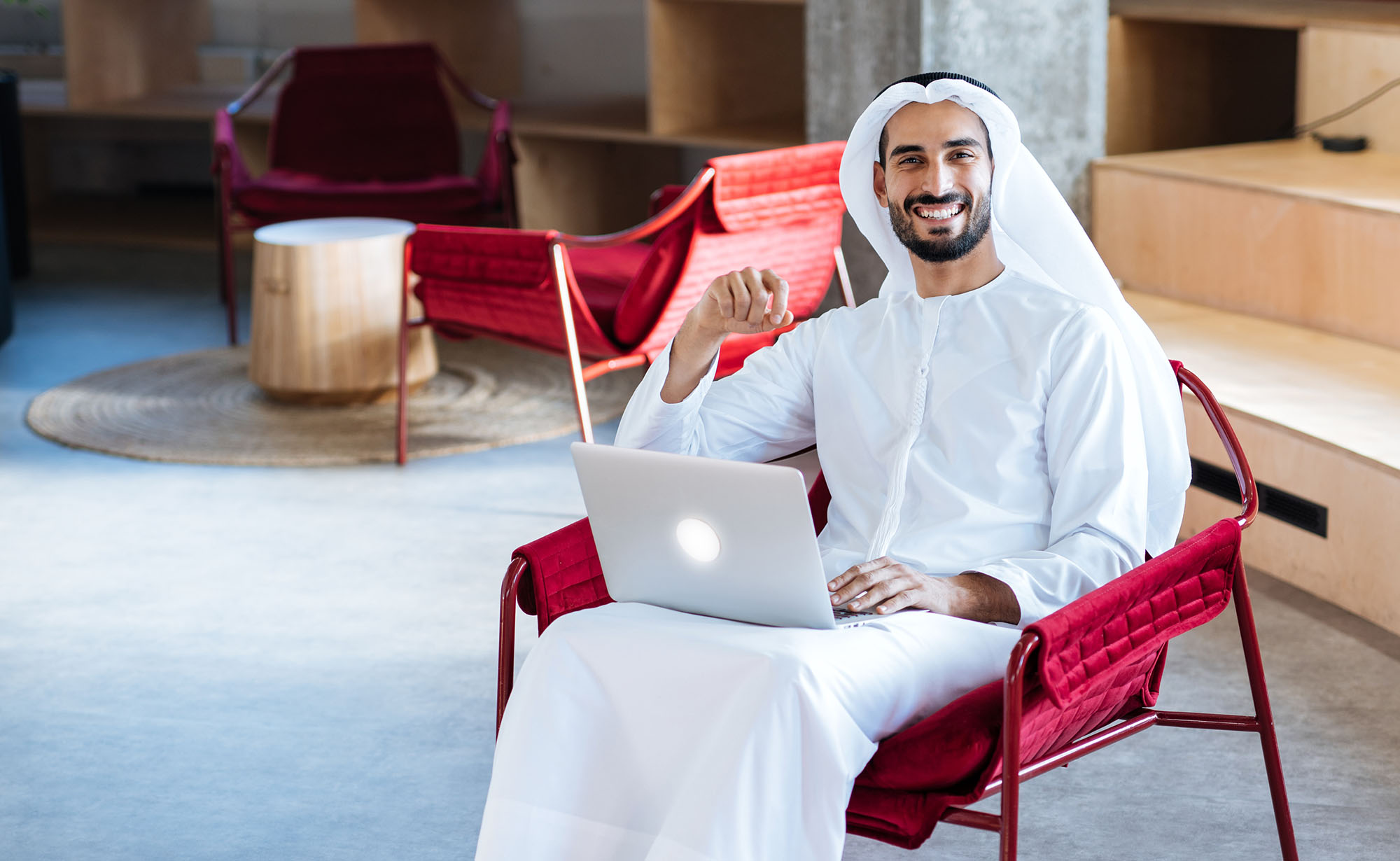 Sustainability
Leadership
The program focuses on developing leadership qualities such as vision, collaboration, and resilience, as well as fostering a system thinking approach to problem-solving.
---
SEE Institute, in collaboration with global sustainability experts, offers bespoke training to help organizations become more sustainable.
students admissions process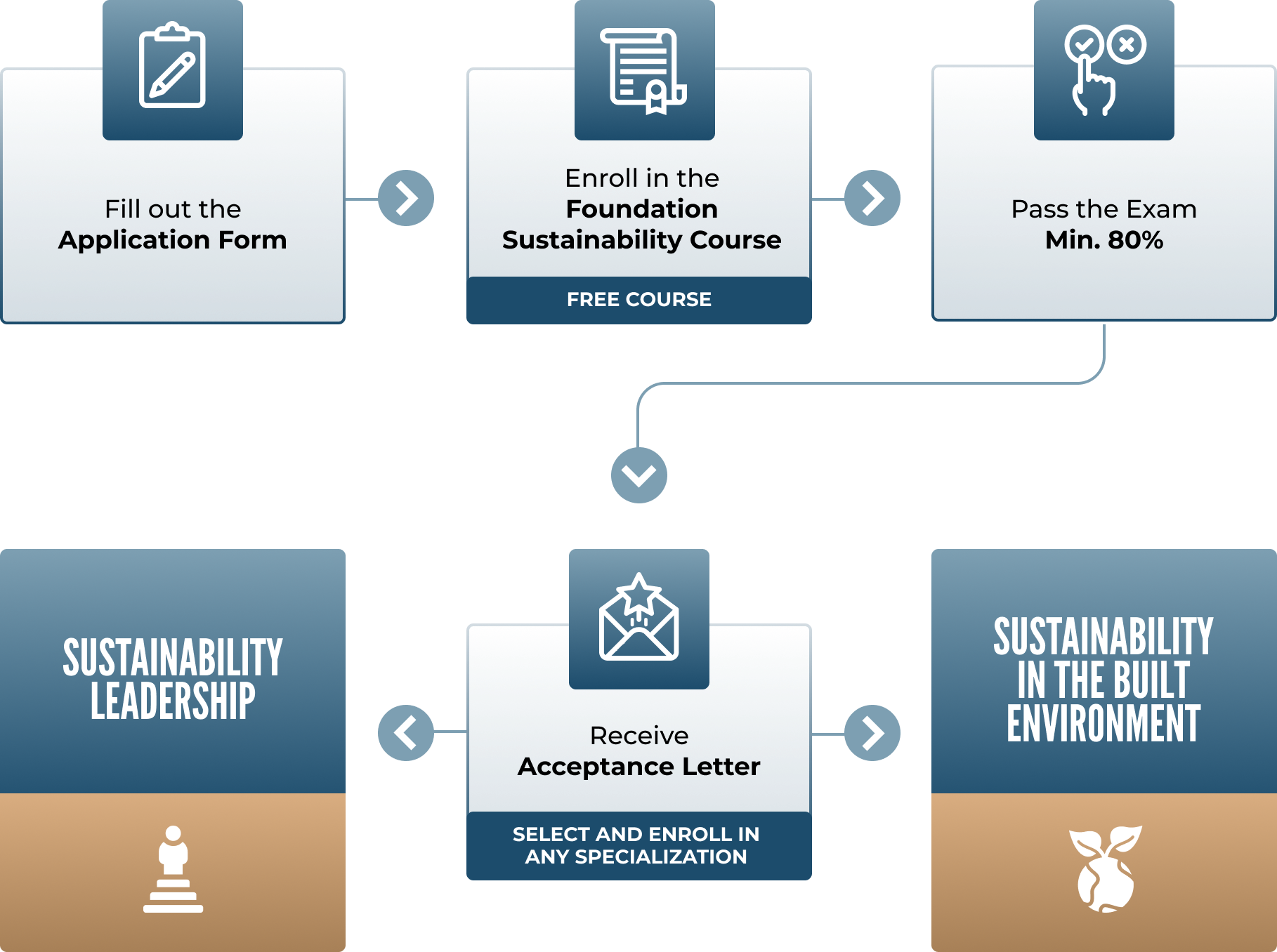 Please fill up the form below
SEE Institute is on the lookout for outstanding instructors. Our goal is to build an iconic team of faculty members, always forward looking, with the most up-to-date knowledge in the field.
If you would like to join a diversified group of academics and subject matter experts who are committed to playing their part in creating a better future for our planet, submit your application and wait to hear from us.