---
Our conferences and events bring together experts and worldwide leaders to discuss and tackle sustainability challenges and work together towards sustainable future of our planet.
---
---
---
SEE Institute is committed to connecting national and international industry leaders, sustainability pioneers and business front-runners from public and private sector organizations, who contribute valuable knowledge to the global discourse on sustainability and acceleration of climate action.
We shape conversations, foster innovation and generate businesses that aim to discover sustainable solutions.
---
---
To unite an array of sustainability advocates from across the globe, who are passionate about working to secure a livable and comfortable future.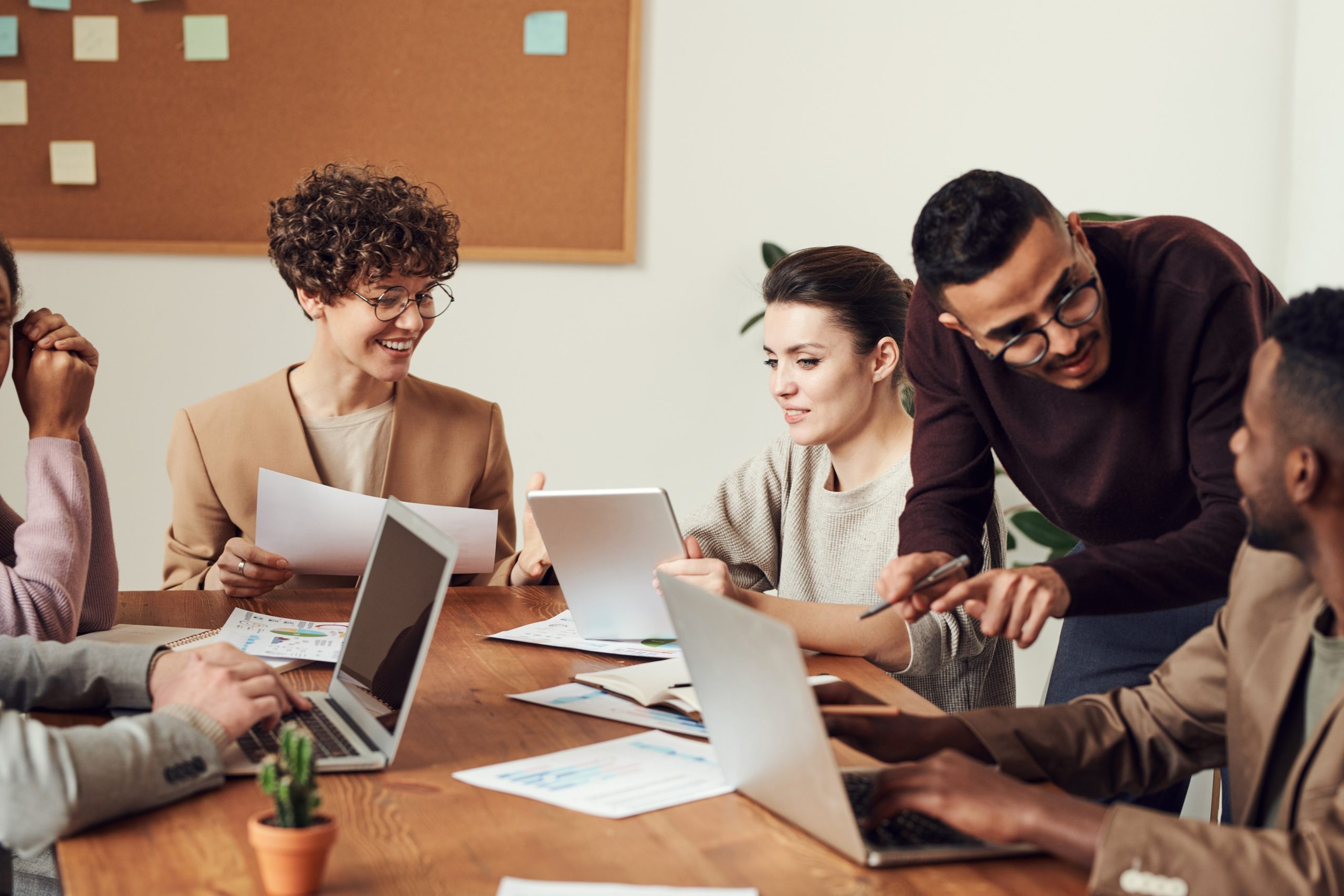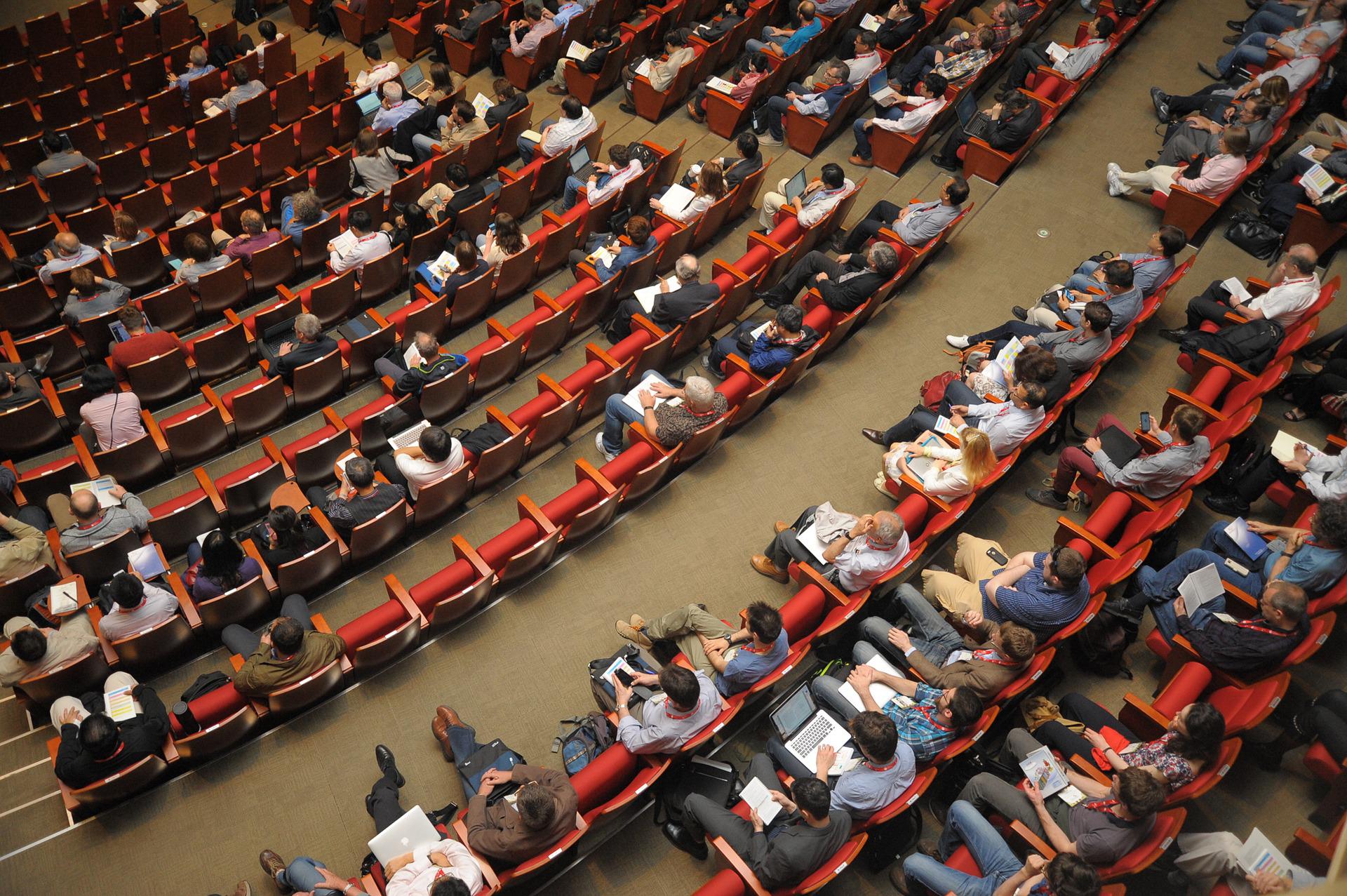 ---
Located in The Sustainable City, SEE Institute
is the first Net Zero Event Venue in the region.
---