---
Our conferences and events bring together experts and worldwide leaders to discuss and tackle sustainability challenges and work together towards the sustainable future of our planet.
---
---
SEE Institute is committed to connecting national and international industry leaders, sustainability pioneers and business front-runners from public and private sector organizations, who contribute valuable knowledge to the global discourse on sustainability and acceleration of climate action.
---
---
To unite an array of sustainability advocates from across the globe, who are passionate about working to secure a livable and comfortable future.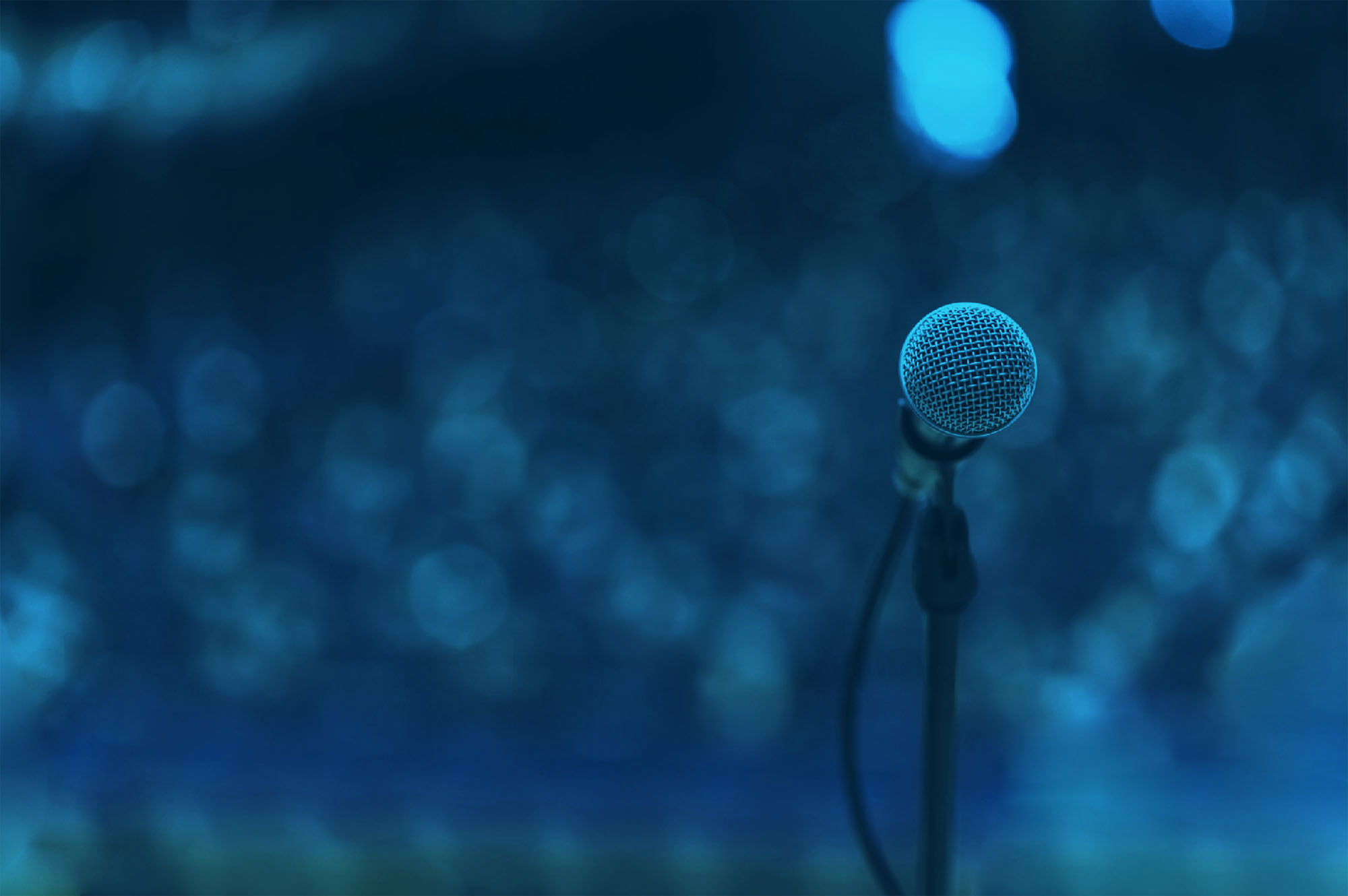 ---
The Climate Talk Series: Preparing for COP28
---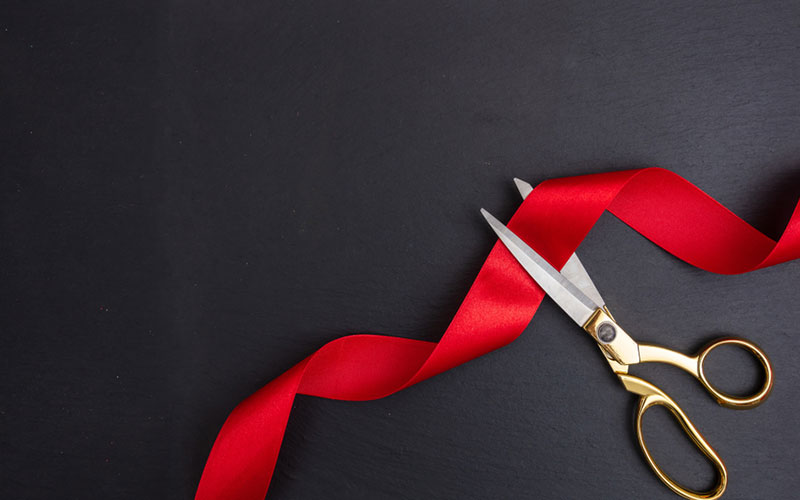 ---
---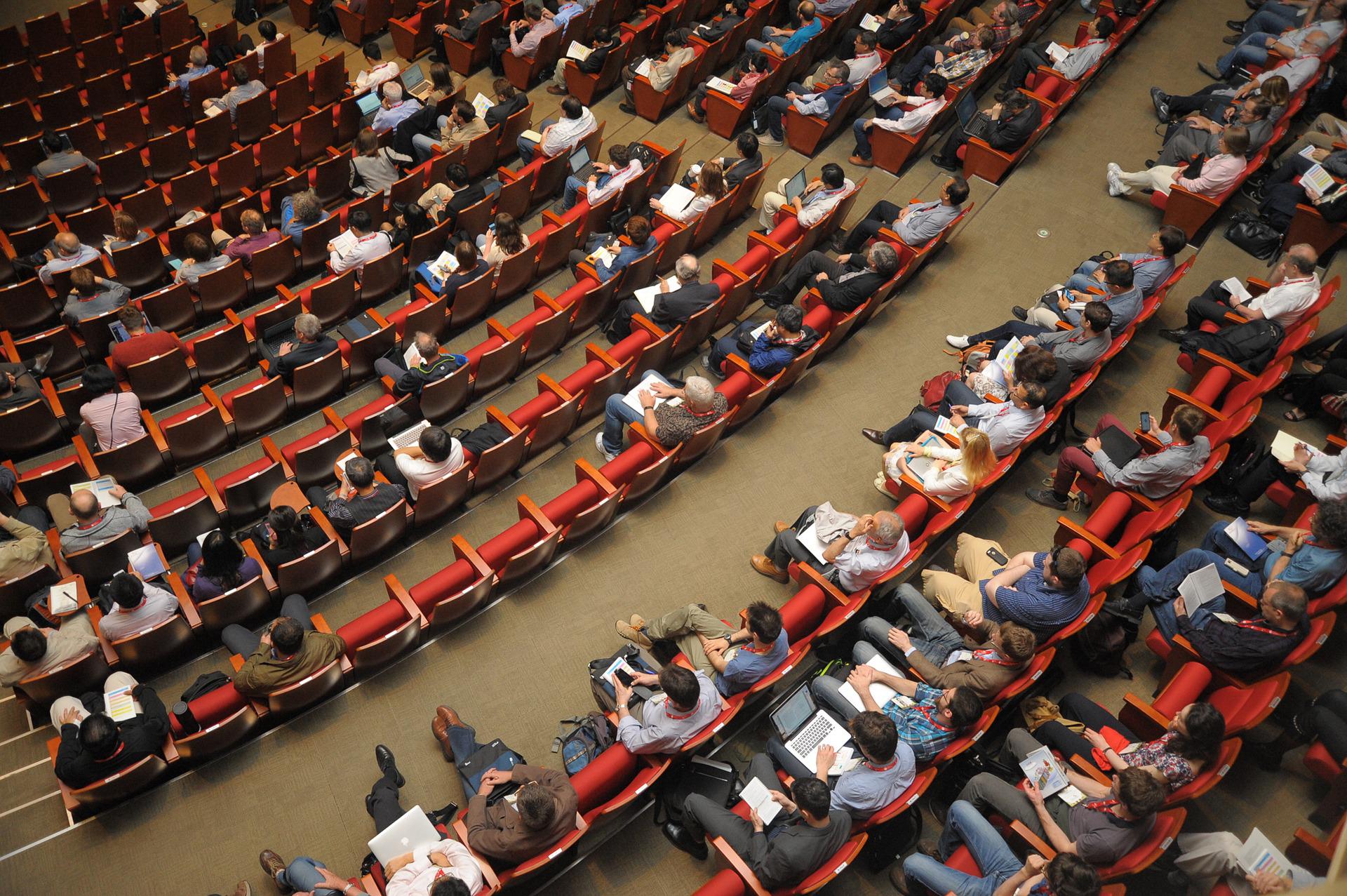 Hosting a Sustainable Event – The SEE Institute Way
At SEE Institute, we provide a comprehensive event management solution to support your efforts in the pursuit of climate neutrality to reduce the environmental footprint of your event. Our aim is to help you reach net zero carbon emissions and align with the Paris Agreement by adhering to verified sustainability standards at every stage of the event planning process. In order to achieve this, our team leverages cutting-edge technology to plan and execute events that not only minimize greenhouse gas emissions, but also inspire climate action beyond the event. From local and sustainable catering to innovative green solutions, SEE Institute is your partner in creating a sustainable and memorable experience.