Redefining Sustainability
---
The First International SEE Conference on Net Zero Solutions and Circular Economy
Final Abstract submission
December 20, 2023

SEE Institute announces its first annual conference that aims to address the urgent need for global greenhouse gas (GHG) emissions to reach net zero by mid-century, to limit the rise of global temperatures to 1.5°C, as emphasized by the Intergovernmental Panel on Climate Change (IPCC). To achieve this ambitious goal, a fundamental transformation of the global economy is essential, which includes transitioning to a circular economy.
This conference will provide a platform for industry experts, researchers, and academics from around the world to engage in discussions and share their research findings and insights regarding sustainability, net-zero initiatives, circular economy solutions, and strategies for building resilient cities and communities. The primary focus is to explore the potential of transitioning to a circular economy while simultaneously working towards net-zero emissions and enhancing the resilience of urban areas.
In the context of this conference, the circular economy is regarded as a crucial mechanism for reducing emissions. It accomplishes this by promoting the use of renewable resources, minimizing waste and pollution, and cultivating sustainable consumption and production practices. On the other hand, net-zero solutions play a vital role in expediting the shift to a circular economy by facilitating the adoption of clean and cost-effective energy sources, decreasing the carbon footprint of various production processes, enabling the utilization of carbon capture and storage technologies, and ultimately fostering the development of resilient cities where people can live and work in an environmentally friendly manner.
This conference welcomes a wide range of paper submissions, including conceptual studies to applied research under the three pillars of sustainability: social, environmental and economic. It offers diverse avenues for knowledge sharing, such as scientific research presentations, industry-specific case studies, conceptual frameworks, and policy-oriented papers. The ultimate objective of this conference is to delve into the strategies and practices that empower organizations to create a significant and lasting impact in the realms of sustainability, circular economy, net-zero emissions, and urban resilience.
Publishing Opportunities
All accepted papers will be published as abstracts in the form of conference proceedings in IGI publishing, amongst various other publishing opportunities.
Sustainability Workshops
Guests and participants can enjoy a range of awareness workshops, masterclasses and hands-on activities to take part in throughout the conference.
Conference Awards
Recognition awards will be given for the conference's Best Paper (Academia), Best Paper (Business), and Best Paper—(Doctoral Student). We will also recognize the Best Reviewers who has supported the conference by providing honorary services.
Sustainable Business Consortium
Join us in exploring the role of organizations in addressing critical societal challenges such as climate change, food and water scarcity, social inequality, and energy insecurity through an engaging consortium event. Submit your paper today and contribute to the collective knowledge that will shape a better tomorrow.
Student Poster Presentations
One of the main highlights of the conference will be the Student Poster Presentation segment. Here, potential researchers and future thought leaders can showcase their work, providing fresh perspectives and innovative ideas. The student posters can cover a wide array of topics aligning with the conference theme. We encourage out-of-the-box solutions, interdisciplinary studies, and presentations that spark engaging discussions.
We invite researchers and practitioners to submit an extended abstract of 1,000 - 1,500 words (approximately 4 to 5 pages including references, appendices, and other material) as a proposal for consideration at the conference. Full papers will also be accepted through the same submission link.
Please note that at least one author must be registered and present at the conference for the proposed paper to be included in the conference proceedings.
Final Abstract Submission Date
Full Paper Submission Date (optional)
For more information on submission requirements, publishing opportunities, best paper awards, and abstract submission form.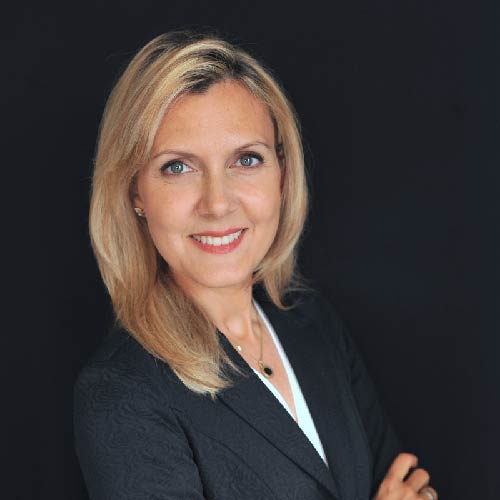 Dr. Jasmina Locke
CEO
SEE Institute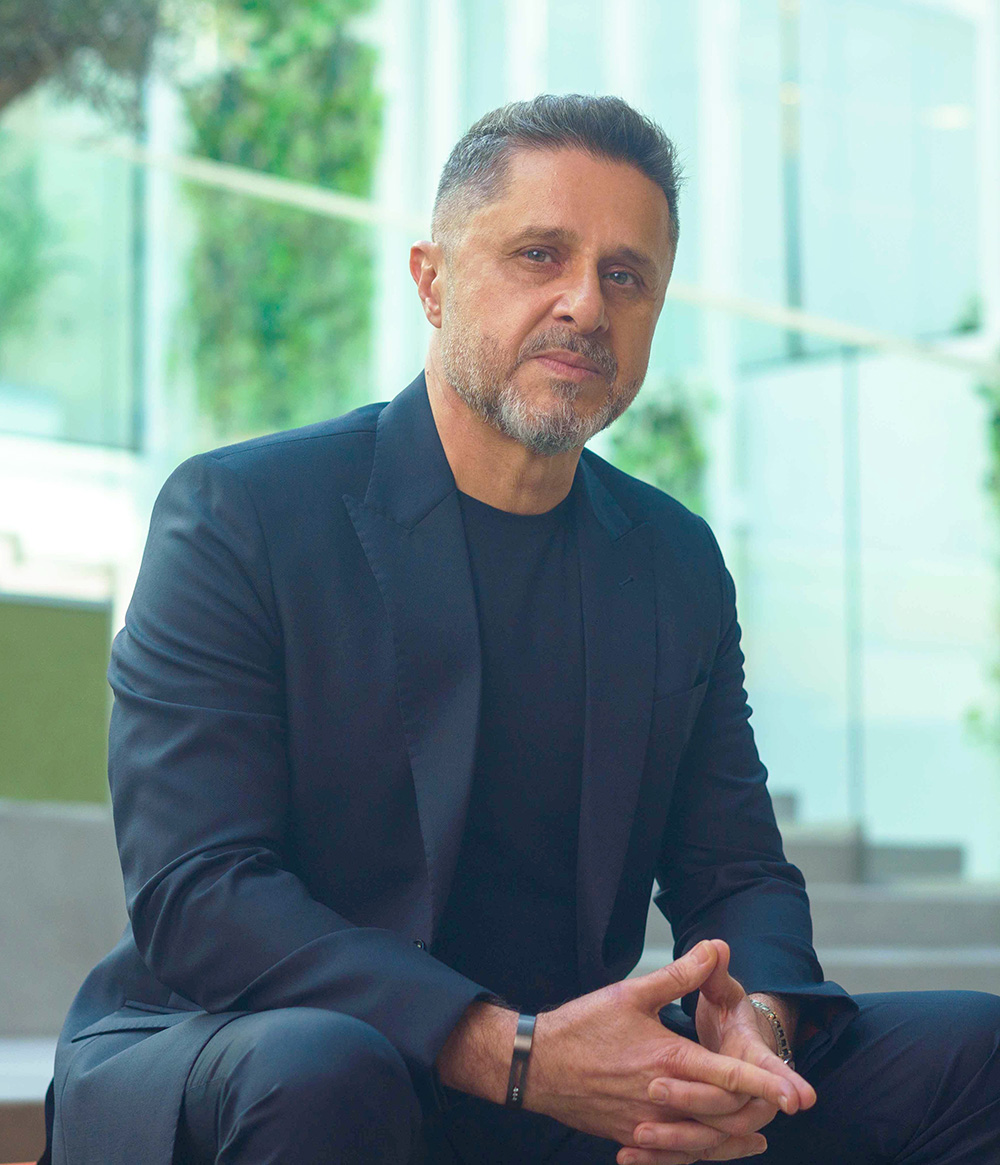 Eng. Fares Abu Baker
Chairman
SEE Institute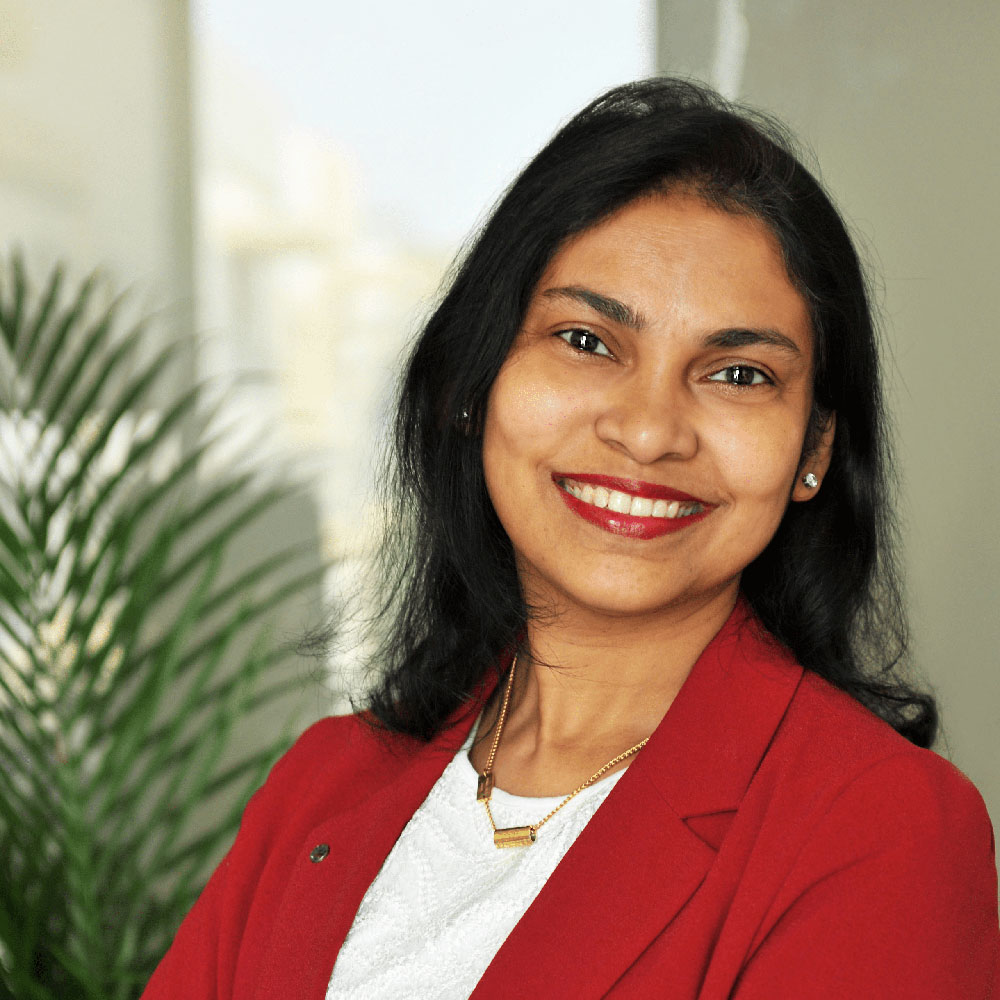 Dr. Jacinta Dsilva
Research Director
SEE Institute