Auditorium
---
Designed to accommodate up to 500 attendees. Fully equipped with audio-visual features.
---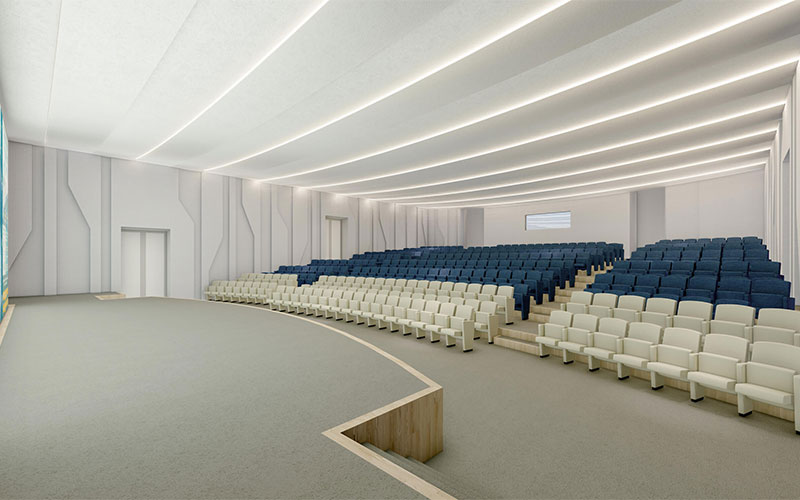 Immersive Experience Hall & VR
---
​500 square meters of space will display innovative content and experiences with state-of-the-art technology that will be adapted to events, exhibitions and conferences so that each visit is unique and memorable.
---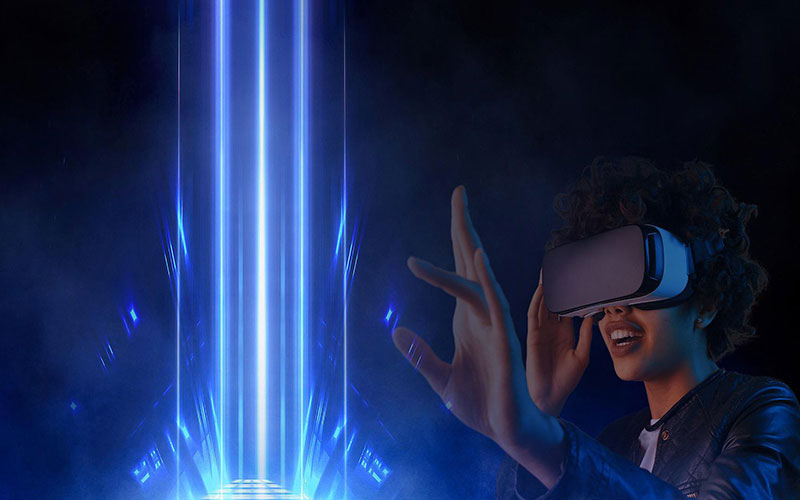 ---
Hybrid Classrooms
---
Learning environment where educators utilize a combination of in-person and virtual mode.
---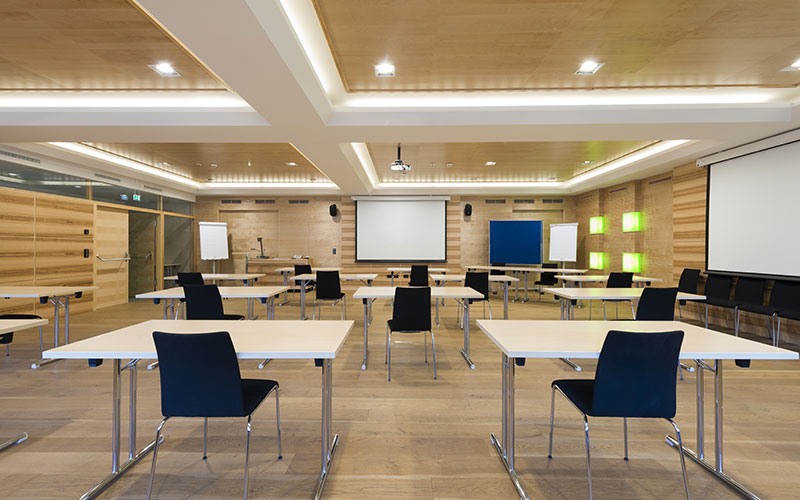 ---
VIP Majlis
---
Elegant and traditional majlis immersing the Arabic culture in the hub of sustainability.
---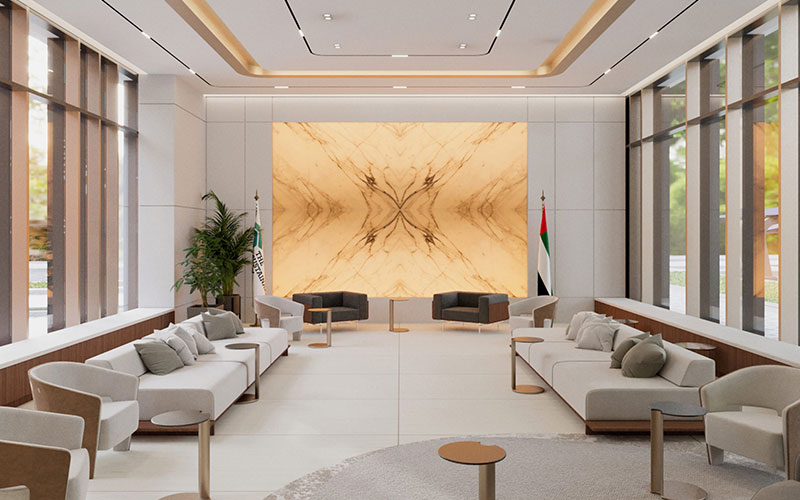 SEE Institute is a global hub for sustainability initiatives. It seeks to advance sustainable practices locally and internationally through applied research initiatives with government entities, industry, and academia via global conferences, events, and exhibitions.


Highlighting its carbon-neutral building as a global benchmark for energy efficiency, SEE Institute aims to inspire and prioritize aggressive climate action. As a research and development branch of SEE Holding, SEE Institute promotes a low carbon lifestyle, and accelerates climate action through education, events, and special projects.
---