A Dubai SME Certified Business Incubator and Accelerator for Innovative Start-Ups focusing on Social, Environmental, and Economic Stability
Join our sustainable unicorn program

We cultivate and encourage startups focused on sustainability in order to make a significant positive impact on society and the environment.
We unite a diverse range of stakeholders, including mentors, industry partners, investors, academic institutions, entrepreneurs, and government entities, to cultivate a supportive ecosystem that fosters an entrepreneurial mindset and strengthens sustainability-focused startups.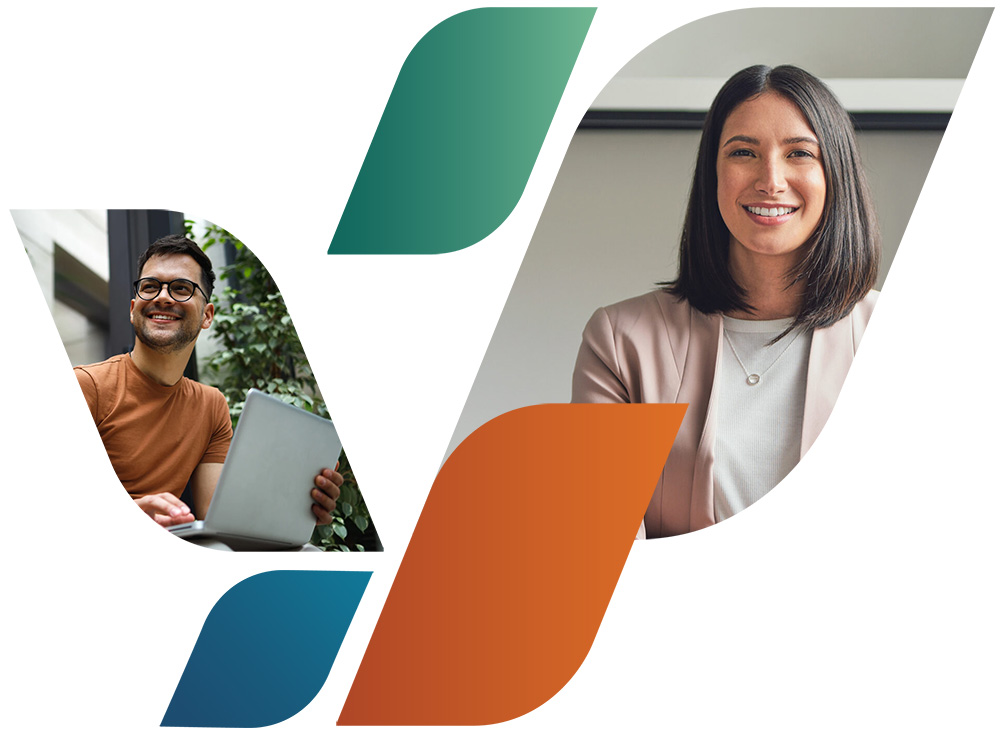 Workshops &
Skill-Building


Access to Grants & Funding



We build, scale, and invest in Business Ventures committed to solving Global Sustainability Challenges
Sustainability Unicorn Program
In line with the UAE Net Zero by 2050 strategic initiative, we ignite homegrown innovation by implementing impact-driven programs. Bedayat drives the UAE towards a resilient future by equipping sustainable startups with the resources to innovate, collaborate and build innovative and scalable ideas.









bespoke sustainability unicorn program
The region's first education provider fully dedicated to developing actionable skills & knowledge in the sustainability field. In addition to our standard incubator cohorts, we also offer bespoke programs to corporate entities as well as universities who are looking to accelerate their business ideas.
Located in The Sustainable City Dubai, Bedayat is a vibrant ecosystem for entrepreneurs who want to make cities more sustainable, smarter, and healthier. With access to our Living Lab, our startups can validate their proof of concept in a real-life practice.
For angel, seed, and growth investors to make immediate impact in the early stages of a startup's growth. Bedayat provides the opportunity to capitalize on growth opportunities in the sustainability sector.
Bedayat Start-Up Application
Please fill out the form below