Become an Instructor
The SEE Institute is always on the lookout for outstanding instructors who can upskill our students in relevant disciplines. Our goal is to build an iconic team of faculty members, always forward looking, with the most up-to-date knowledge in the field.
---
To become a global leader in the transition to a sustainable society by developing actionable knowledge & skills on sustainability for professionals worldwide.
---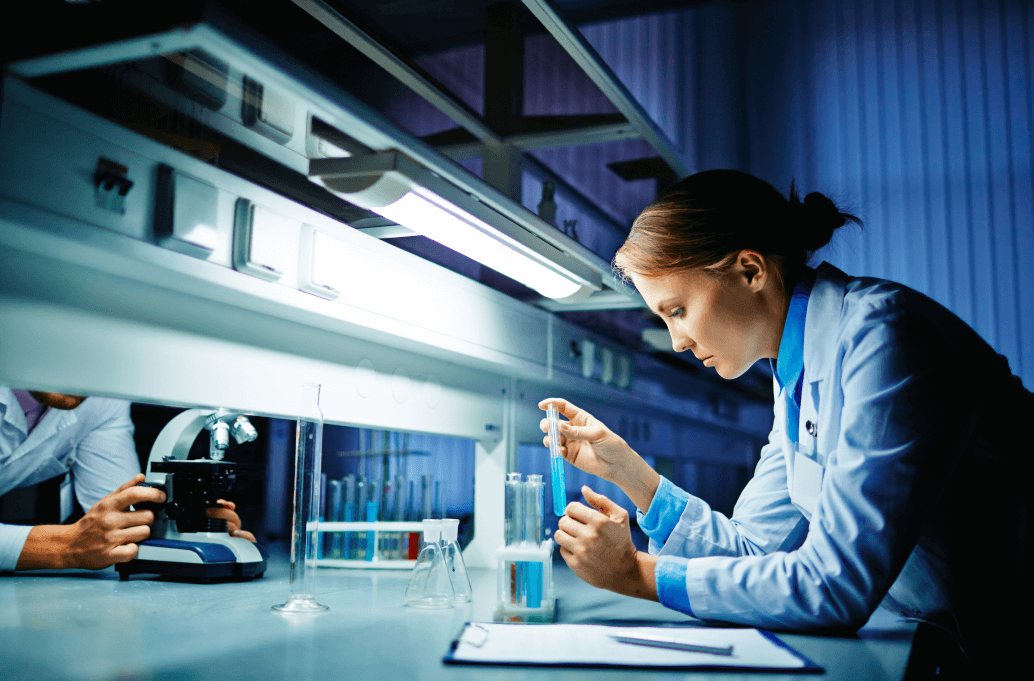 Register your Interest
Please fill your information
---