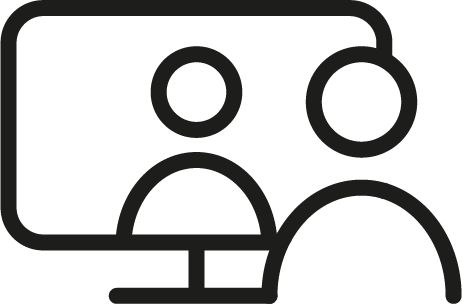 Current format
Blended & in
the metaverse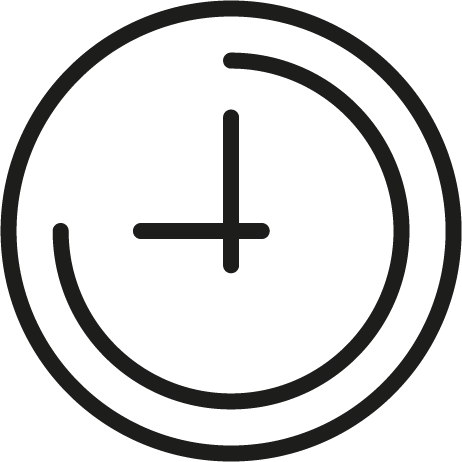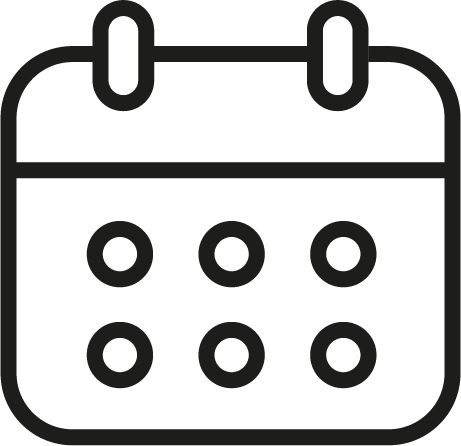 In the metaverse program the student will learn about crypto wallets, NFTs, building communities around Web3, and the best digital practices in 2022 and how they will pave the way to a more sustainable society.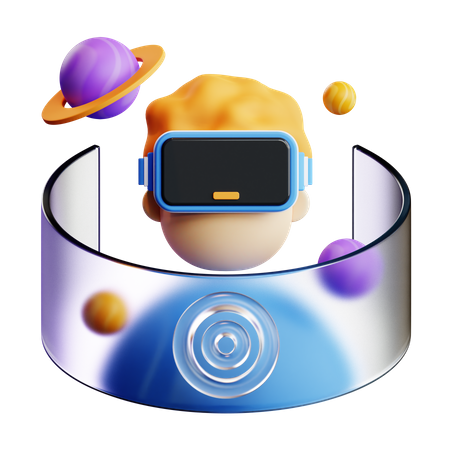 Interactive sessions at SEE Institute's
state-of-the-art facility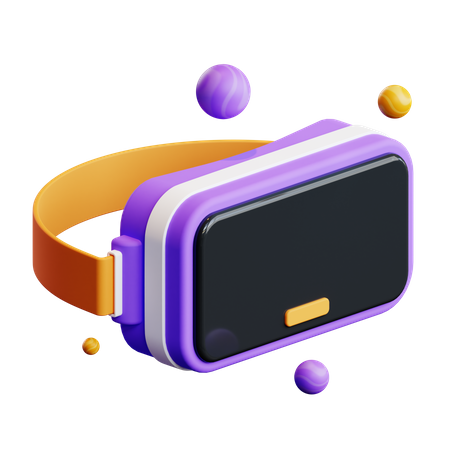 A wide range of interactive techniques including VR, videos and more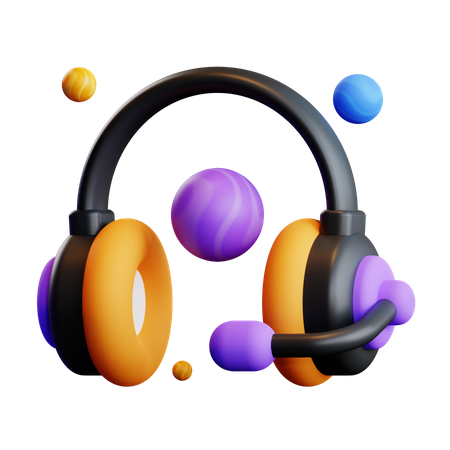 Peer to peer interaction with other participants and instructors through forums and group discussions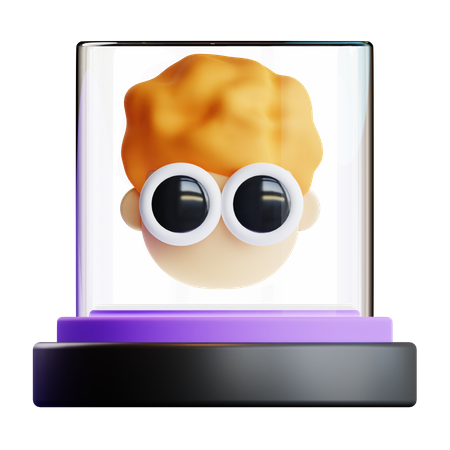 Expert trainers -Passionate specialists who keep up to date with the latest trends in their field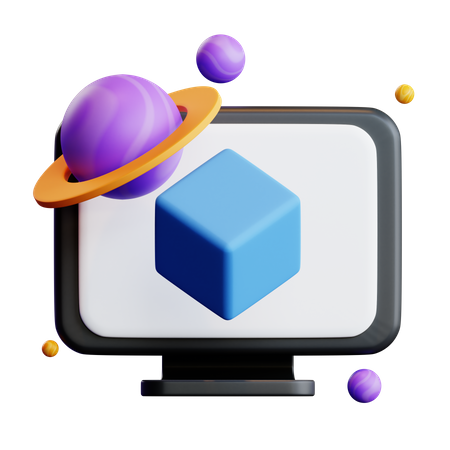 Online instructional material & Weekly on-site sessions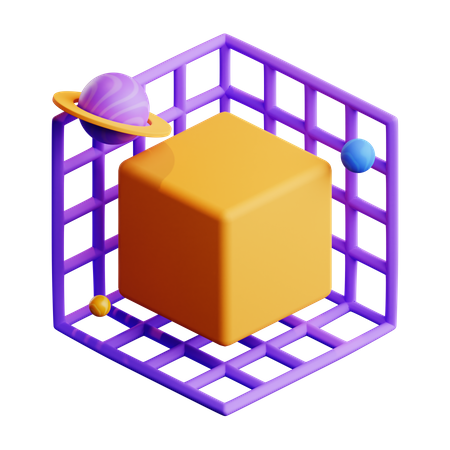 Rich, real-life case studies
---
Understand The Core Principles Of Web3 & Its History And Roots
---
The SEE Institute academics and industry specialists who helped build this course will
share their expertise and in-depth knowledge with you throughout the course.
Bojan Andrejek
Lead Expert facilitator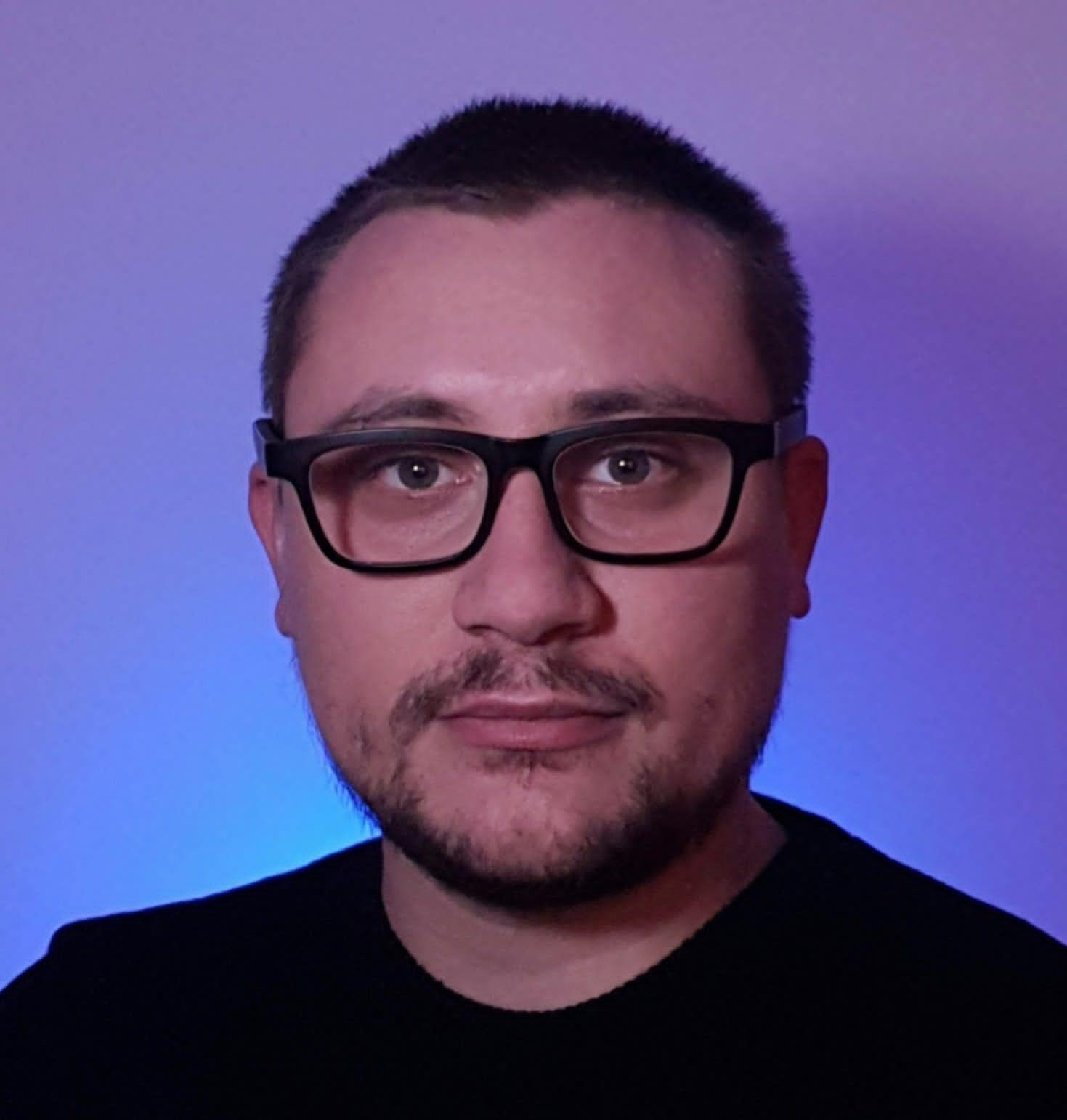 Bojan Andrejek is a CTO and Co-founder of The Elysium, a Solana-based GameFi open-world sandbox-like metaverse built on Unreal Engine 5. Prior to moving into the Web3 space, Bojan had a fruitful 10-year-long career in digital production, filmmaking, and Web2. Bojan shifted his priorities to Web3 with the goal of transforming blockchain industries and markets while integrating IRL components into the metaverse, VR, and AR ecosystems
Dr. Jane Thomason
Expert facilitator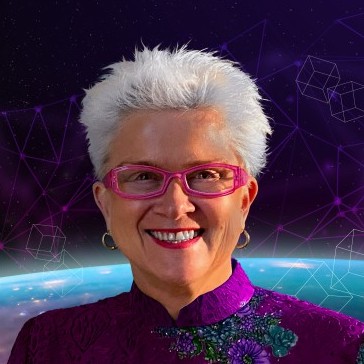 Dr. Jane Thomason is an author and thought leader on Blockchain, Crypto, Metaverse, Healthtech and Sustainability. She is the Section Chief Editor: Frontiers in Blockchain, and Editorial Board of the Journal of Metaverse and Global Health Journal. She is frequently invited to speak at international conferences on Future Technologies and Sustainability.
Vitomir Jevremovic
Expert facilitator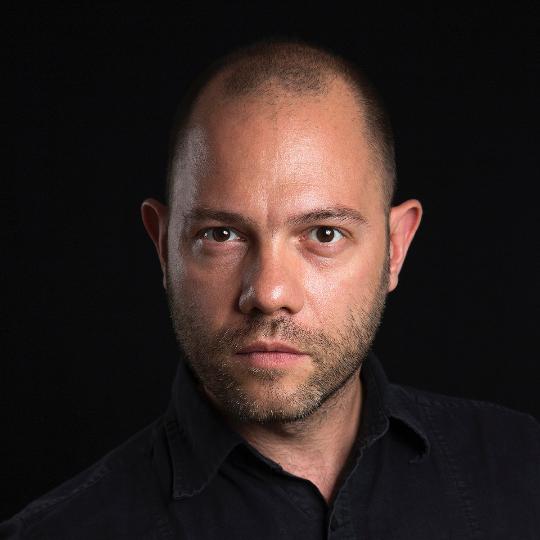 Founder and CEO of VR-All-Art, the first platform for artists, galleries, and museums to exhibit and trade art on a blockchain through virtual, mixed and augmented reality. Vitomir has been running a development company Digital Mind, creating VR, AR, web and mobile applications in the fields of marketing, culture, and education
Ivor Ivosevic Voshy
Expert facilitator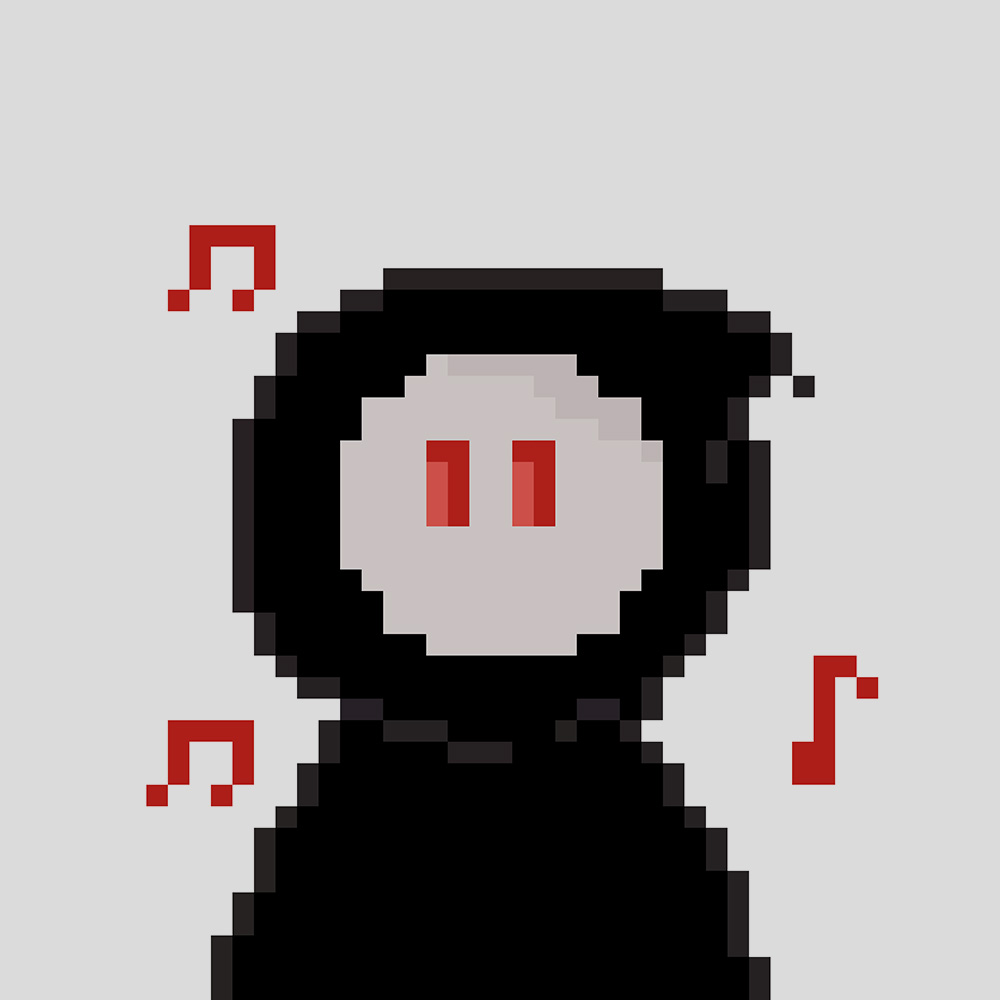 Started working on Solana while NFTs didn't yet exist on the chain. Worked closely with the original Metaplex team to make Solana NFTs right and helped define the NFT metadata standard on Solana. After holding top positions on a few biggest projects in the Solana ecosystem, decided to start his own consultancy
Please fill up the form below