The Annual SEE Institute Conference places sustainability at the forefront and is the institute's most fundamental forum for knowledge sharing and exploration. The conference fosters a unique platform aimed at creating a future that is both viable and sustainable.
Our Annual Conference is adopting principles of sustainability to underpin and contribute valuable knowledge to the global dialogue on climate change and commitment to a sustainable future. In the race towards the net-zero-carbon world, SEE Institute is gathering scientists, enthusiasts, entrepreneurs, urban planners, farmers, CEOs, investors, governmental officials, and others to find the most effective, evidence- based solutions to tackle the climate crisis, greenhouse gases, carbon footprint, and emissions.
---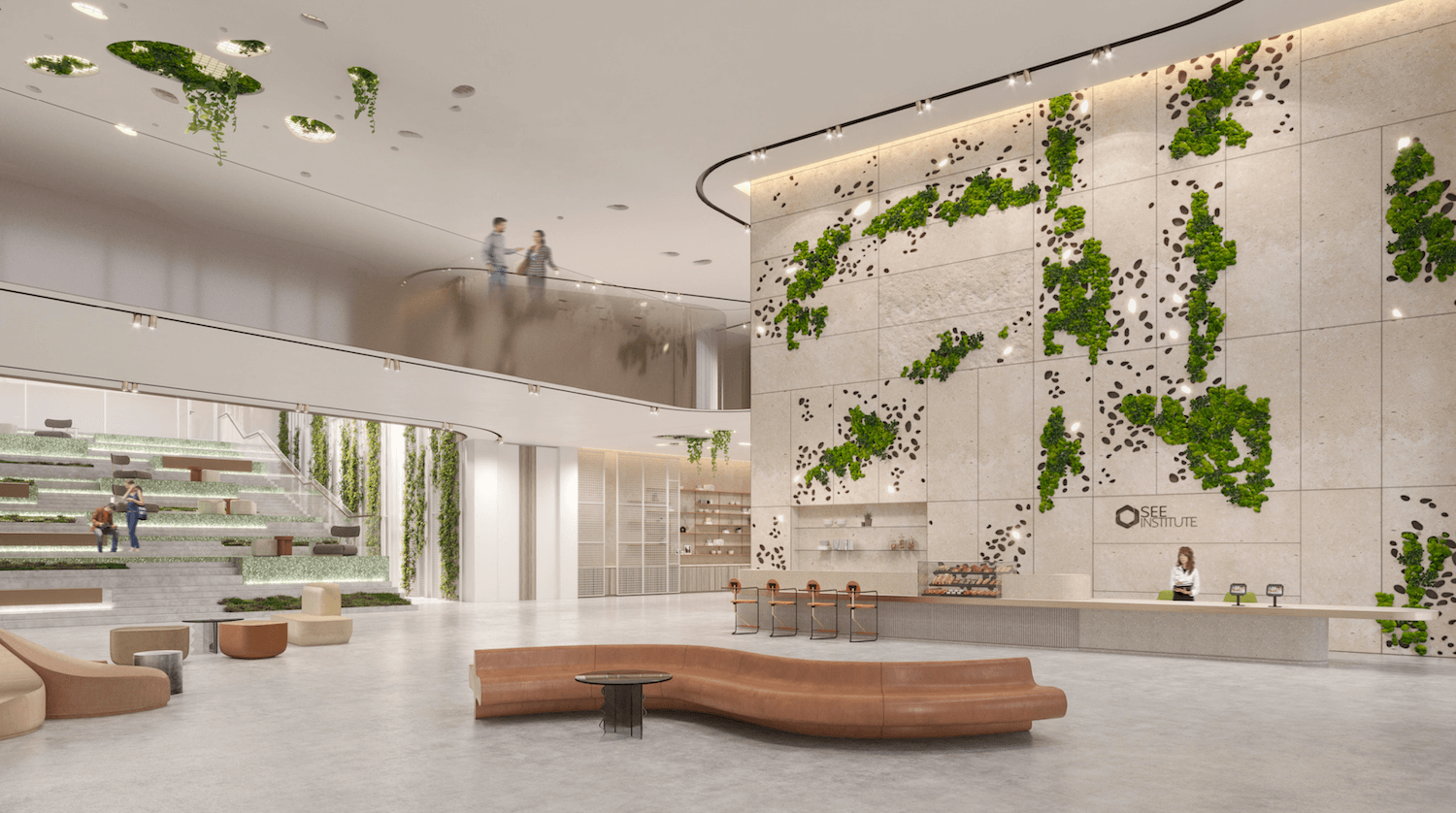 ---
SEE Conference will bring together like minded peers through themed plenary sessions, high-level keynote discussions, a diversified series of meetings, dynamic presentations, interactive panel dialogues, training sessions, workshops, educational masterclasses, and an immaculately curated exhibition.
---