Third edition: climate talk series
Parallel to cop28
Climate Actions: Evaluating the challenges and promoting solutions in the Built Environment Sector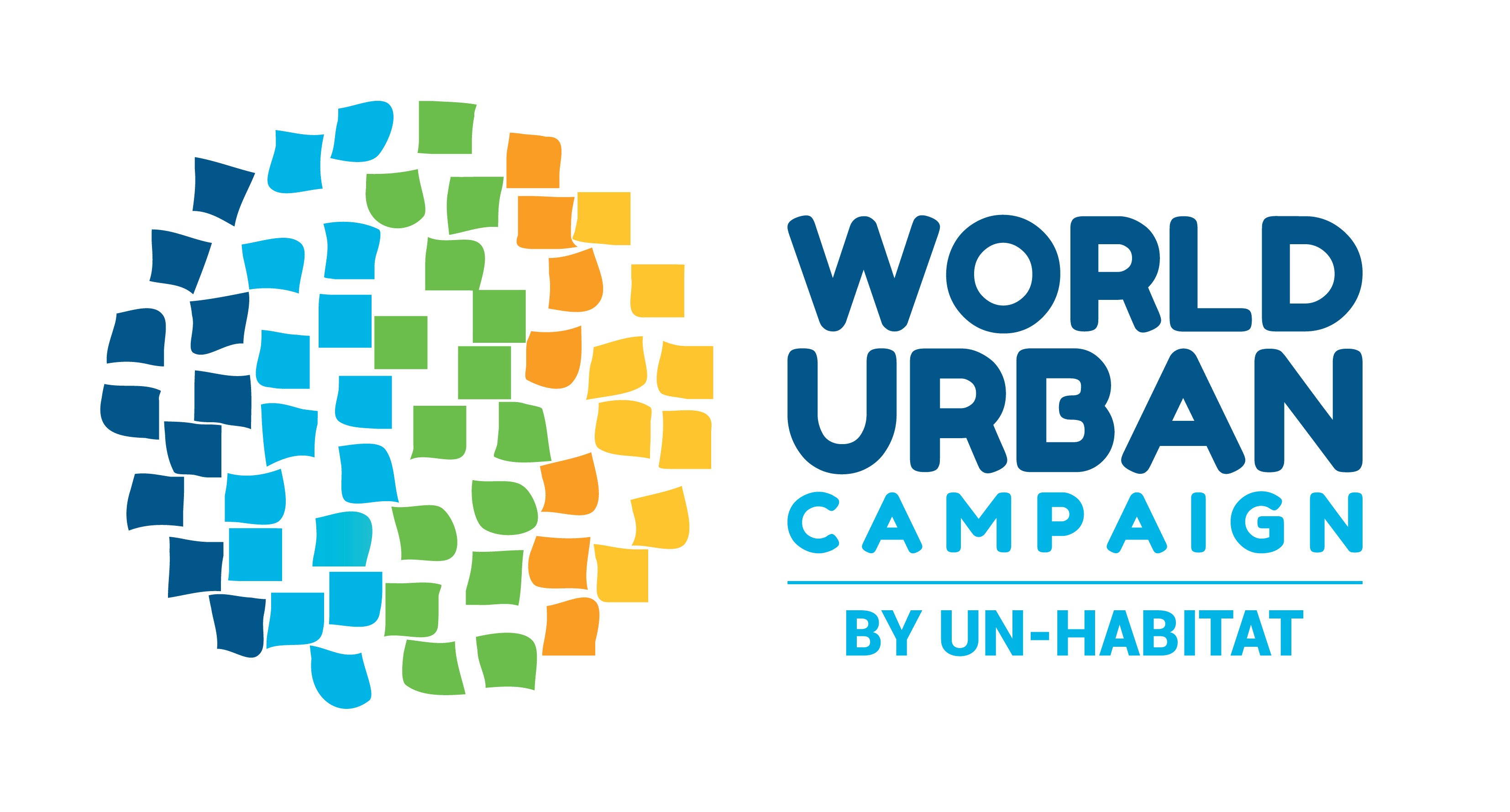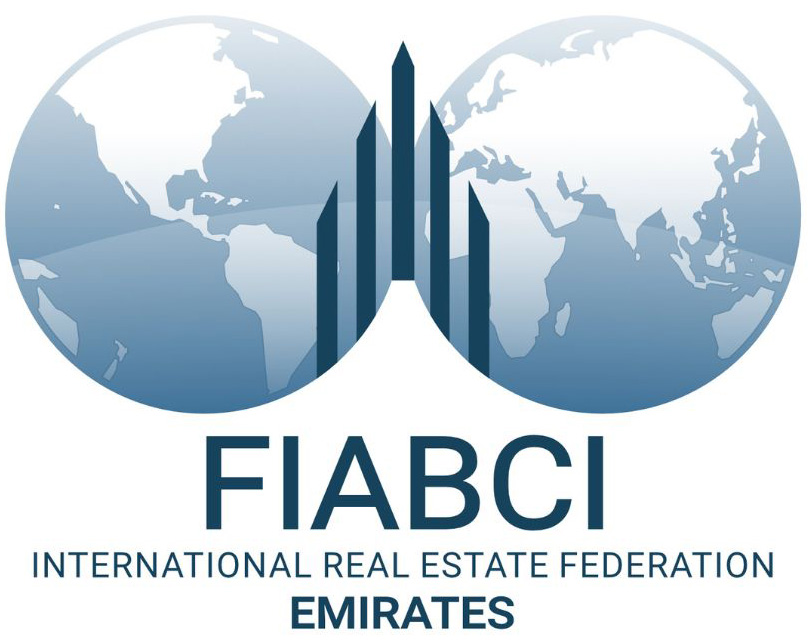 Dive into the heart of change as we explore the pivotal role of the built environment sector in shaping a sustainable world. Join our dynamic talk series in collaboration with UN-Habitat, Supreme Council of Energy and FIABCI, the International Real Estate Federation as we unravel the challenges hindering eco-friendly construction, navigating the green transition, and the innovative solutions revolutionizing the industry.
Discover how the global community, in alignment with COP28 objectives, is pushing the boundaries to reduce carbon footprints, paving the way toward achieving the Paris Agreement. In this series, we will bring together distinguished speakers and thought leaders from the built environment, smart technology and sustainability sectors to share their insights, experiences and innovative approaches to mobilizing resources for sustainable projects.
Professionals working in the Built Environment
Professionals from industries such as energy, food, transportation, real estate, waste management
Sustainability enthusiasts
Engineers in various disciplines
University professors & students related to the Built Environment
Objectives of the discussion
The talk series aims to explore the intricacies that impede progress in the Built Environment Sector's sustainable evolution. From carbon footprints to resource management, we examine the challenges at the core of the industry.
Throughout the talk series, there will be discussions on knowledge and tools needed to drive sustainable change within the Built Environment Sector. The intent is to promote innovative and practical solutions for reducing carbon footprints, enhancing energy efficiency, and promoting sustainable construction and urban planning.
We will connect with global and local networks of thought leaders, industry experts, and visionaries gaining valuable insights into how local actions contribute to global change.
Be a part of this transformative journey as we pave the way for a greener, and more sustainable future in the Built Environment Sector.
Together, let's build a legacy that stands resilient against the challenges of the time!
Welcome address and Introduction to SEE Institute
Dr. Jasmina Locke
Chief Executive Officer and Academic Head SEE Institute
Keynote:
Urban Sustainability: Meeting the Climate Challenges of the Built Environment
Yves-Laurent Sapoval
Director General of the French Ministry of Ecological Transition
Presentation:
#Housing Matters
Christine Auclair
Coordinator
World Urban Campaign,
UN-Habitat
Presentation:
Solutions to Decarbonize Cities: Energy Efficiency, Renewable Energy and

Circular Economy
Majd Fayyad




DSM Strategy & Policy Lead at Dubai Supreme Council of Energy | Director & Board Member at Advancing Net Zero Volunteering Team
Panel Discussion:
Smart Cities, Sustainable Futures: Technology and the Built Environment
Moderator:
Dr. Jacinta Dsilva


Panel Members:
Marwa Al Nahlawi

General Manager of Diamond
Developers


Yasser Ahmed
Digital Building and Energy Management Director Schneider Electric

Roger Jann
COO & Head of Strategic
Partnerships, 2000-Watt Smart Cities
Engr. Saif Al Shamsi
Project Engineer - DEWA
Presentation:
Trends and Developments in the UAE Real Estate Sector
Dr. Mahmoud Al Burai
Senior Advisor and RERA
Presentation:
Integrating the Forest Economy into Sustainable Cities
Niyanta Spelman
Founder / CEO of Rainforest Partnership
welcome Speaker
Dr. Jasmina Locke
CEO & Academic Head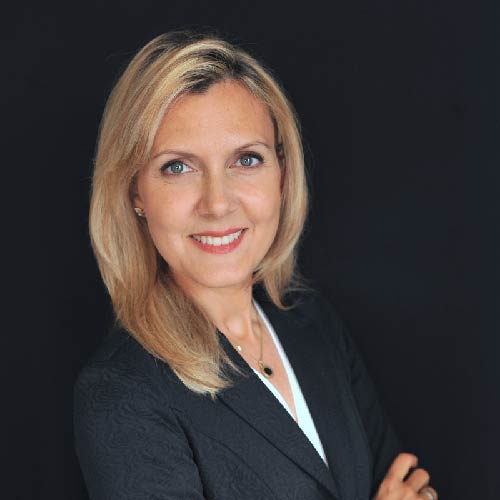 Keynote Speaker
Yves-Laurent Sapoval
Director General of the French Ministry of Ecological Transition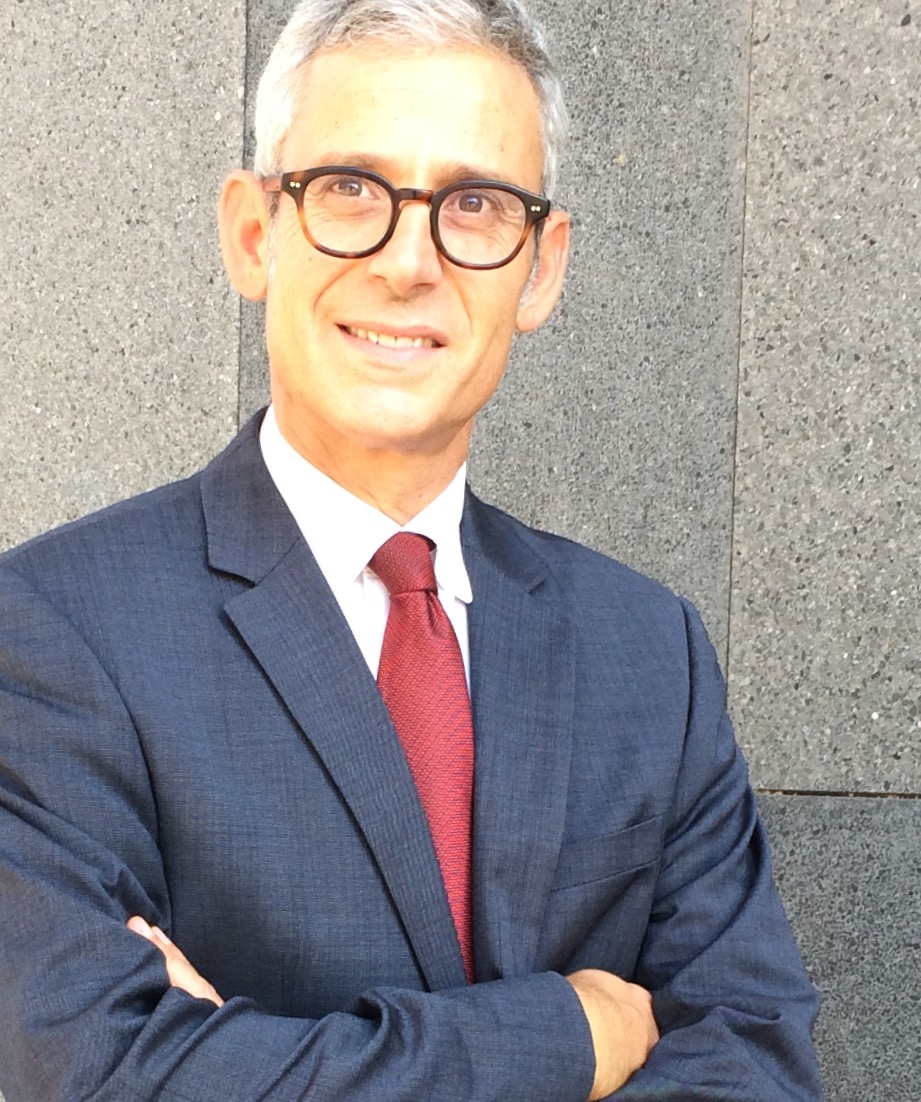 Presenter
Christine Auclair
Coordinator, World Urban Campaign,
UN-Habitat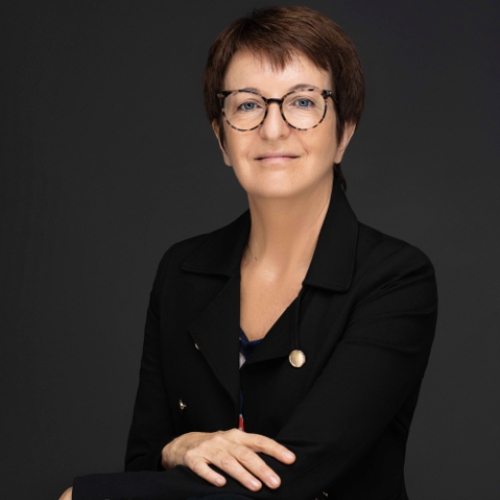 DSM Strategy & Policy Lead at Dubai Supreme Council of Energy
Director & Board Member at Advancing Net Zero Volunteering Team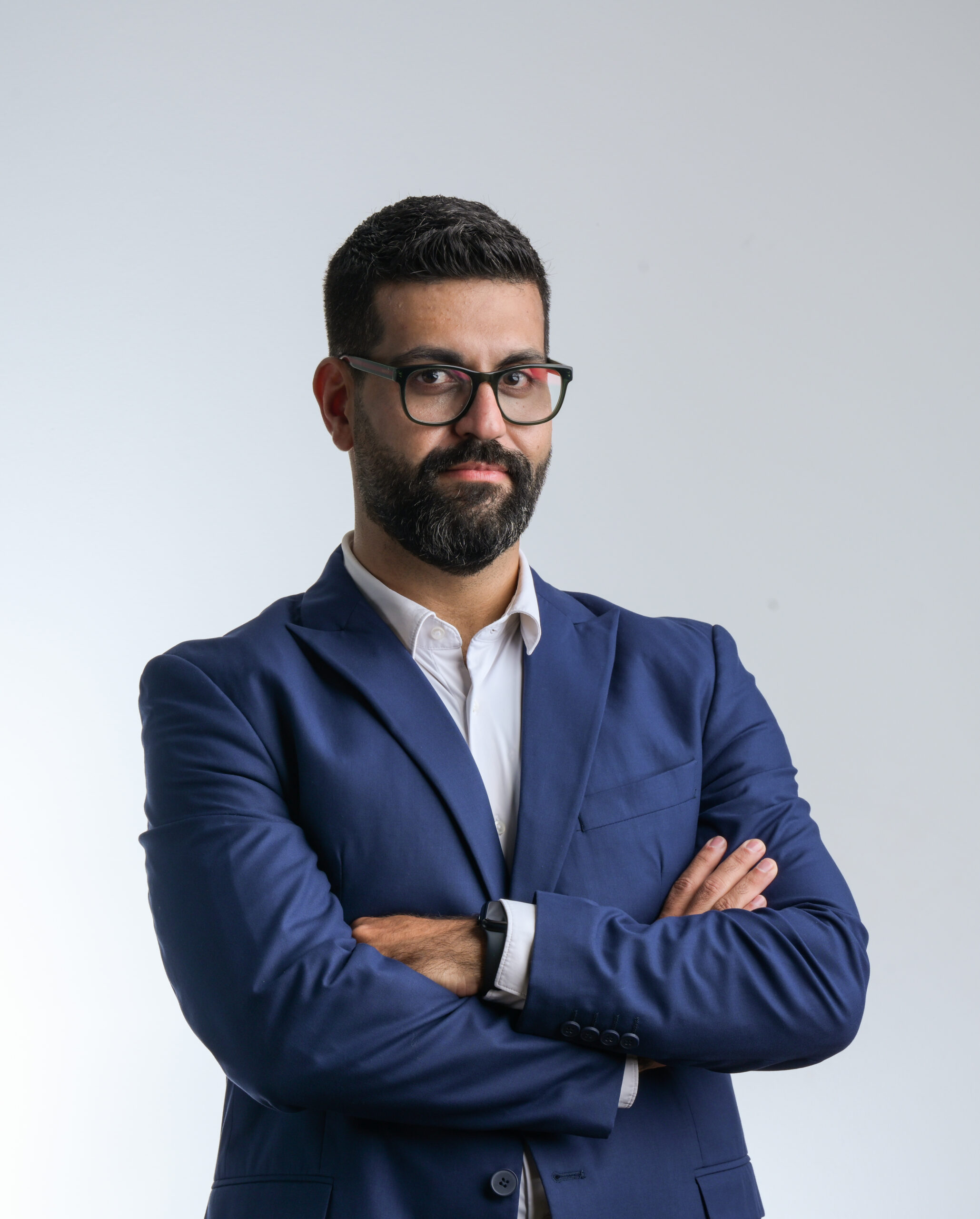 Panel Moderator
Dr. Jacinta Dsilva
Research Director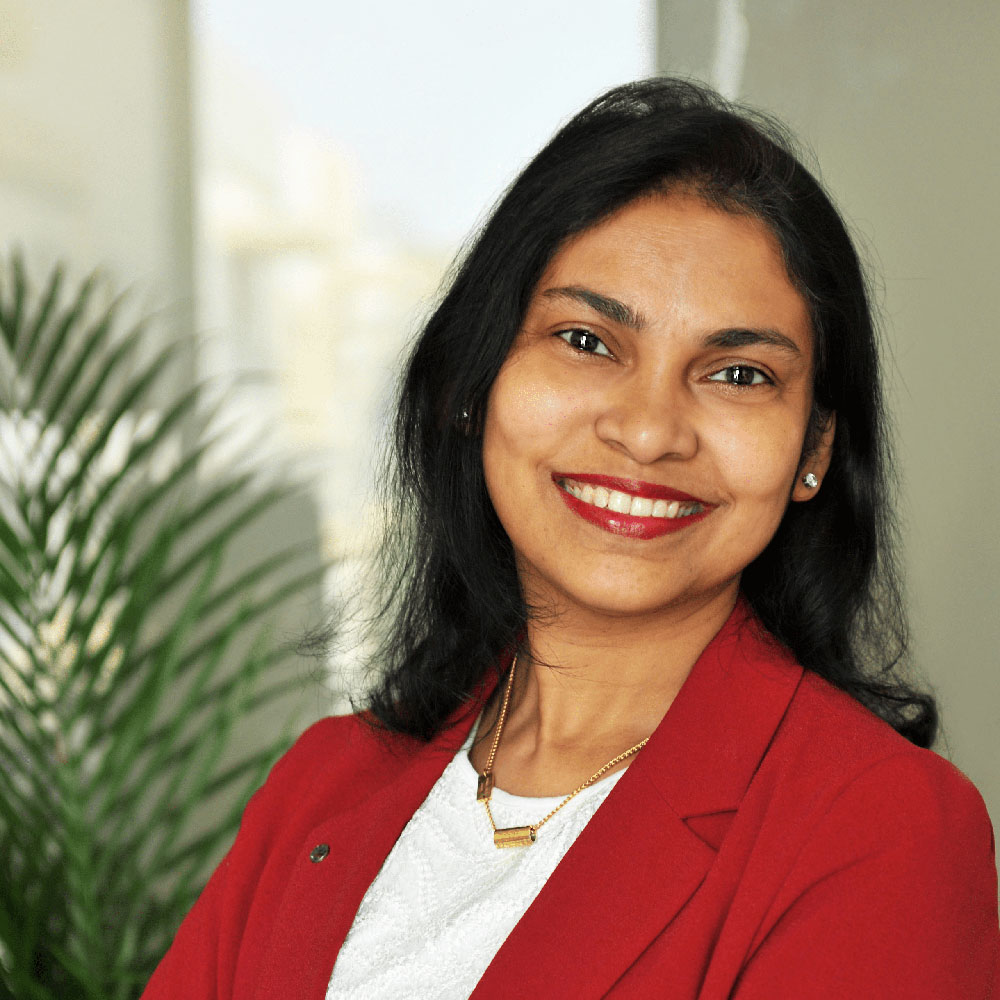 Panel member
Maria Al Nahlawi
General Manager of Diamond Developers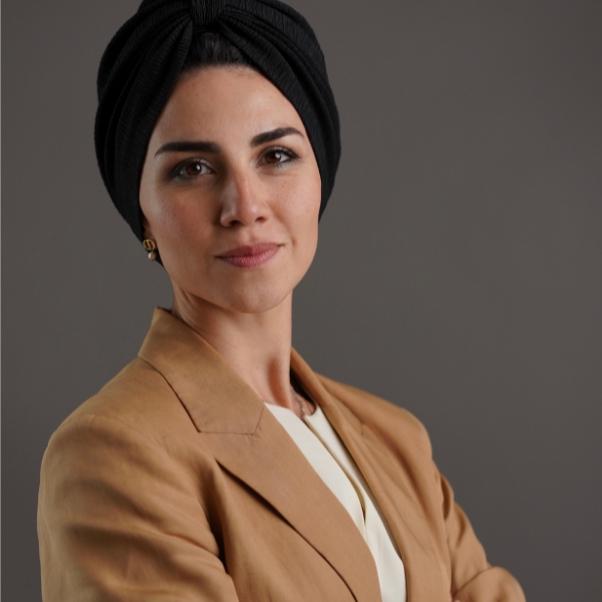 Digital Building and Energy Management Software Director, IMEA Zone Schneider Electric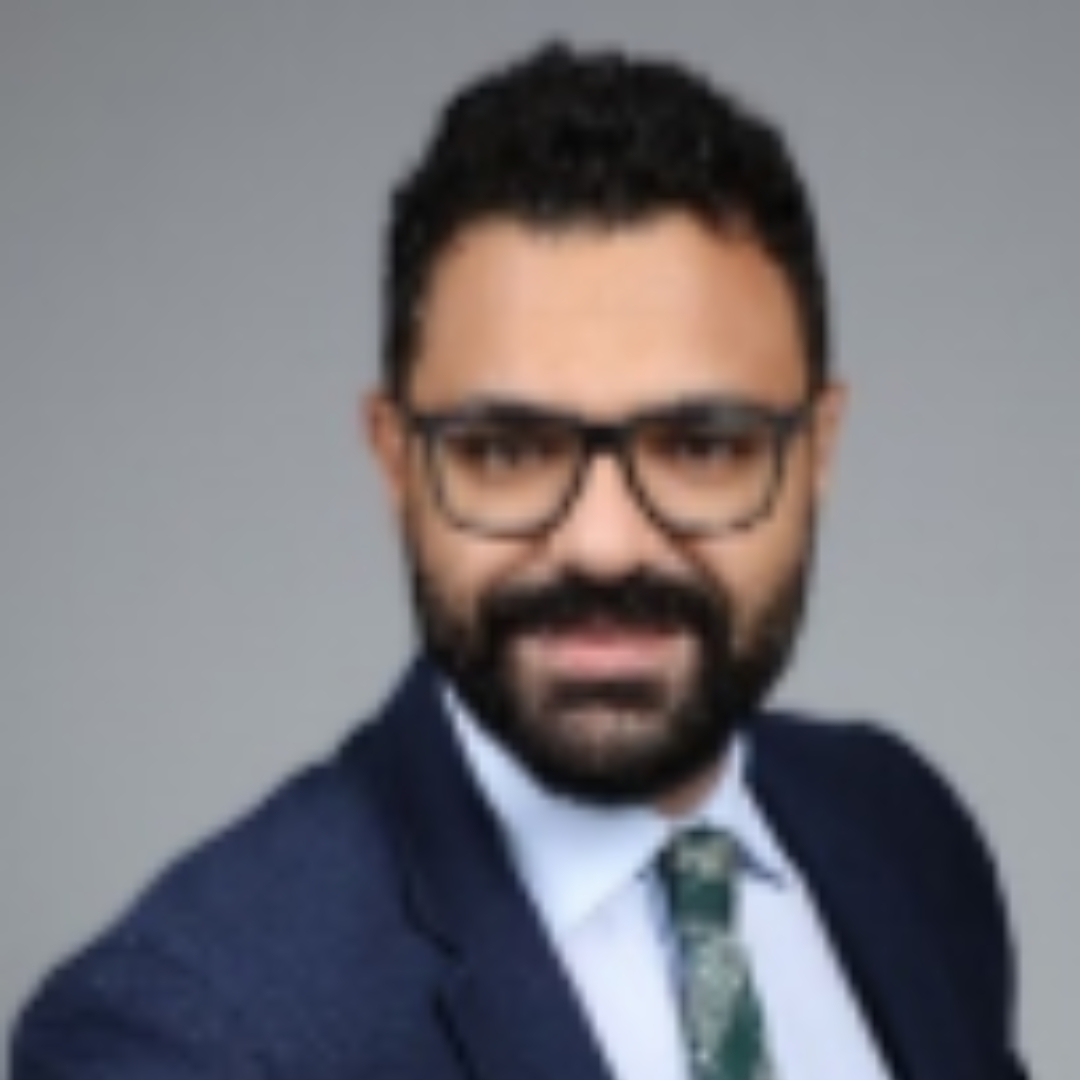 COO & Head of Strategic Partnerships, 2000-Watt Smart Cities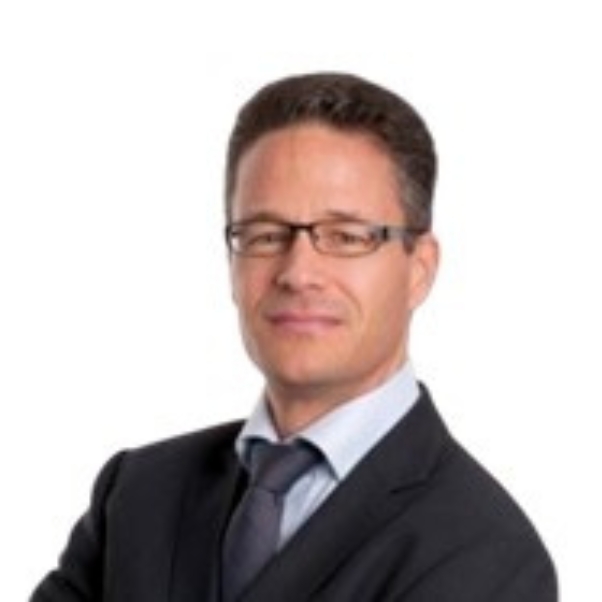 Panel Member
Engr. Saif Al Shamsi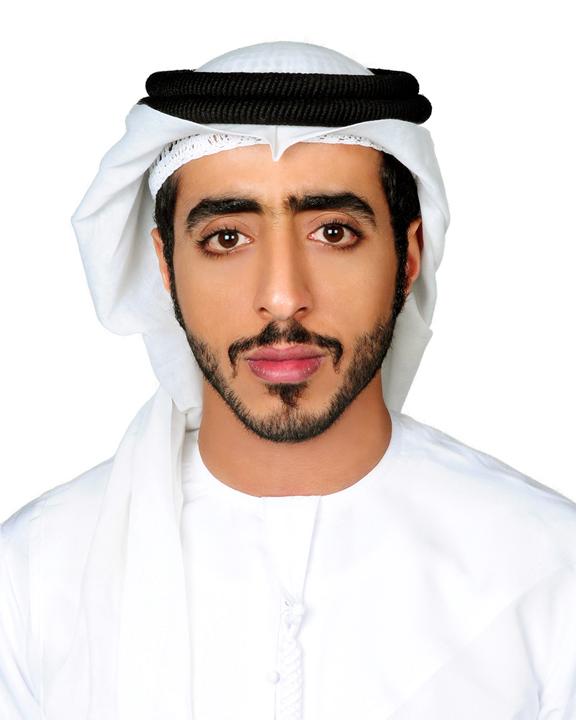 Presenter
Dr. Mahmoud Al Burai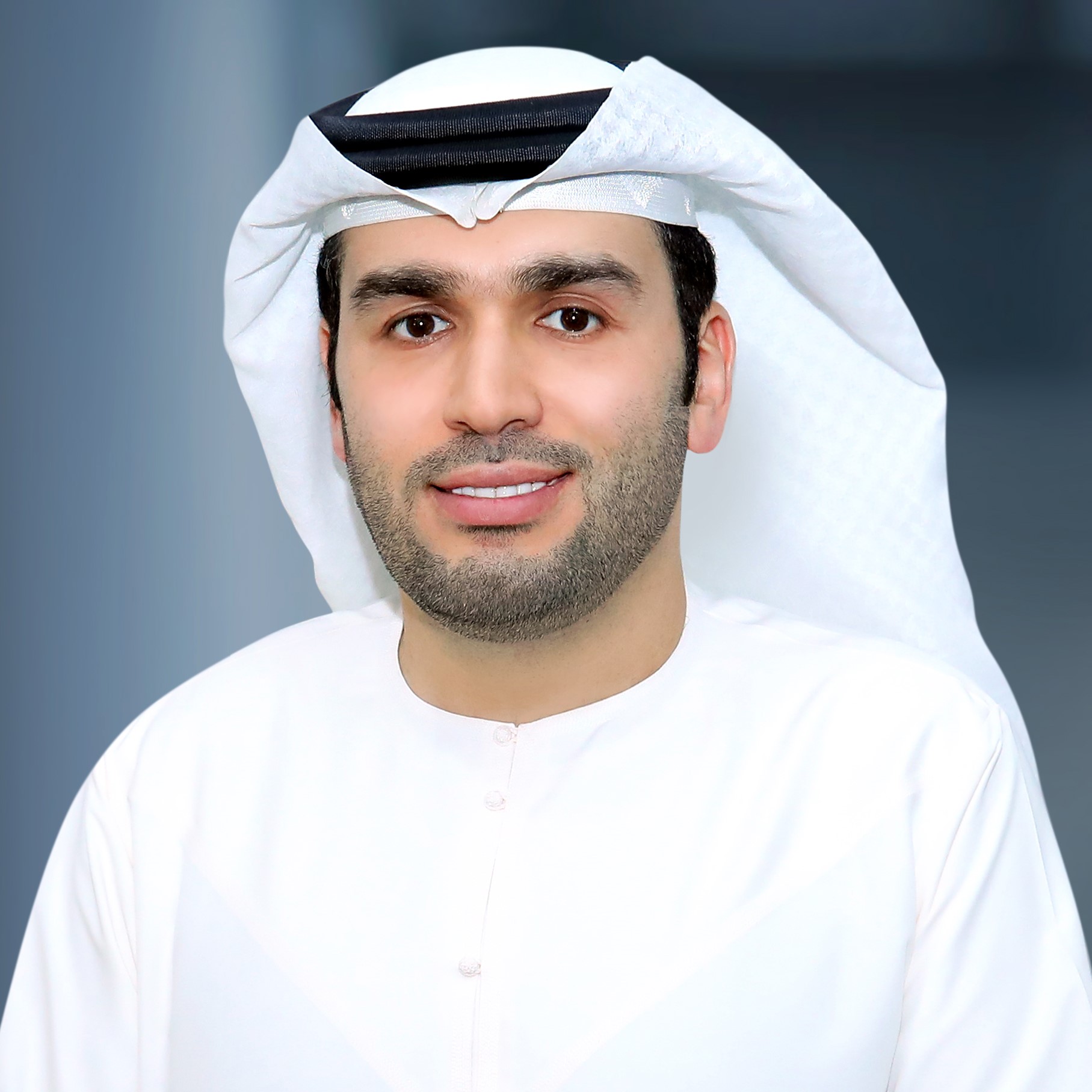 Founder / CEO of Rainforest Partnership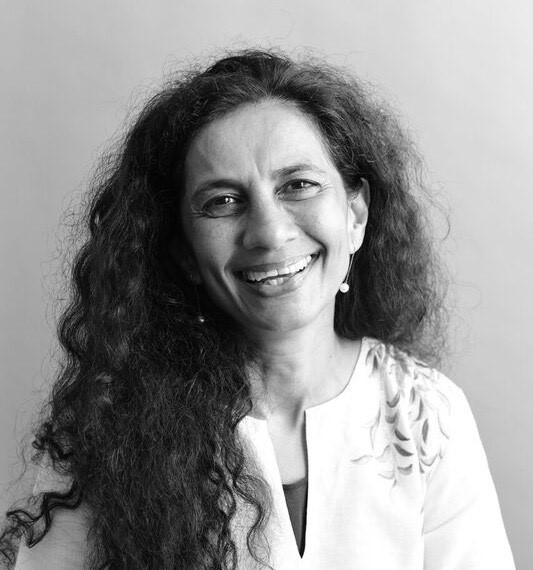 register here
Our Team would love to see you at the event location