third edition: climate talk series
preparing for cop28
Tourism for a Climate-Conscious Future: Navigating Sustainable Practices in Tourism and Event Management
Adapting to Change: Sustainable Tourism and Events in the Climate Era

The third climate talk series engages thought leaders, industry experts, academicians, and policymakers in discussions related to climate-conscious changes in the tourism and events sector. This event delves into the dynamic intersection of tourism, event management, and climate action for the future.
This series provides a platform to explore innovative solutions and best practices adopted by the tourism, hospitality, hotels, and events management sectors. Through engaging discussions during the talk series, we aim to recognize the complexities of sustainable tourism and event management.
Come join us in shaping a climate-ready future, where tourism and events thrive as dynamic forces for environmental sustainability and social responsibility. Together, we will explore strategies to minimize environmental impact, enhance community engagement, and foster economic growth. Therefore, join us now to make a sustainable impact!
Professionals from various business sectors
Professionals from various disciplines
Business Owners interested in tourism and events management
University students interested in tourism and events management
Objectives of the discussion
The talk series aims to promote sustainability within the tourism and event management sectors by sharing knowledge, best practices, and innovative approaches. It seeks to increase awareness about the impact of these sectors on the environment and how sustainable practices can mitigate these effects.
By bringing together thought leaders, experts, academicians, and policymakers, the series intends to inspire individuals and organizations to adopt sustainable practices in their tourism and event management endeavors.
The series provides a platform for networking and collaboration among stakeholders in these sectors, fostering partnerships to address climate-related challenges.
Ultimately, the overall objective of the series is to empower participants with actionable insights and strategies to navigate the complexities of sustainable tourism and event management, thereby contributing to a climate-conscious and environmentally responsible future.
Shaping Tourism and Events for a Greener Tomorrow.
Keynote
Balancing Act: Crafting a Sustainable Future through Sustainable Tourism
Master Class
Megaevents as Catalysts for Sustainable Tourism: Charting a Greener Path
Panel Discussion
Sustainability in Action: Navigating the Challenges and Opportunities of Climate-Resilient Tourism and Event Management
Dr. Mohammad Irfan
DMO - Someone from Dnata
Government – Representative from DET or any other tourism department
Omar Shihab
Big chain – IHG or Jumeirah Group/someone from Sustainable Homes
Events – representative events
Dr. Heather Jeffery
Presenting the SEE Venue and Visitor Attraction - the Sustainable City and SEE Institute
Joy Christine
Juan Al Fares
Anastasiia Onishuck
Masterclass Speaker
Dr. Jasmina Locke
CEO & Academic Head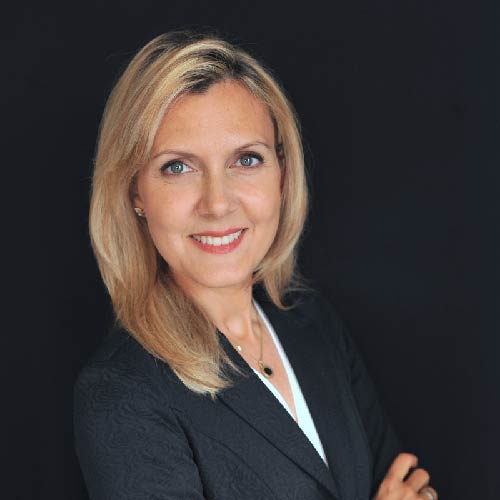 Keynote Speaker
Yousef Lootah
Dubai Economy and Tourism Department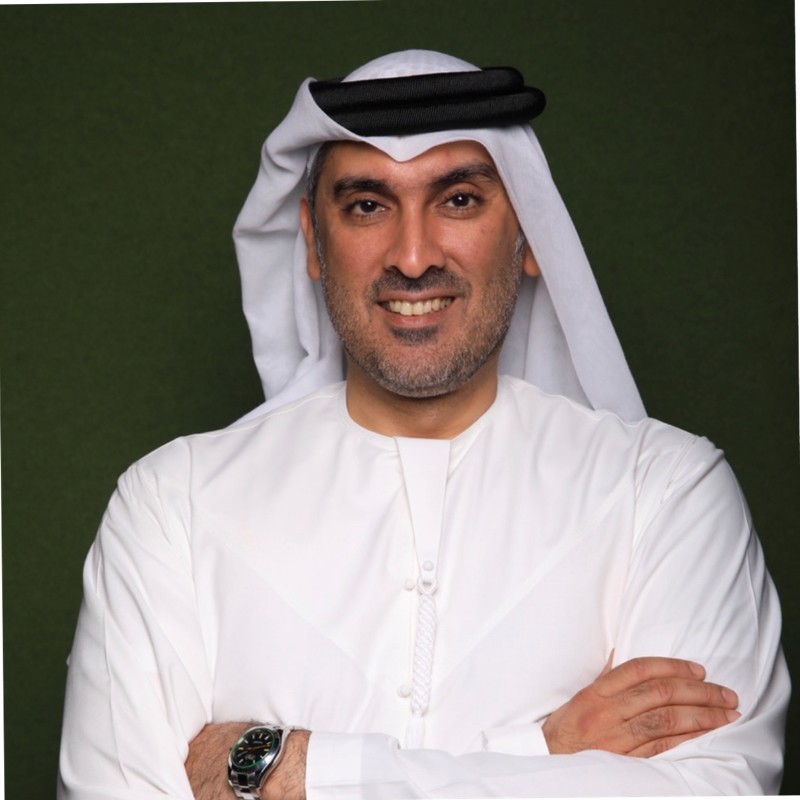 Founder and Chief Sustainability Officer – BOCA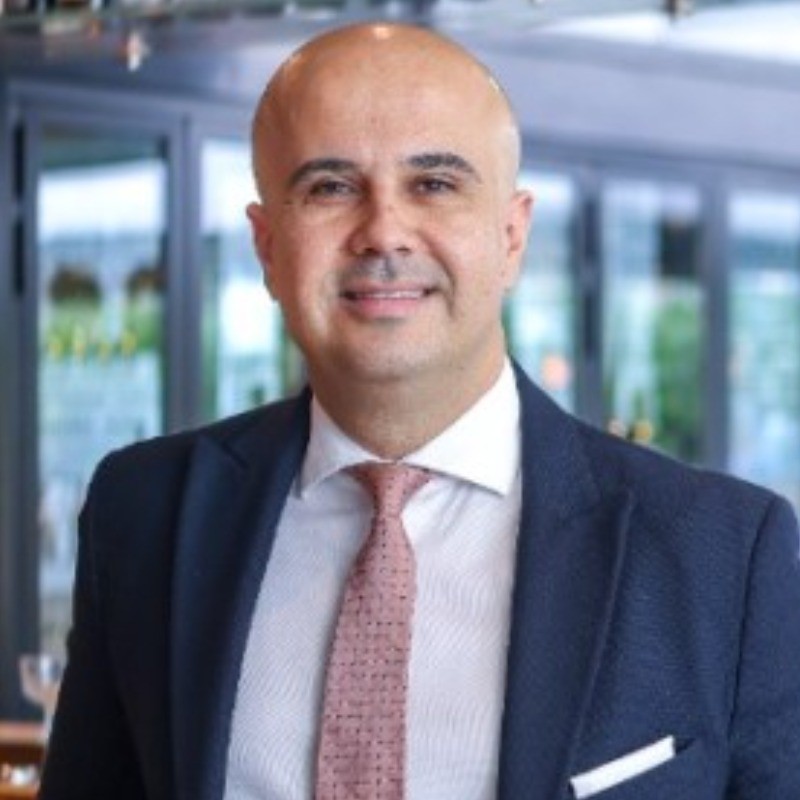 Panel Member
Dr. Heather Jeffery
Lecturer Marketing – University of Birmingham and Editorial Board Member Tourism and Development
Panel member
Dr. Nada Sayarh
Assistant Dean – Executive MBA
SP Jain School of Global Management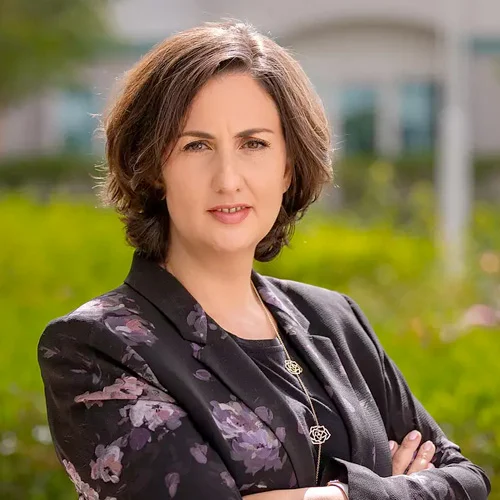 Panel member
Mohammad Al Taher
Representative Office General Manager
Bank of Palestine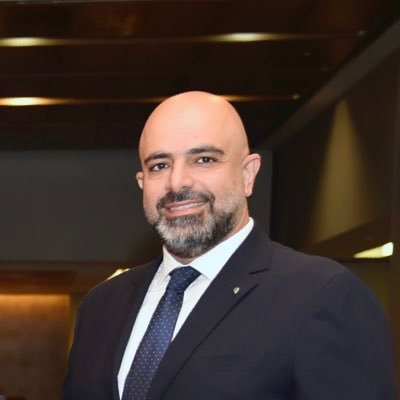 Panel Moderator
Dr. Mohammad Irfan
Program Manager - Academy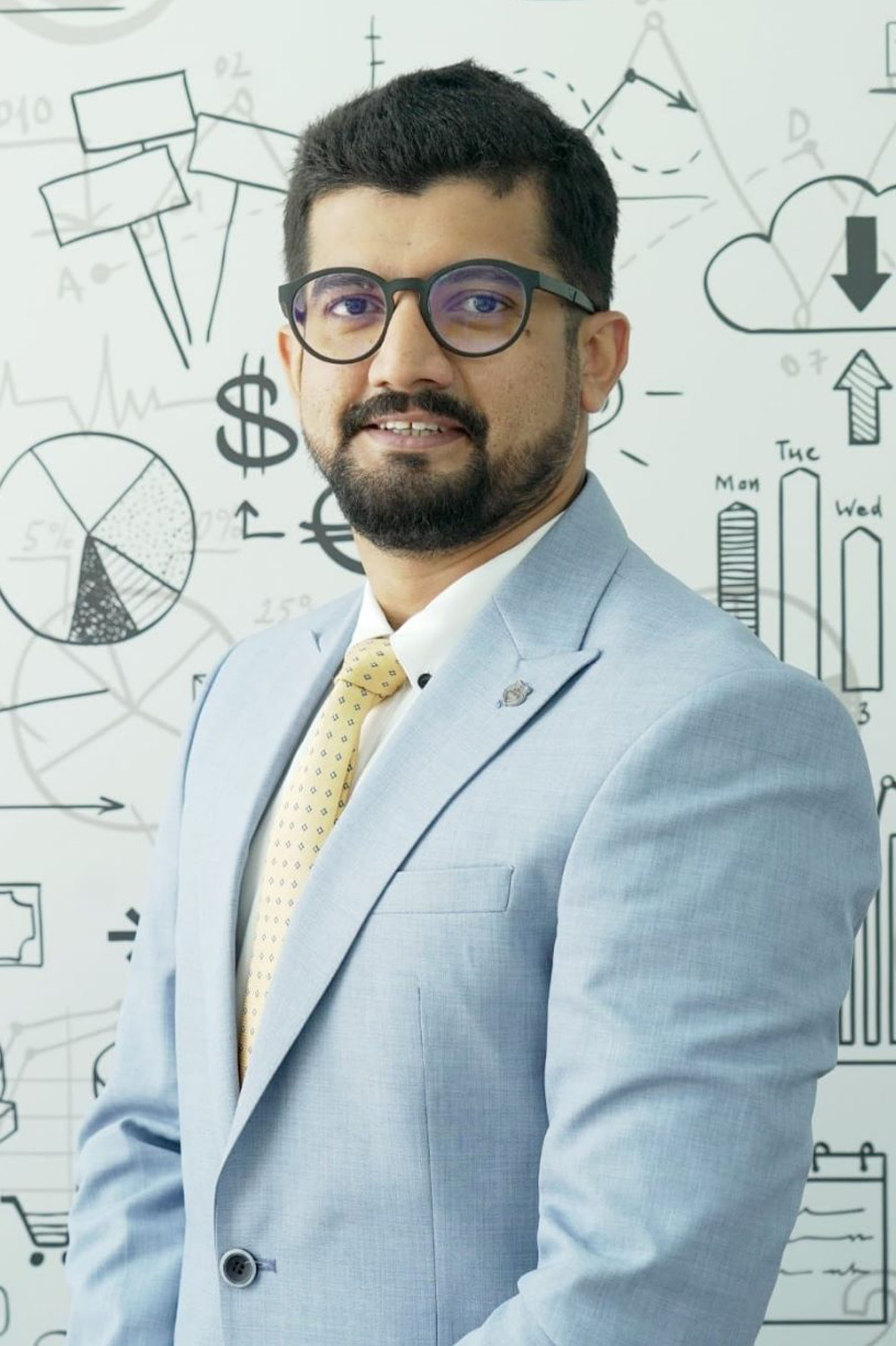 Welcome Address
Dr. Jacinta Dsilva
Research Director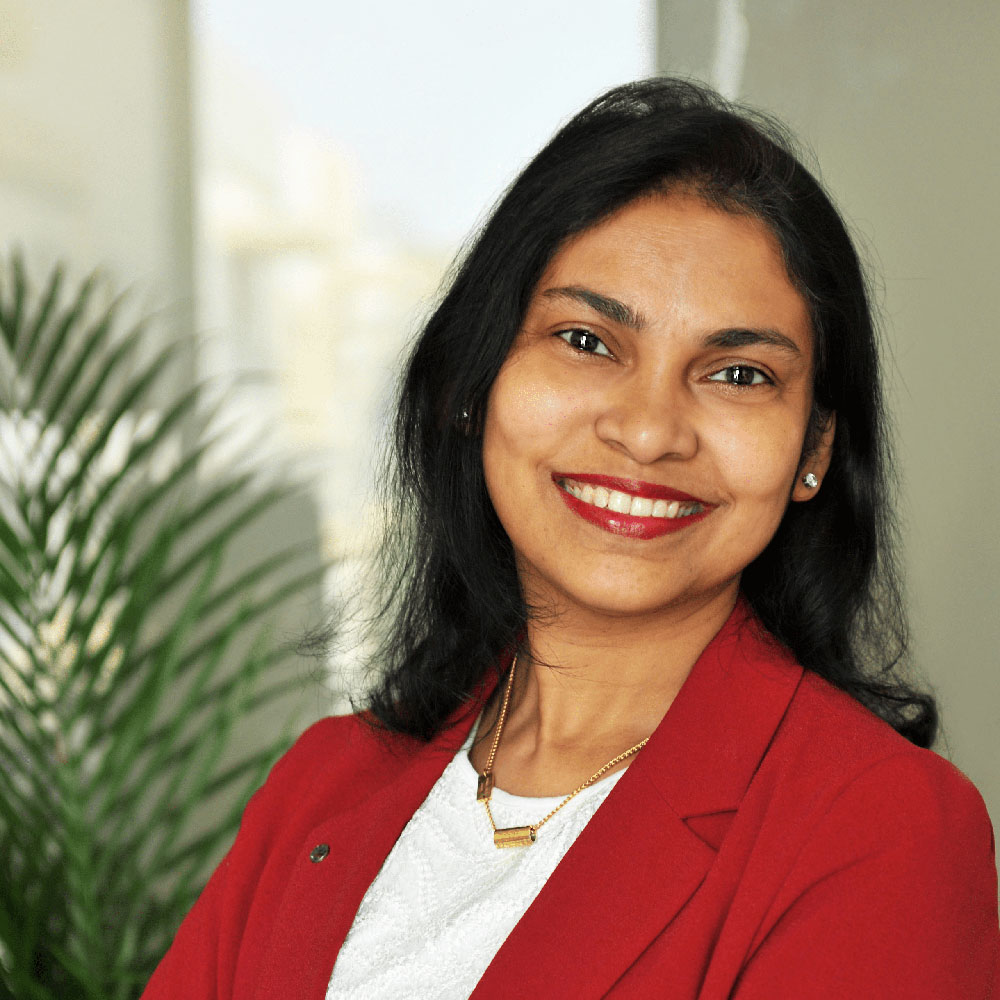 register here
Our Team would love to see you at the event location