Designing and Managing Energy-Efficient Developments
Ensure your spot at the forefront of sustainable urban developments ahead of COP28 & the UAE's Year of Sustainability. You'll learn how to carefully select the best systems for the early stages of development using cutting-edge engineering techniques and calculations, significantly lowering the overall energy consumption.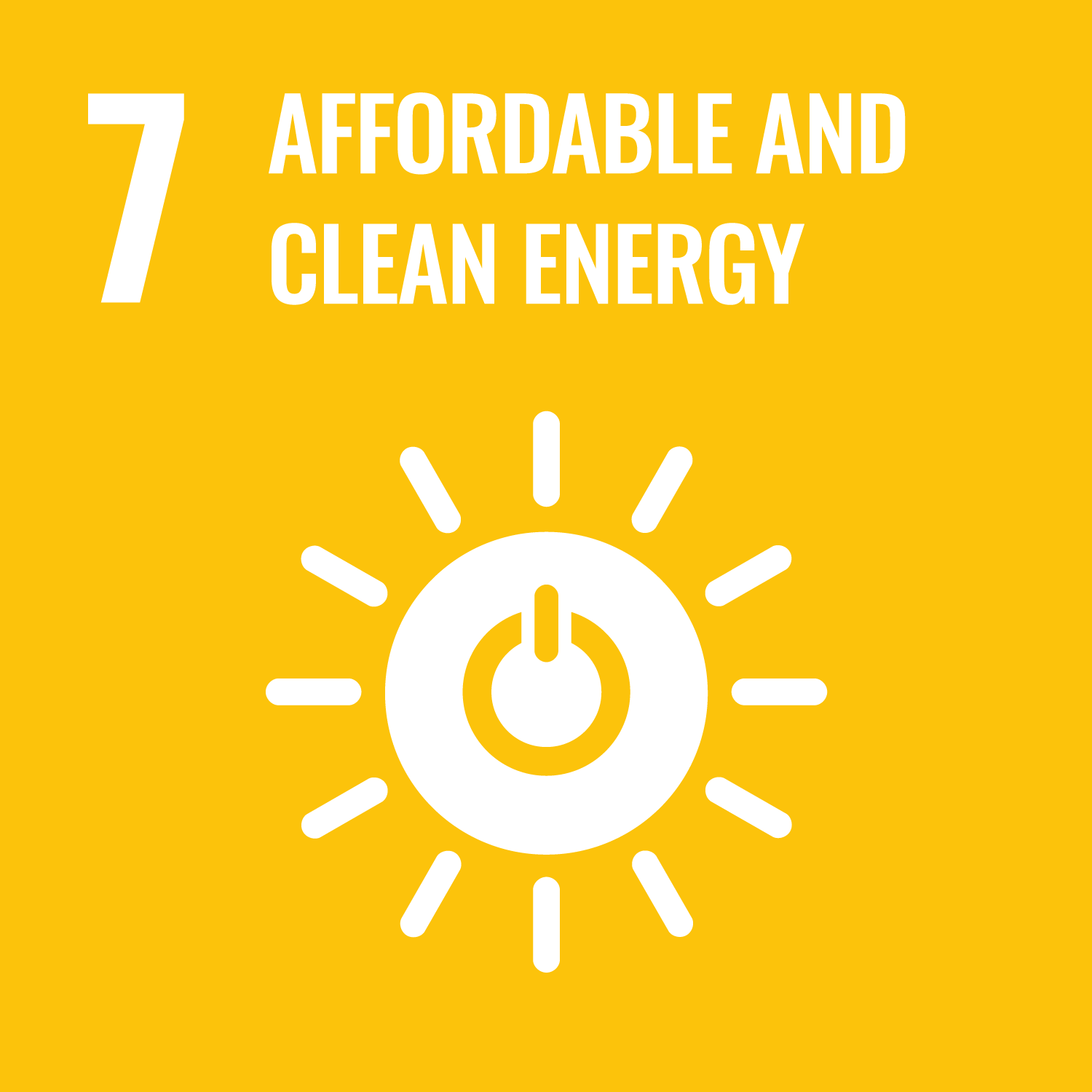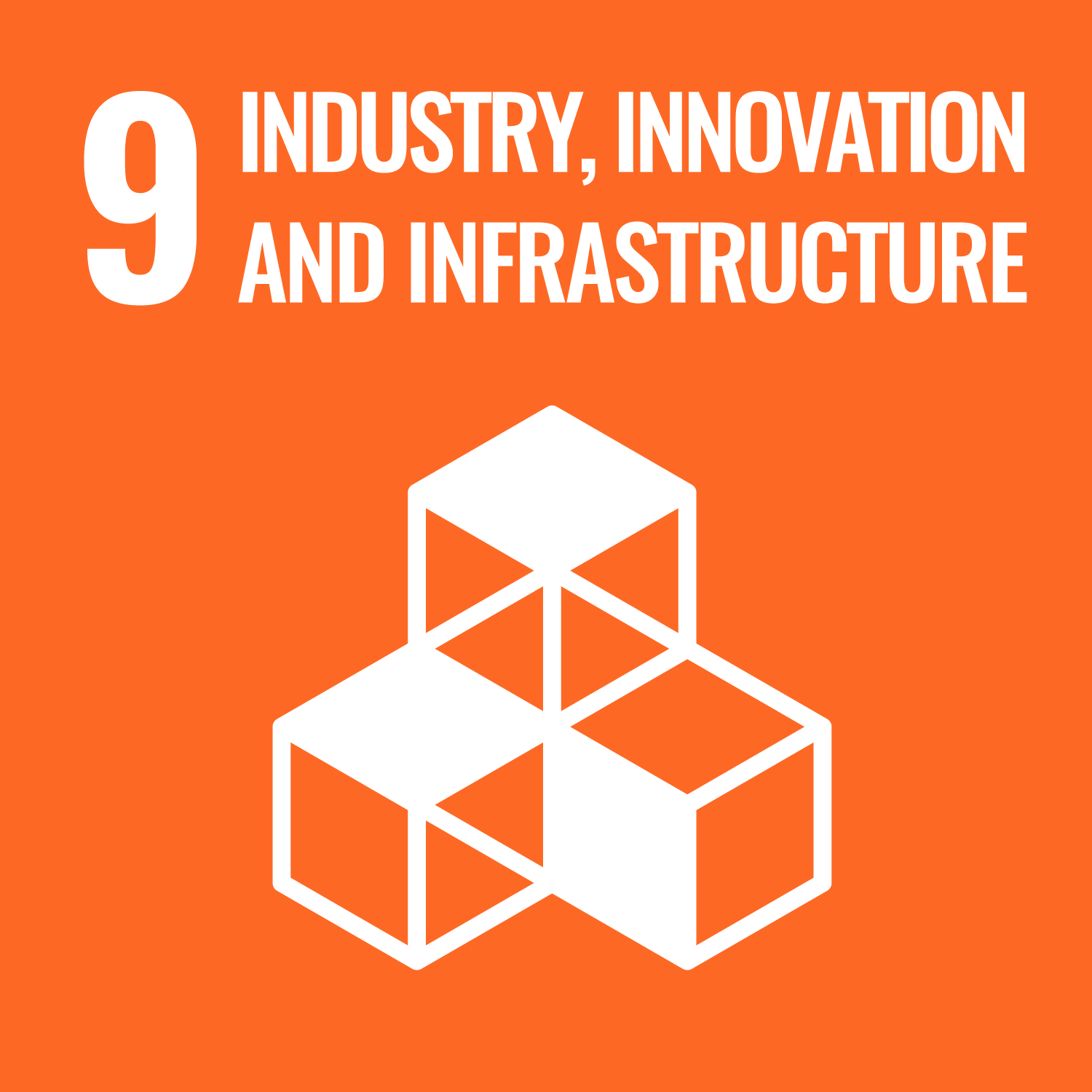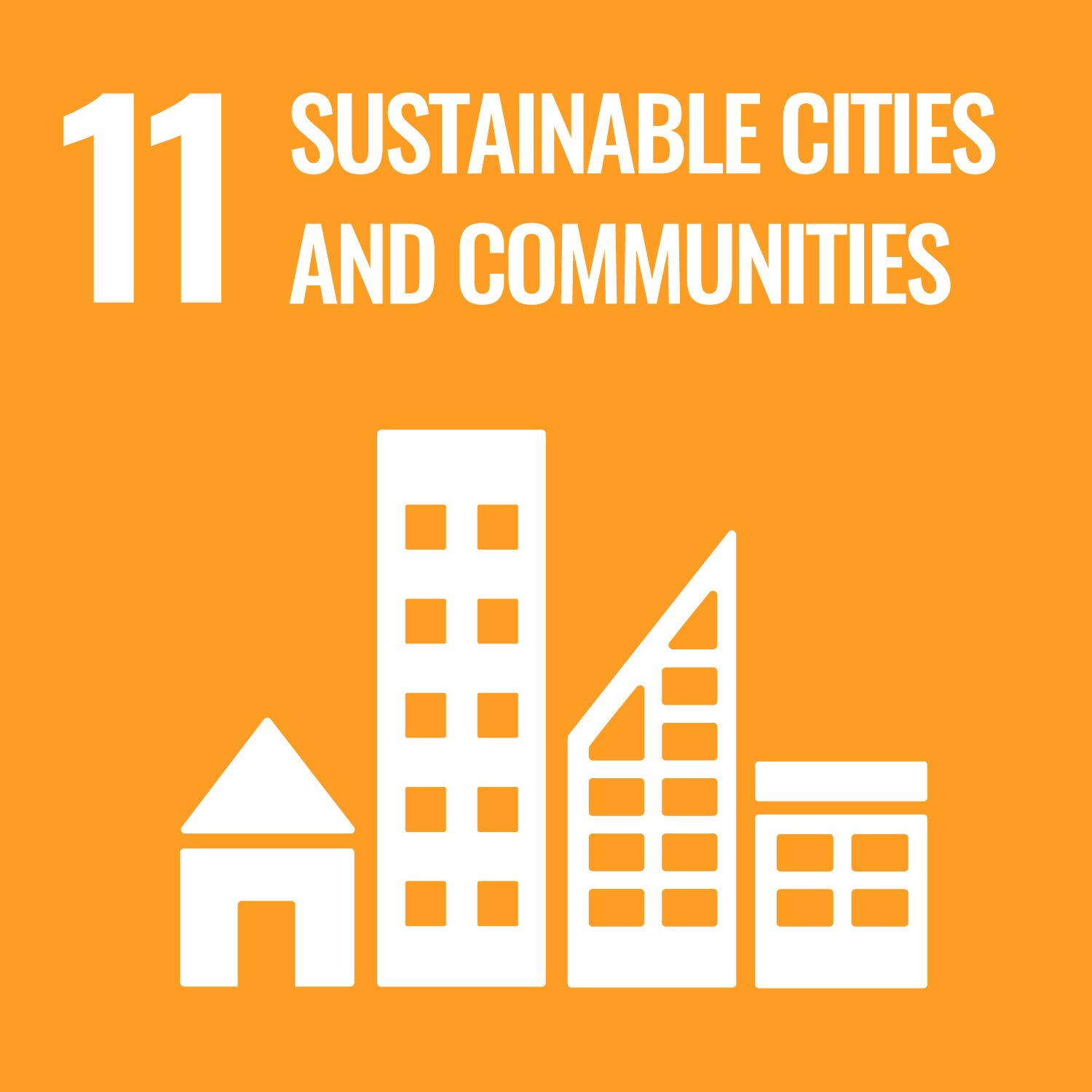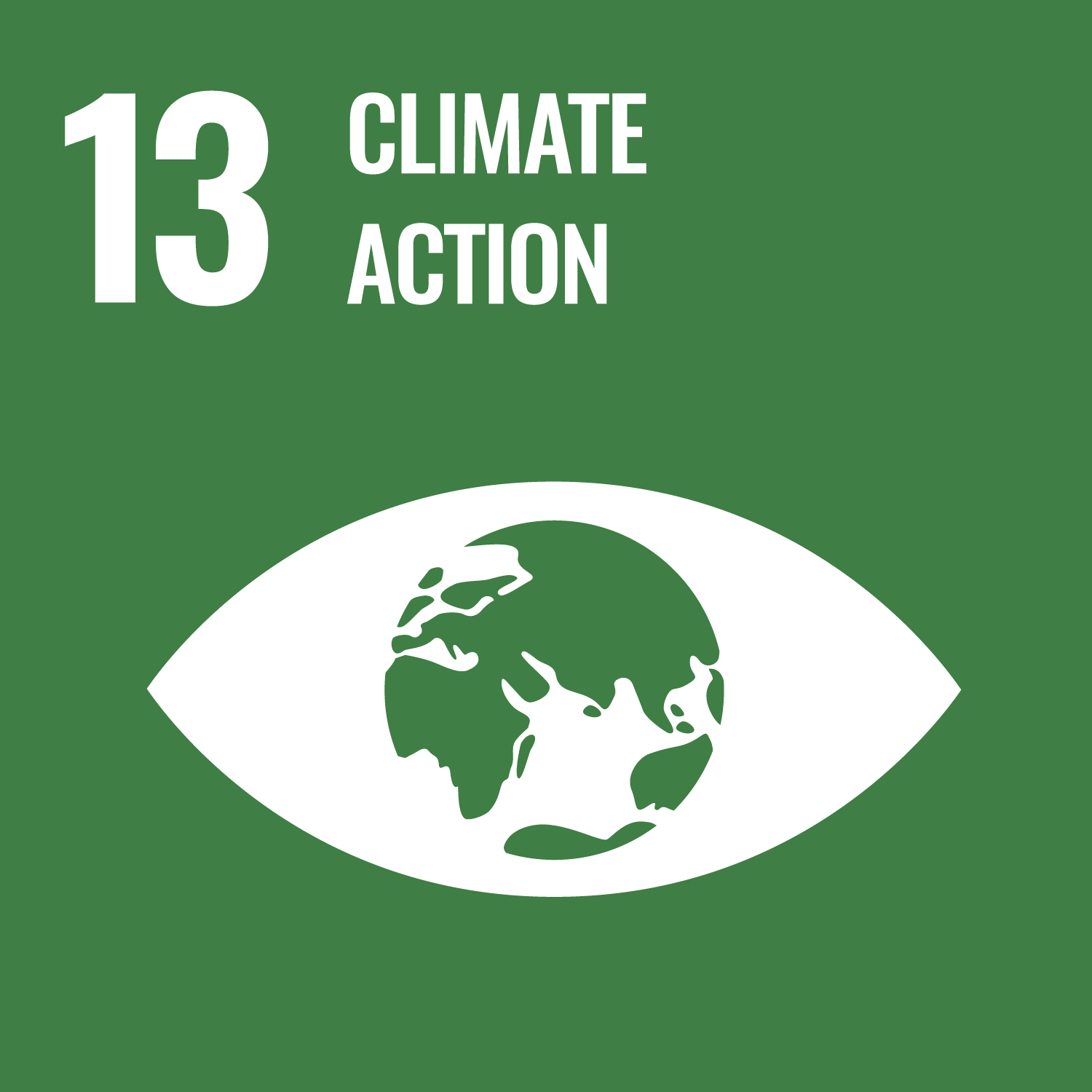 Delivery Method
Hybrid - face to face & immersive*
duration
8 / 4 / 2 weeks or customized

*IMMERSIVE LEARNING EXPERIENCE
Immerse yourself in the future of learning with our groundbreaking metaverse experience, powered by cutting-edge AR and VR technologies
Promote sustainability as an energy engineer by advocating for energy efficiency, renewable energy, and sustainable practices.
Stay ahead of sustainability trends by training in energy efficiency, renewable energy, and sustainability.
Advocate for renewable energy policies to lead sustainable change.
Encourage sustainable practices and energy efficiency among employees to foster a sustainable lifestyle.
Tackle climate change by developing renewable energy projects, implementing energy efficiency, and adopting sustainable practices.
Join a network focused on battery storage and sustainability to connect and share best practices.
Invest in sustainable products like EVs and renewable energy to reduce environmental impact.
Participate in workplace sustainability initiatives like energy conservation and waste reduction.
Gain experience and make a positive impact on your career progression.
Apply your newly acquired skills and knowledge meaningfully and develop your understanding of the current climate crisis and implementation of Circular Economy through the following modules:
---
On successful completion of this unit a participant should be able to:
Identify energy efficiencies and importance of renewable energies in net zero energy and net zero carbon developments
Analyse generation optimization, dynamic load control, and optimized load requirement
Size wind and solar energy solutions for various applications
Calculate EUI based on building's annual energy use
Recommend ways for social education as part of the developments' energy optimization
Analyze energy metrics in the design and operation phase of the development
Be able to apply the SEE Integrated Systems Thinking™ to exploring and developing effective solutions in a range of complex built-environment contexts
Energy and civil engineers, energy-saving system designers, operators, project managers, project engineers and electrical engineers who are interested in career progression in the energy sector and are looking to understand and apply new knowledge on transitioning to net zero.
Real estate developers and their employees interested in transitioning to building sustainable communities and infrastructure.
Governments and public sector professionals with responsibilities related to renewable and sustainable energy looking into being up to date with the newest advancements in the field.
Those in the renewable and sustainable energy field interested in market and technology intelligence on the latest happenings in the field.
SEE Institute faculty are thought leaders in their industry who are at the forefront of sustainable change with ingenuity and innovation at the core of what they do, who are seeking to empower students with the skillset necessary to excel at COP28.
Through a hybrid delivery method, the power of AR/VR technology, and utilization of the metaverse, our virtual and physical worlds merge invisibly. We challenge the limitations of conventional education and bring our courses to life in a completely immersive virtual classroom environment.
Katarina Mladenovic
Program Manager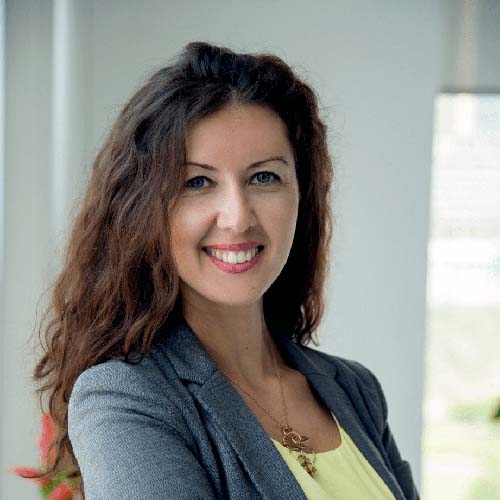 Katarina Mlandenovic is our skilled and knowledgeable Program Manager responsible for continuously evolving our curriculum to anticipate future developments and innovation. She works closely with leading experts to expose students to diverse perspectives and uses unique innovation frameworks and strategies to help students move from concept to action, fostering a culture of continuous learning and growth. Go from 'thinking' to 'doing' with Katarina's guidance and expertise. She manages programs with world-class faculty to provide students with the highest quality education.
Please fill up the form below