Decarbonizing Real Estate
Find out what the core elements of decarbonizing the built environment are and understand successful methods and approaches to reduce the carbon emissions of both newly designed and retrofitted buildings. You will be encouraged to think beyond simply buying carbon credits as a quick solution to reaching net zero energy and instead seek a more holistic Systems Thinking Approach to understanding, analyzing and addressing urban issues and urban environments in the quest for more sustainable communities, neighborhoods and cities. This course blends theory and philosophical approaches with discussions of current case studies and includes class exercises to bridge the gap between theory and practice, using various means to convey information, encourage a critical outlook towards conventional practices and instill debate.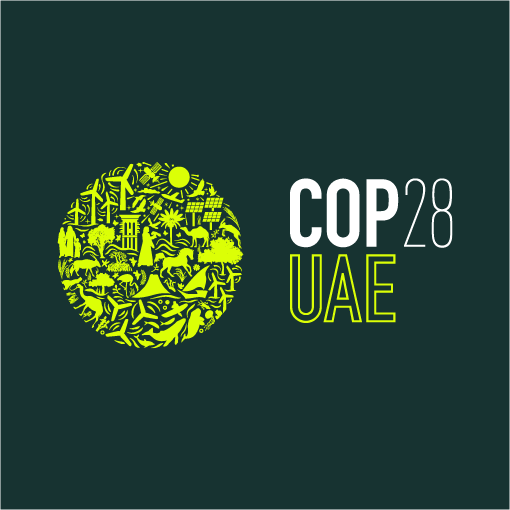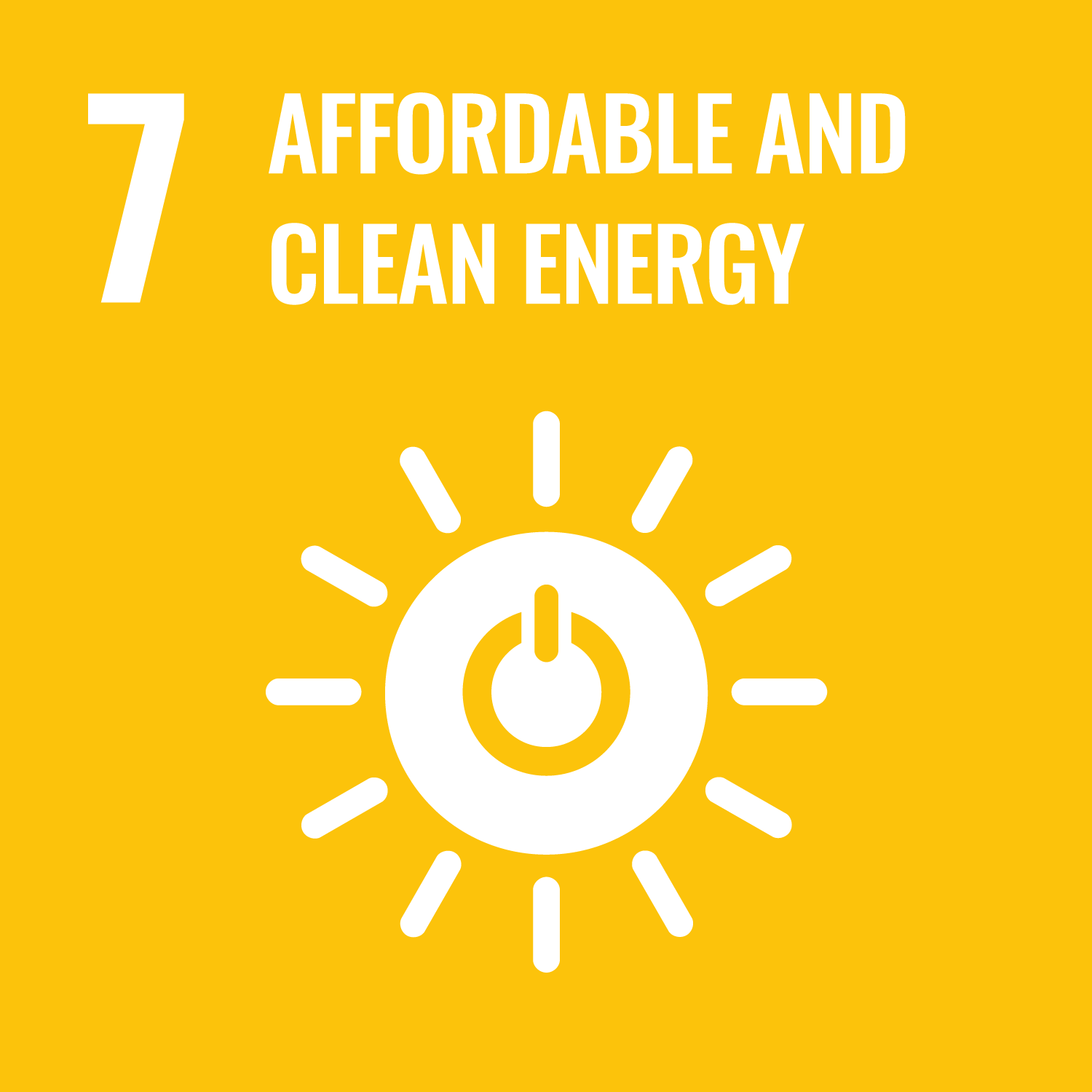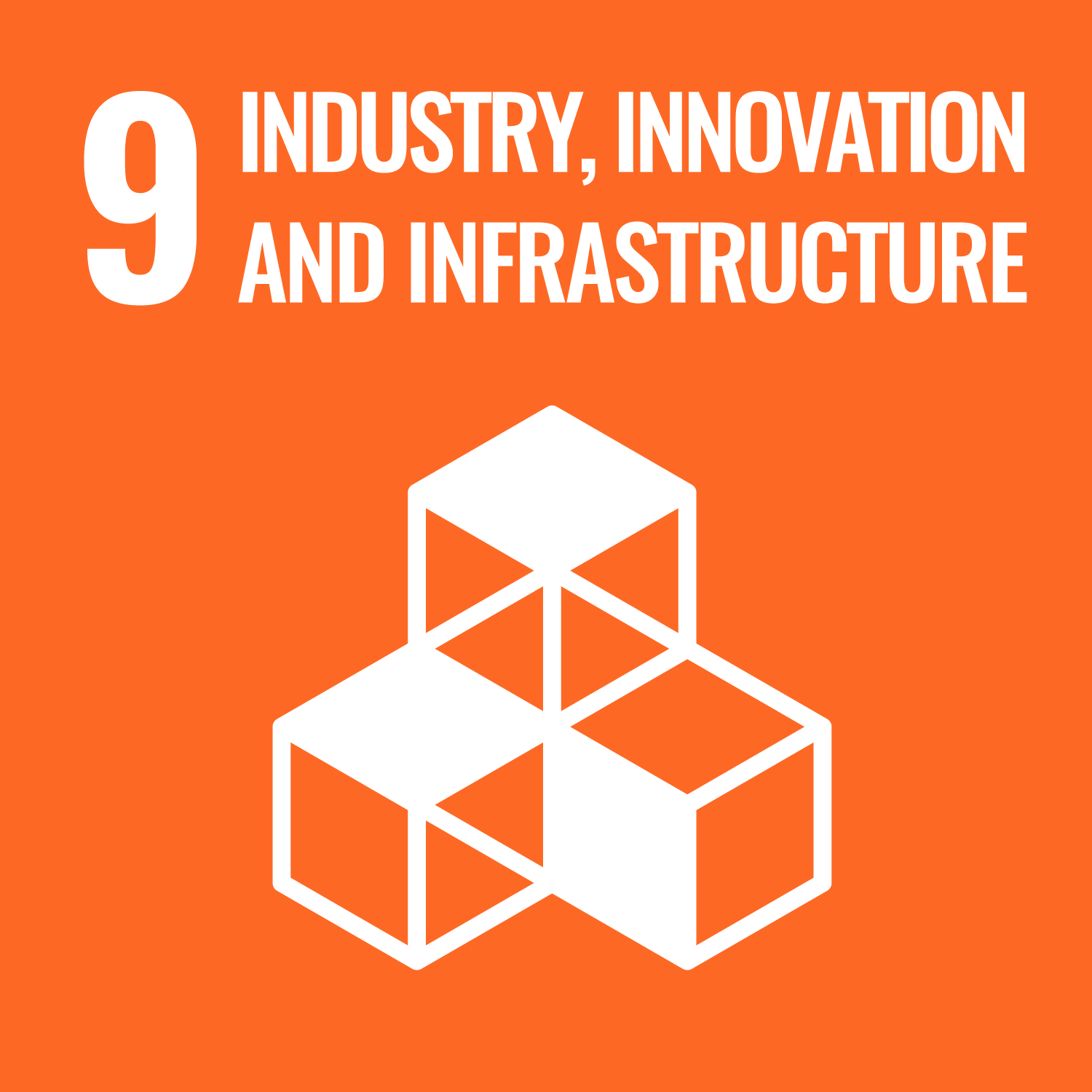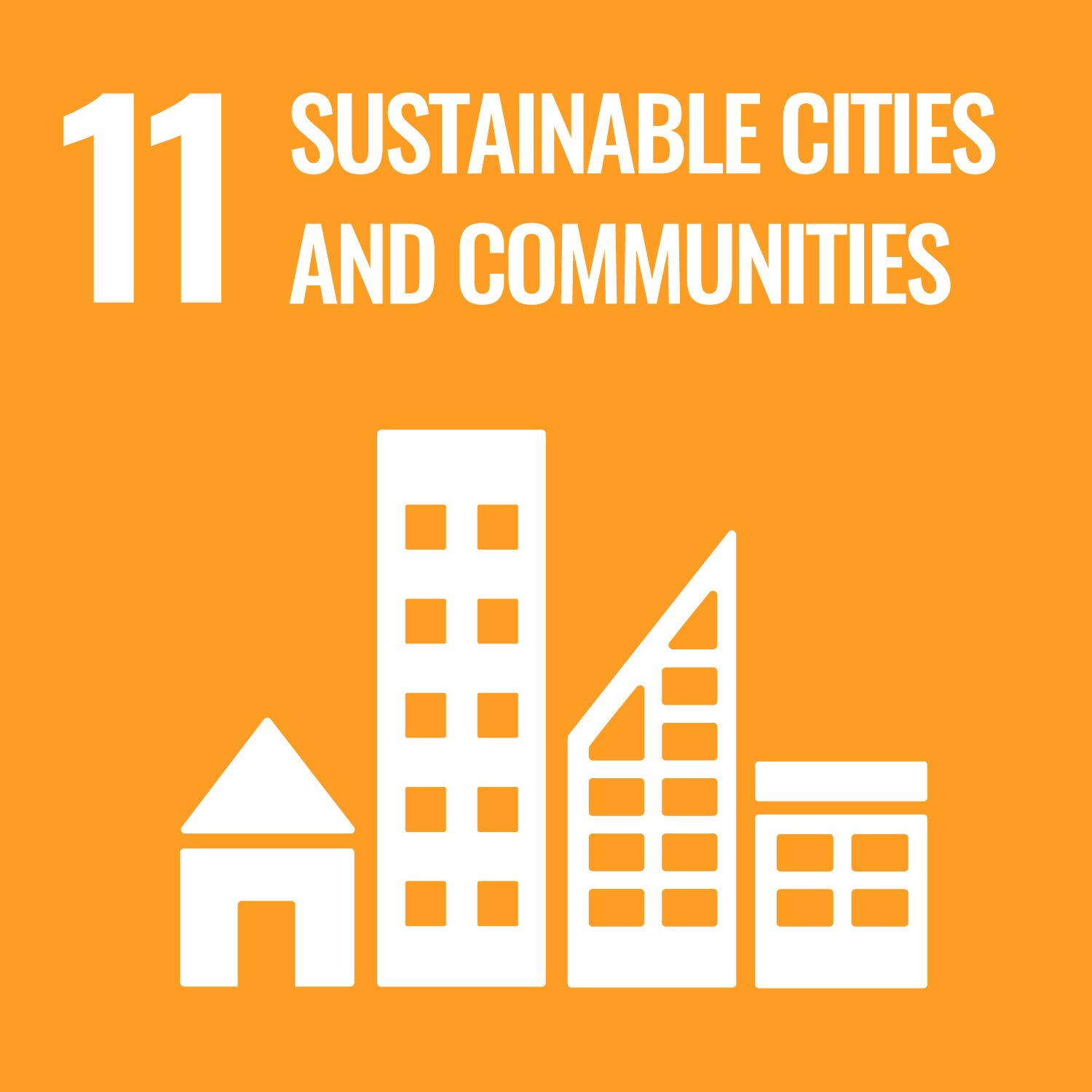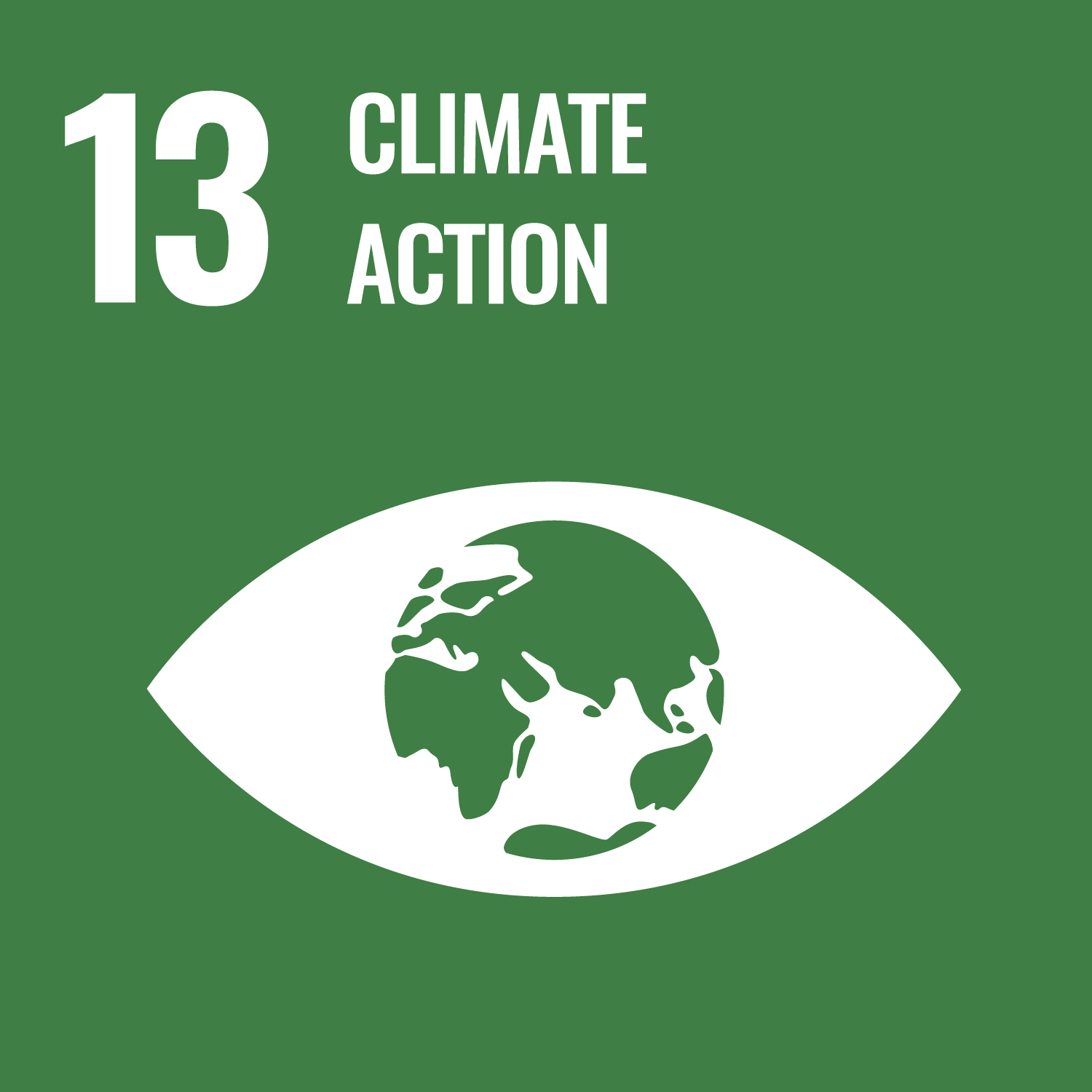 REGISTRATION DEADLINE
April 30, 2023
duration
6 weeks or customized
Delivery Method
Blended or customized + VR*
*VR - IMMERSIVE LEARNING
Experience the future of learning in our metaverse classroom, powered by VR

Position yourself at the forefront of a rapidly-evolving industry

Gain a competitive edge in your industry

Explore the latest strategies and technologies for Decarbonizing Real Estate

Network confidently with your global industry peers

Foster creativity and promote innovation in your organization hub

Master design & implementation of Decarbonizing Real Estate solutions

Drive policy change and transition towards Decarbonizing Real Estate

Identify investment opportunities and capitalize on emerging trends

Support UAE and global agendas at COP28 and beyond
Gain knowledge and acquire new skills of Battery Storage Systems through the following modules:
---
Introduction to Life Cycle Assessment Approach
Decarbonizing & Retrofitting – Real-World Case Studies
On successful completion of this unit a participant should be able to:
Illustrate the importance of emission reduction over carbon offsetting
Analyse the current trends and discus the future outlook in Sustainable Real Estate, and achieving Net Zero Building
Understand the composition of carbon footprint and energy budgets
Identify examples of sustainable building practices, low carbon materials and best practice for retrofitting of existing building stock
Create a model decarbonization strategy for real estate developer
Engage in discourse on contemporary issues in the context of sustainability and property development
Be able to apply SEE Integrated Systems Thinking in various built environment contexts
Beginner professionals in the real estate and property development sector as well as sustainability managers, administrators, members of the government who need to understand the impact of decarbonizing transformation and foresee future options
Corporate decision makers such as executives, research & development personnel, project managers, and startup entrepreneurs who would like to work in achieving 2050 net zero targets
Members of the general public who need a better understanding of decarbonizing efforts locally and internationally
SEE Institute courses are created and delivered by the leading industry and education experts, who are at the forefront of sustainable change.
Our faculty comprises experienced engineers who possess practical knowledge and skills for creating sustainable cities and are making headlines with their innovative perspectives.
By joining us, participants have the unique opportunity to learn from and network with our experts, gaining valuable insights and connections that can benefit their personal and professional growth.
Katarina Mladenovic
Program Manager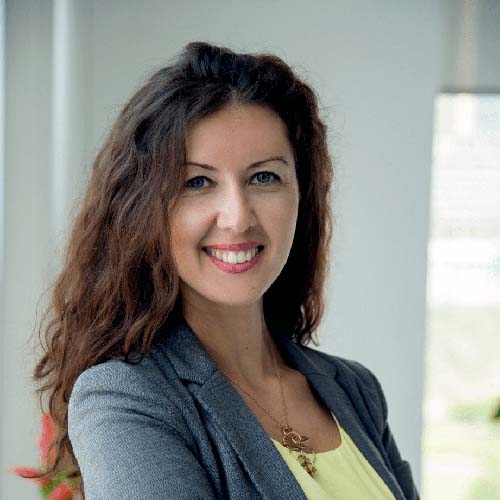 Katarina Mlandenovic is our experienced Program Manager responsible for continuously evolving our curriculum to anticipate future developments and innovation. She works closely with leading experts to expose students to diverse perspectives and uses unique innovation frameworks and strategies to help students move from concept to action, fostering a culture of continuous learning and growth. Go from 'thinking' to 'doing' with Katarina's guidance and expertise. She manages programs with world-class faculty to provide students with the highest quality education.
Please fill up the form below