Bedayat's
Information Day
We are proud to host an information and sustainability networking event at our newly opened campus, which is the first net-zero carbon building in the region! It is sure to play host to some of the most innovative game changers in the world of sustainability!
10:00 AM Online Info Session
3:00 PM @ SEE Institute Campus
Secure Your Spot for the Session
Join us for our information and networking event at Bedayat Business Incubation, where we are bringing together the brightest minds in sustainability to connect and learn about our Sustainability Unicorn Incubation program.
This is a unique opportunity to learn more about our incubation program and how it can help your sustainable startup thrive.
Don't miss out on the chance to network, learn, and make a positive impact on the world.
Introduction to Sustainable City
Introduction to Bedayat and the Cohort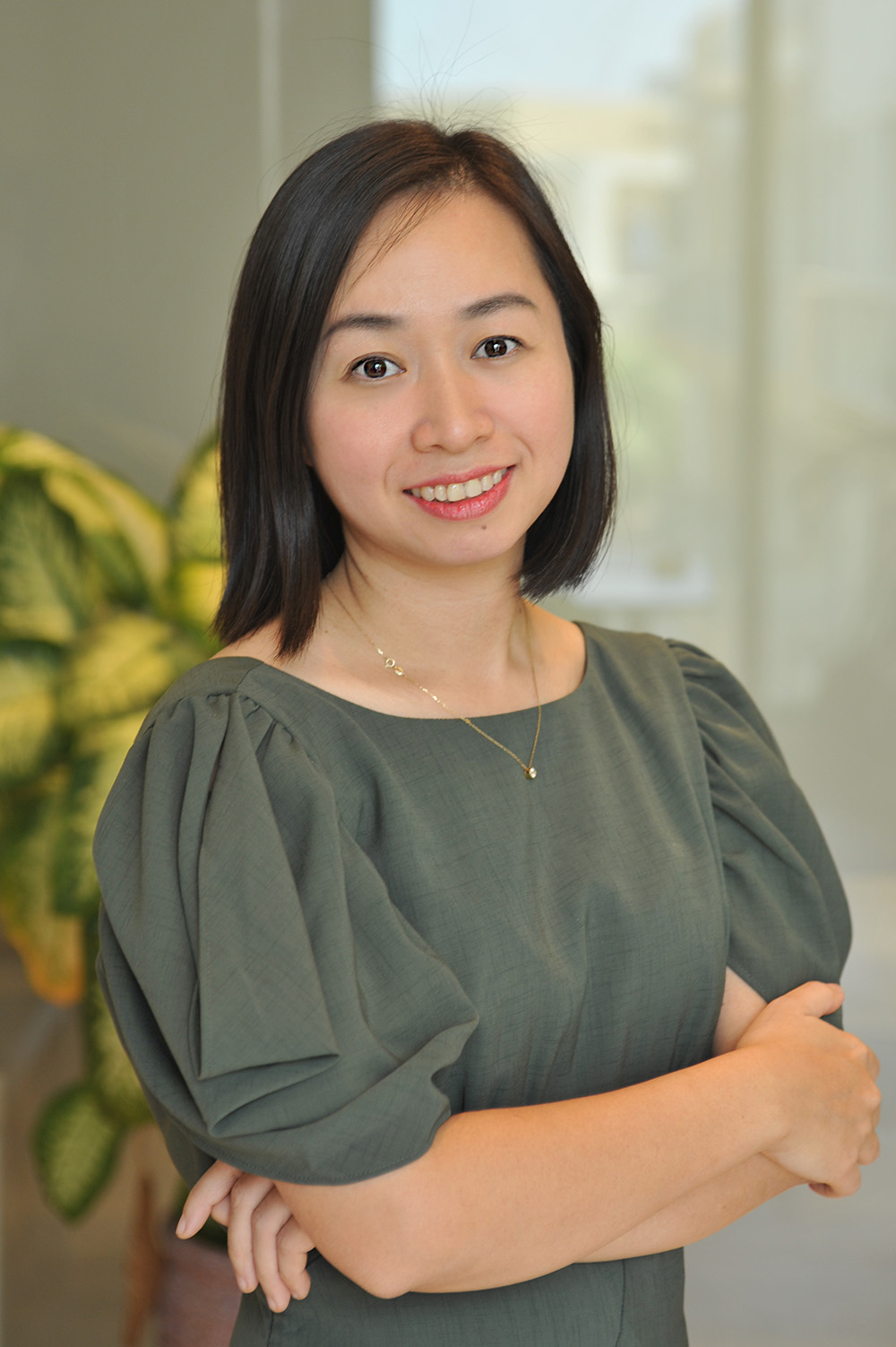 Theresa Nuong Doan is an accomplished manager at Bedayat Business Incubation, where she is responsible for the overall planning and execution of the Incubator/Accelerator's activities, resources, budgets, and operations. 

Theresa started her career in fundraising and fund management in Vietnam and Singapore in the stock market and real estate sector. She honed her venture building experiences and knowledge through evaluating start-ups for angel investment and commercialization, working across Vietnam, China, Indonesia, the Philippines, India, and Singapore before joining SEE Institute. Her expertise in these areas complements her leadership at Bedayat Business Incubation and adds to her already impressive skill set.

Theresa is also a visionary and entrepreneur, having founded a consultancy firm in 2019 specializing in digital marketing and business matchmaking services for Singaporean and Finnish companies. Her education includes a BA in International Business from Lahti University of Applied Sciences in Finland and an MBA from The University of Gloucestershire University in the UK. Theresa's wealth of experience and educational background make her a valuable asset to the sustainable development and start-up communities.