Join the UAE's mission to lead the world in sustainability and be part of the circular economy revolution ahead of COP28. Enroll in our course now to get ready for the world's biggest climate change event by establishing yourself as a sustainability leader.
Enroll by the end of March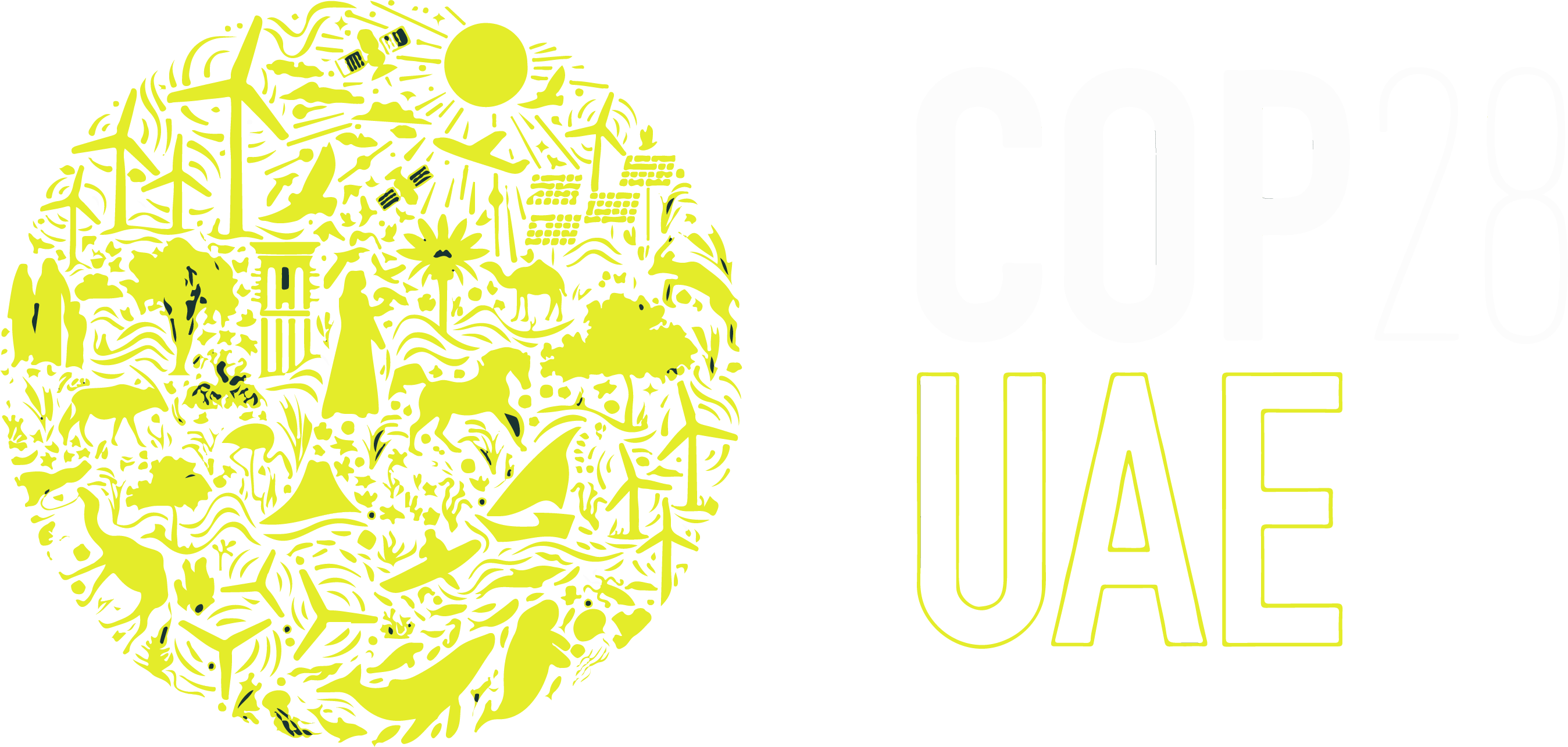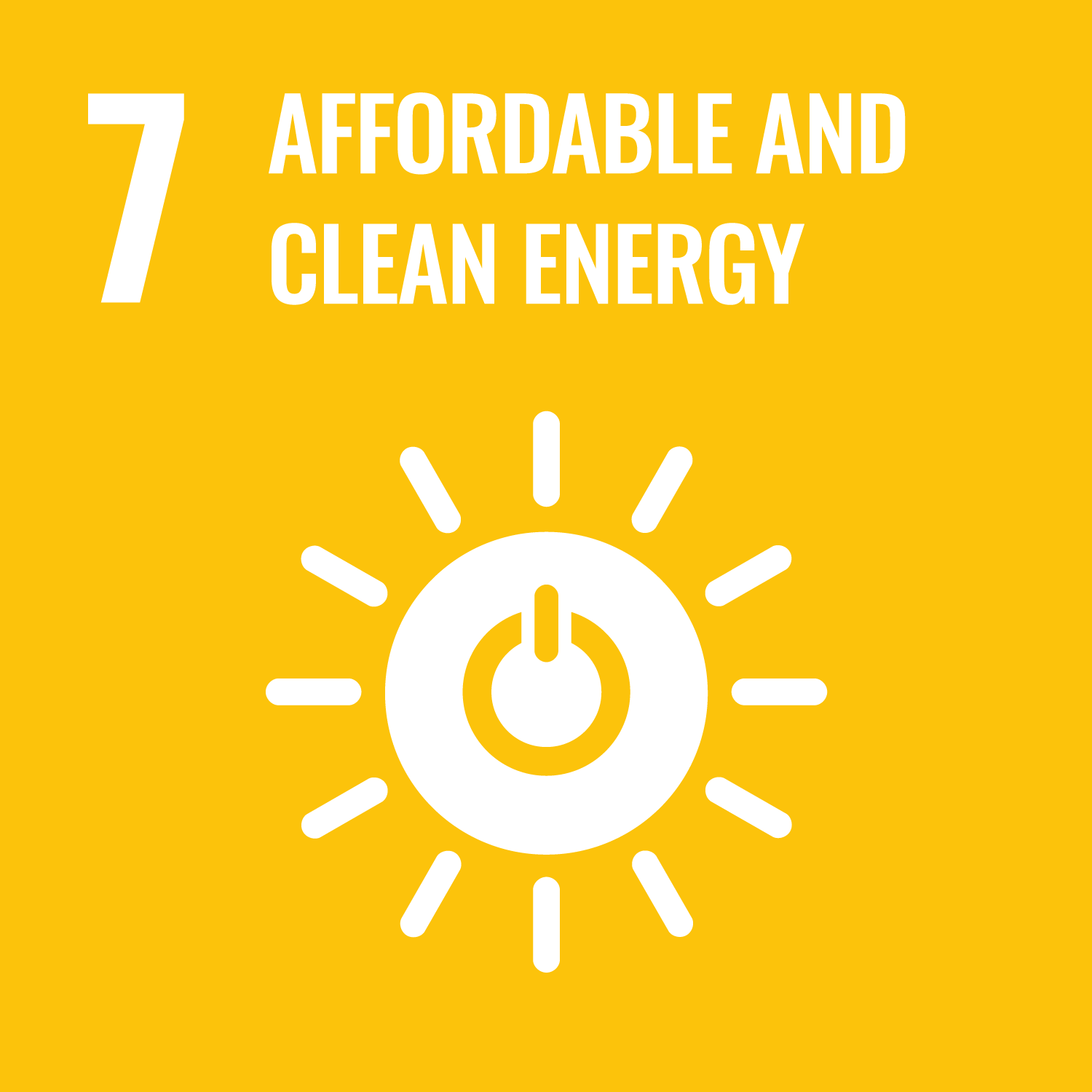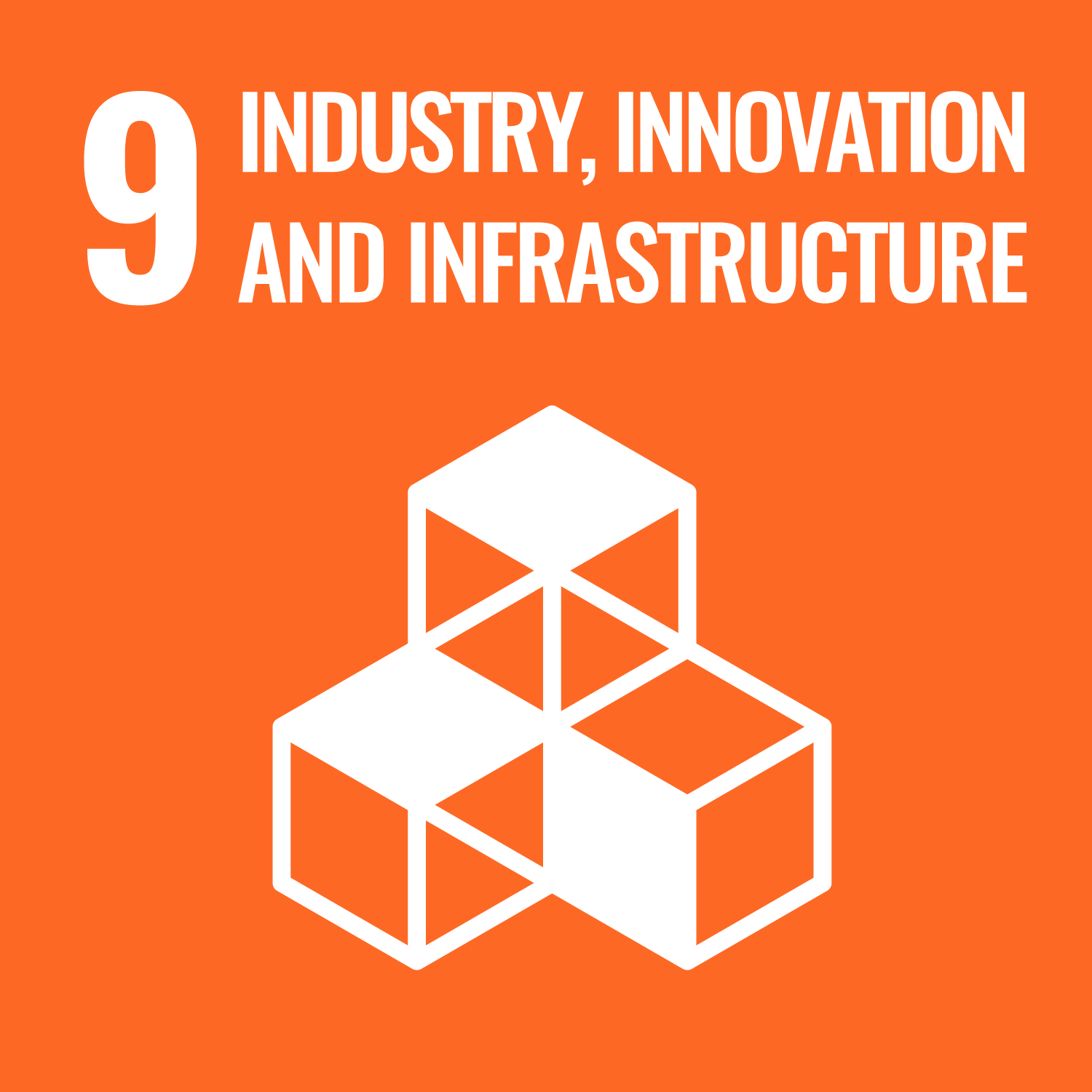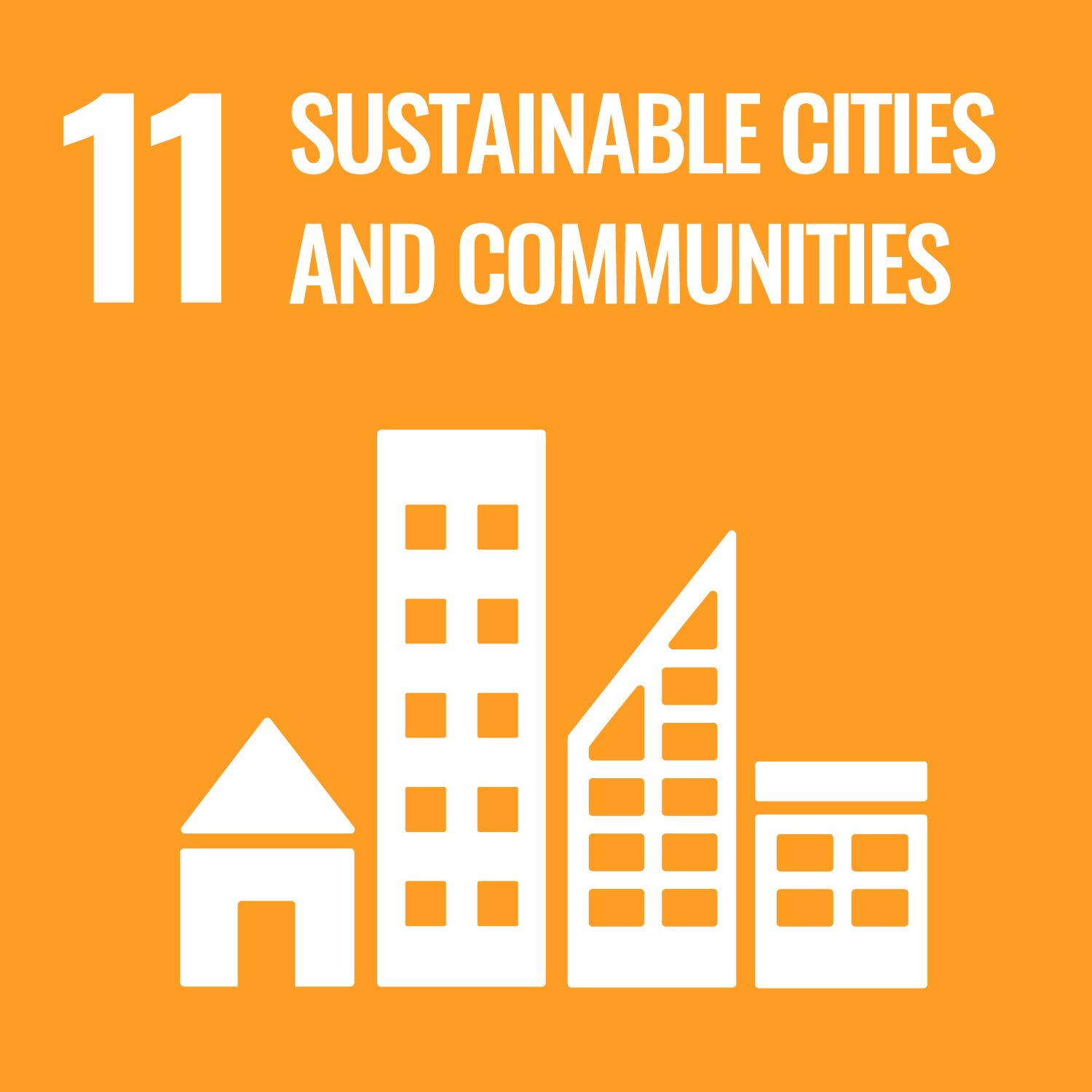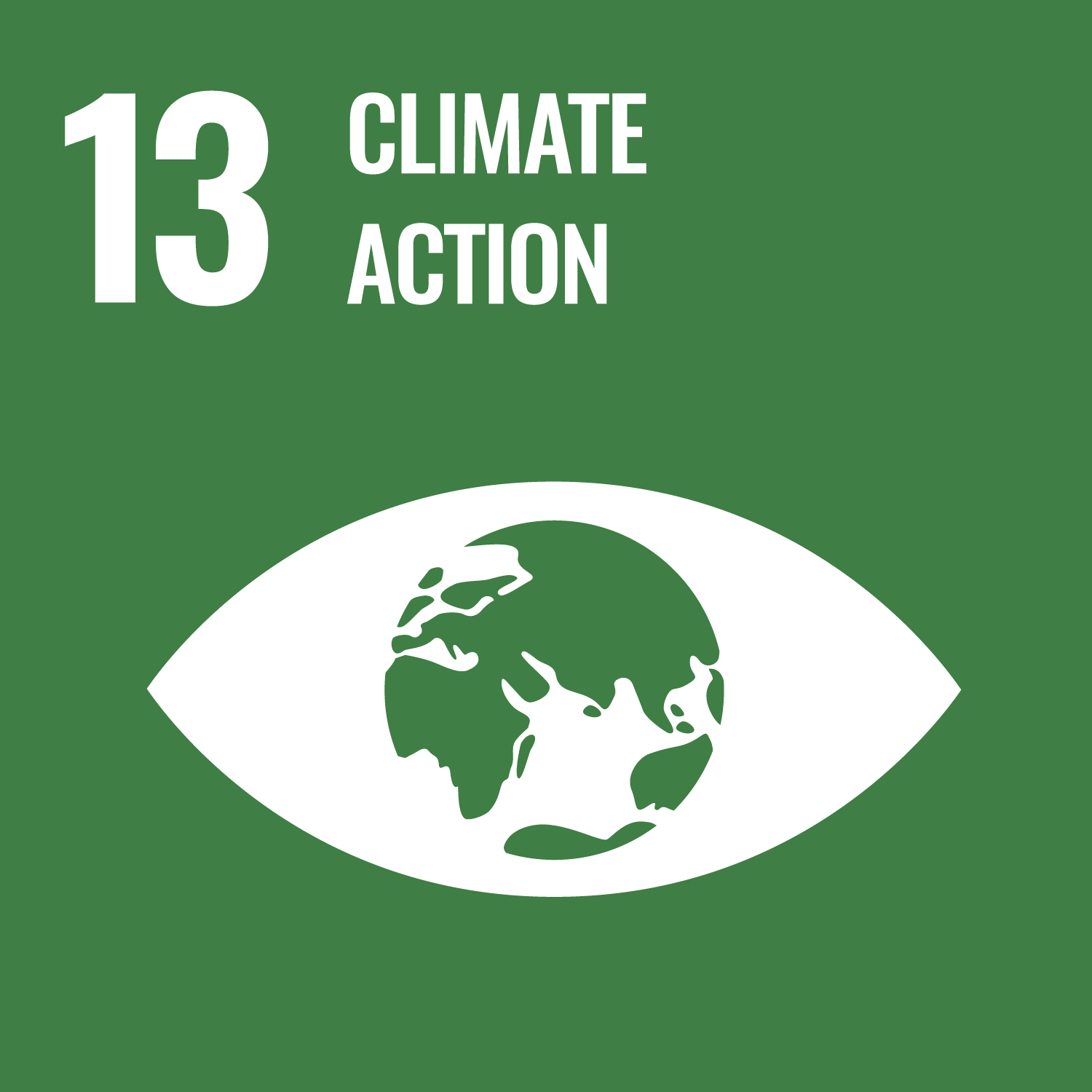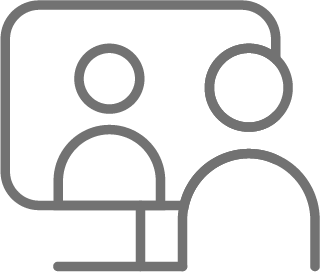 Delivery Method
Hybrid - face to face & immersive*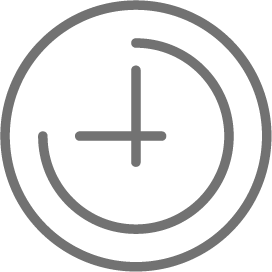 Duration
8 / 4 / 2 weeks or customized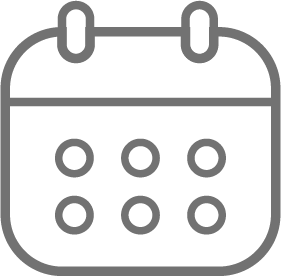 *IMMERSIVE LEARNING EXPERIENCE
Innovative learning experience in the metaverse, supported by our cutting edge AR & VR technologies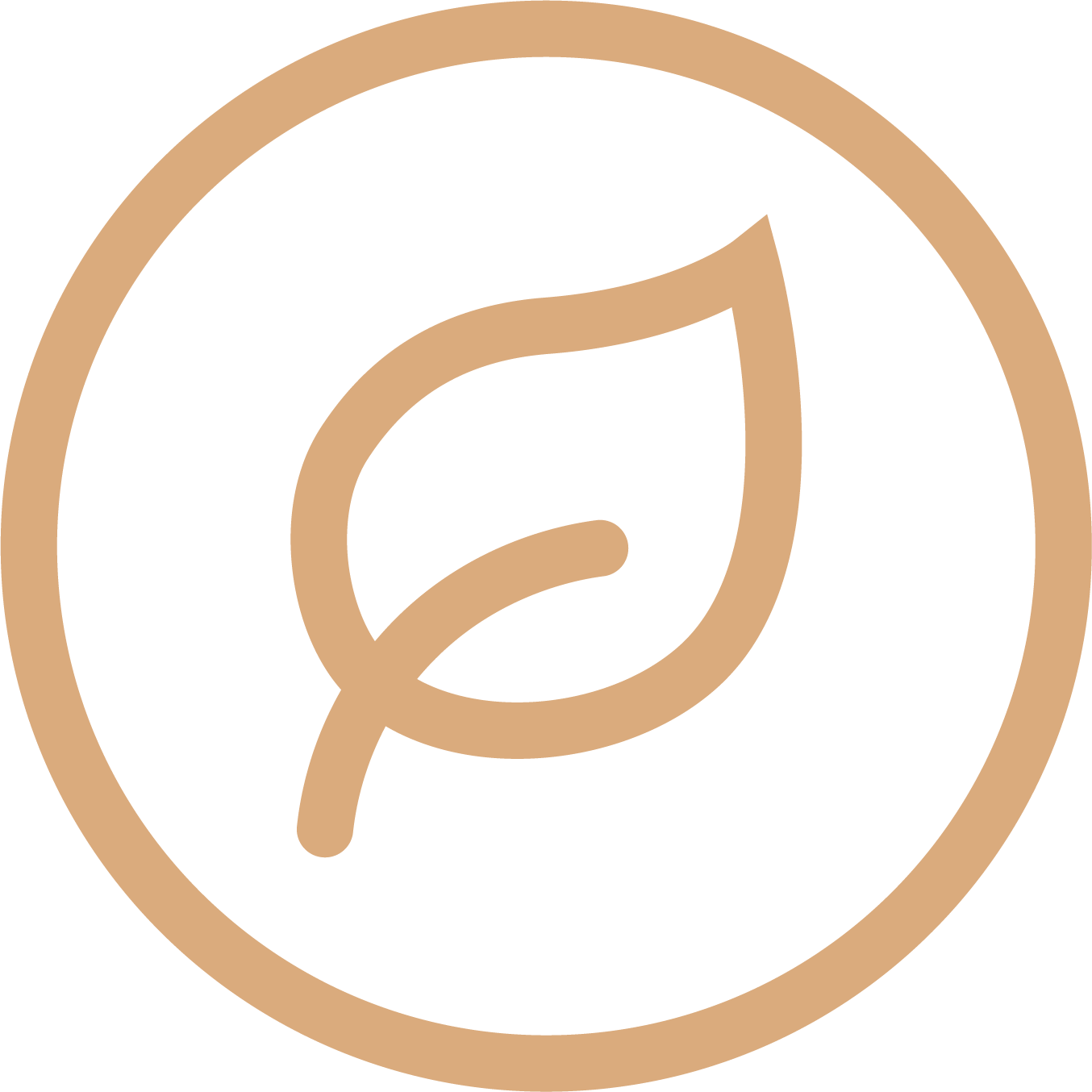 Position your organization ahead of COP28 as an advocate at the forefront of sustainable innovation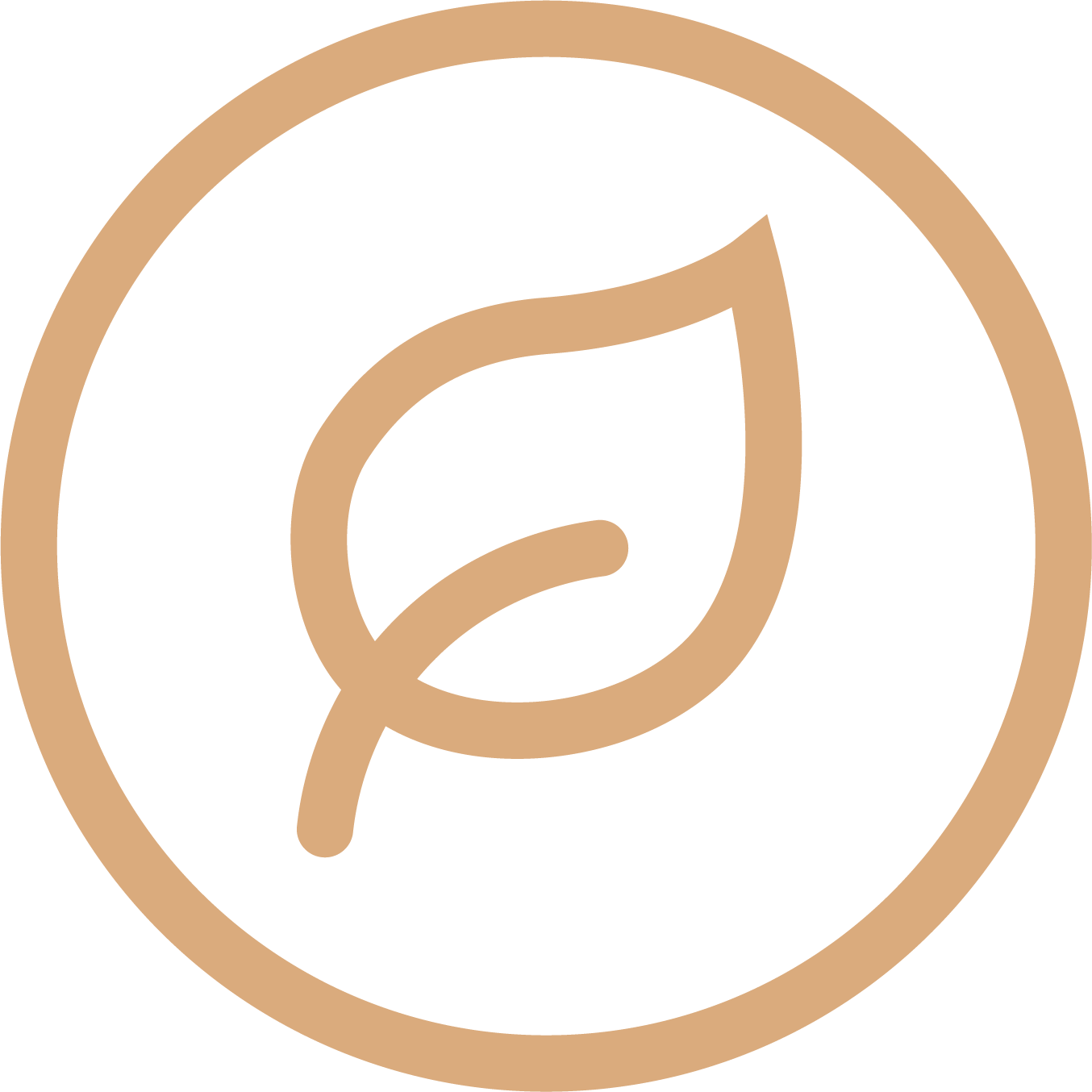 Lead the shift towards a circular model within your company and take action before COP28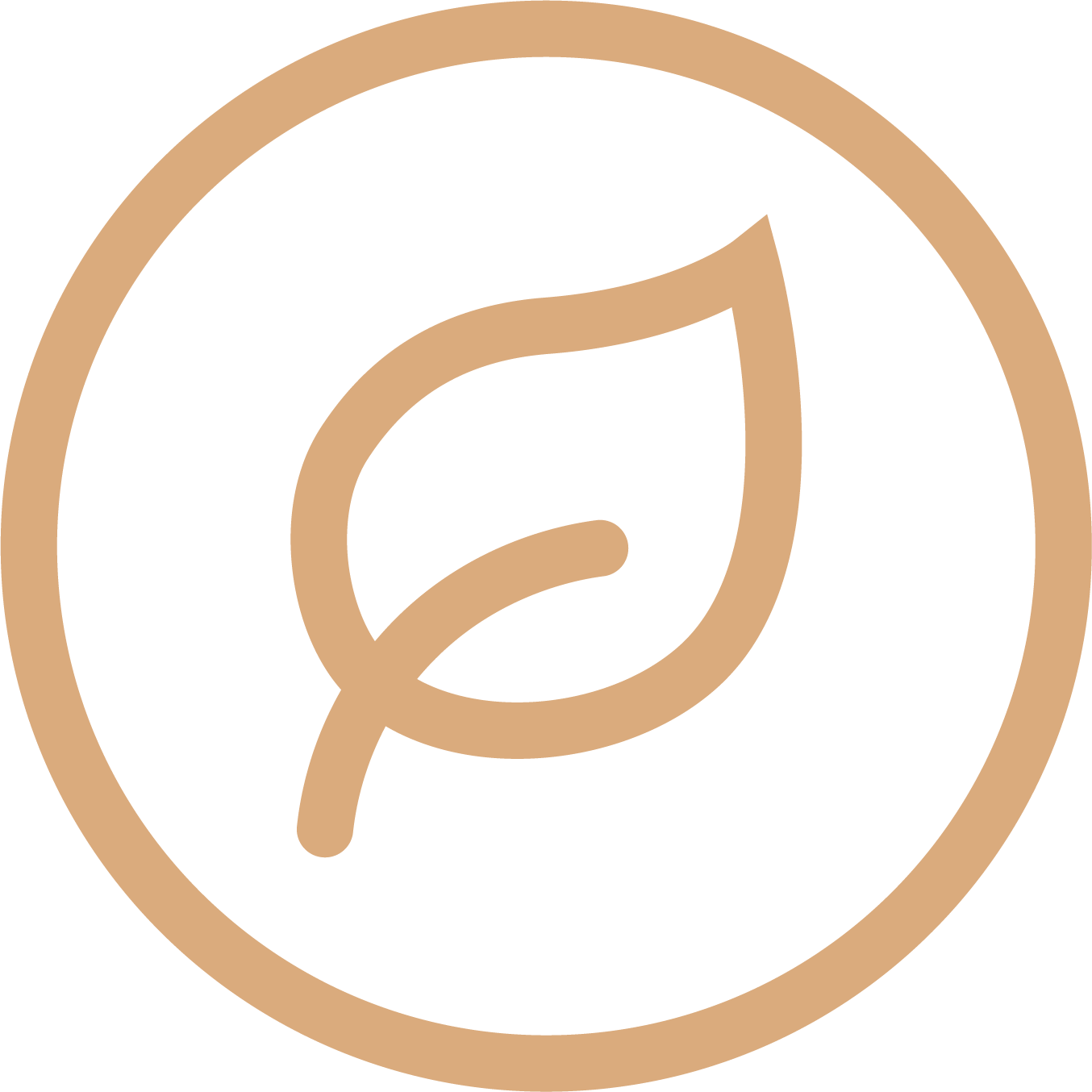 Reinvent your organization guided by net zero initiatives that are in line with the vision of COP28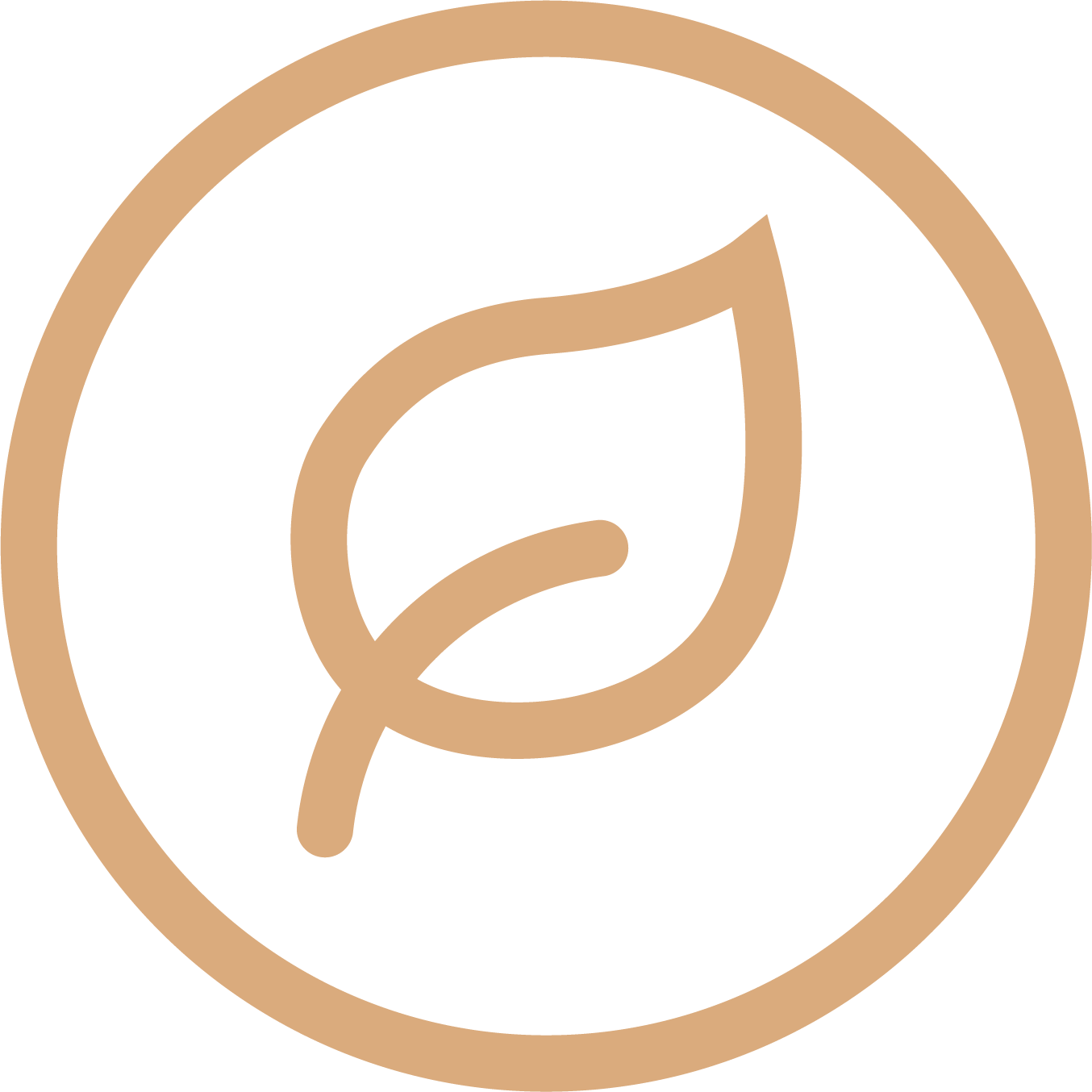 Enhance your organization›s meaningful involvement at COP28 by adopting ESG practices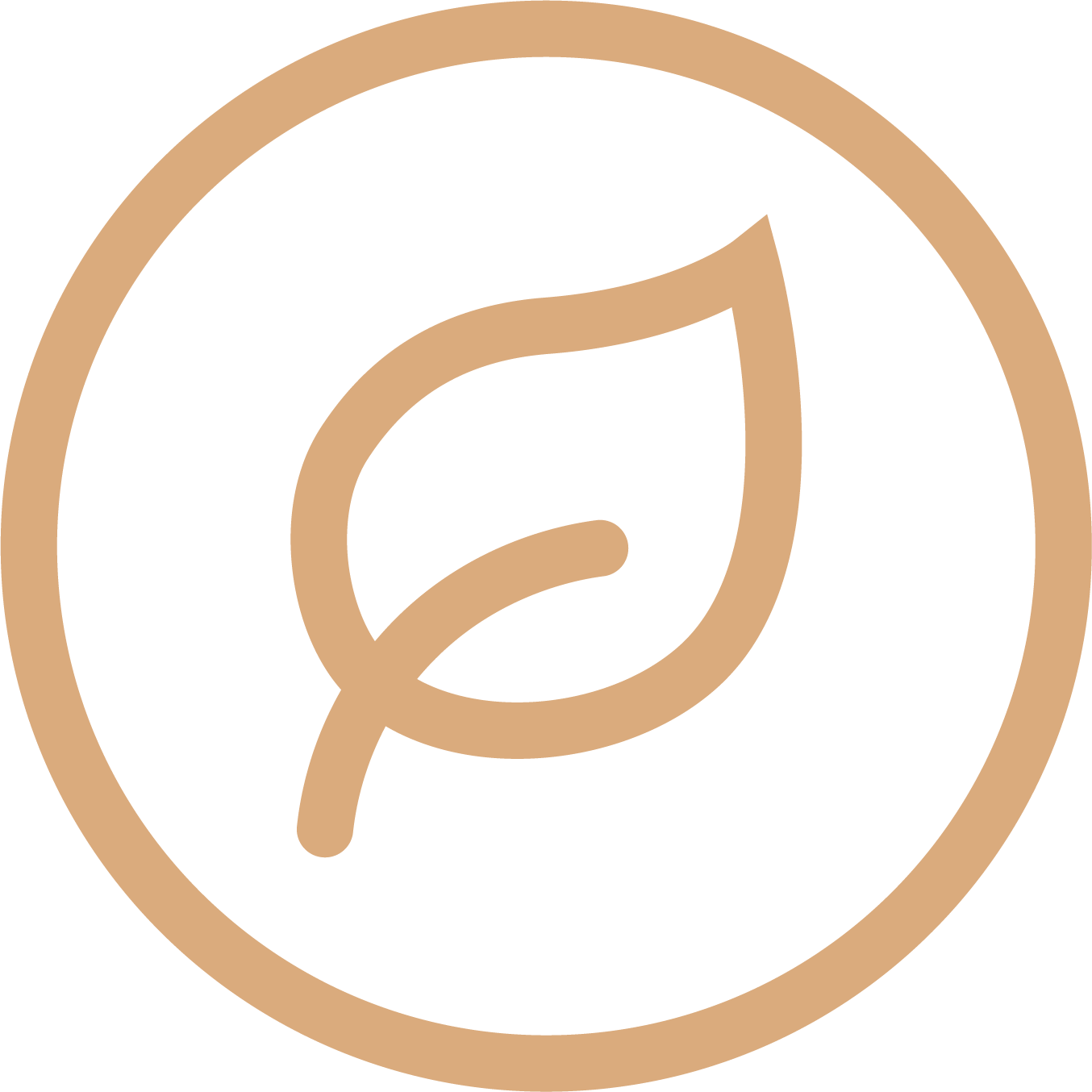 Contribute to the realisation of your organization's shift to a circular model in anticipation of COP28 by continuous improvement in sustainable business practices and ops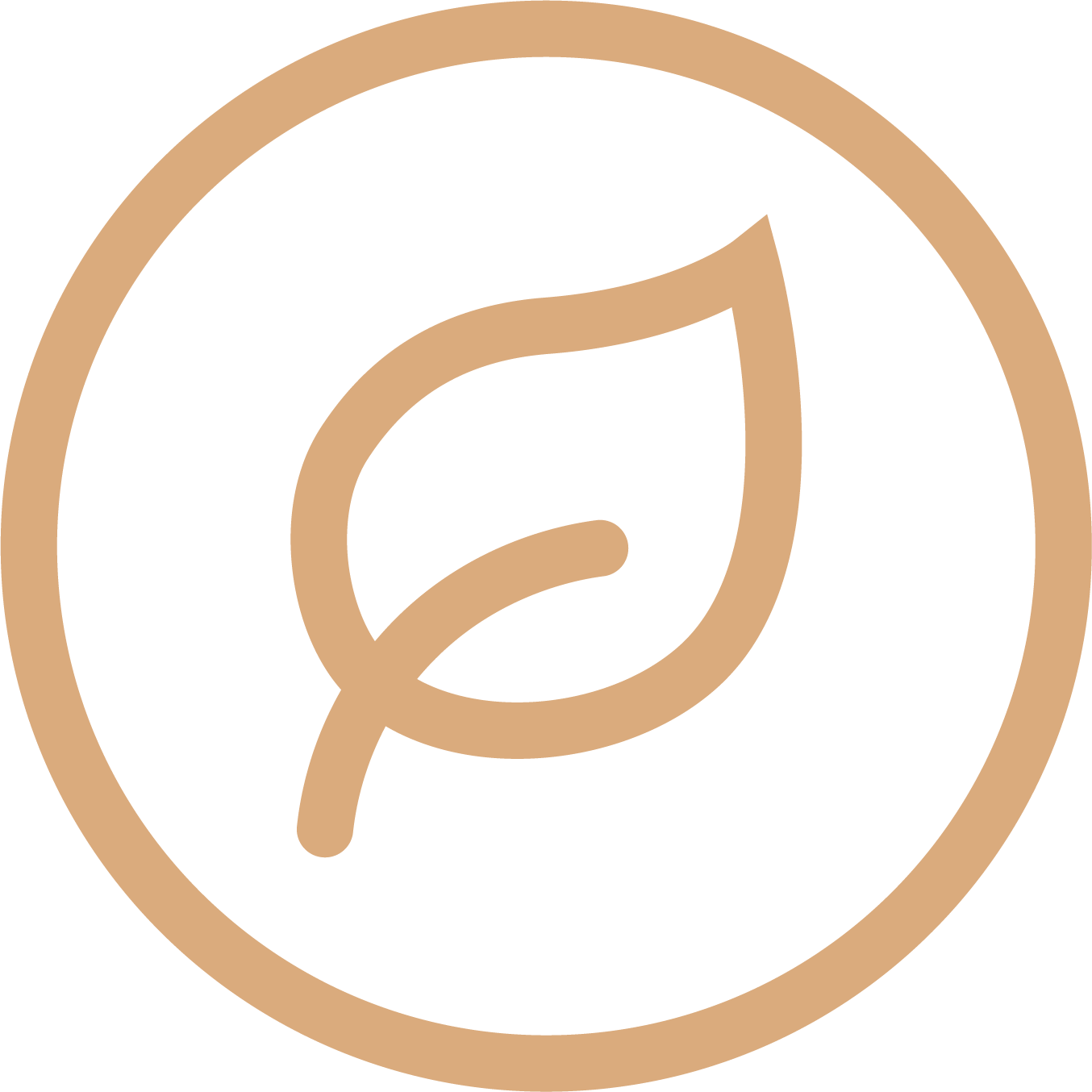 Lead the sustainable change in anticipation of COP28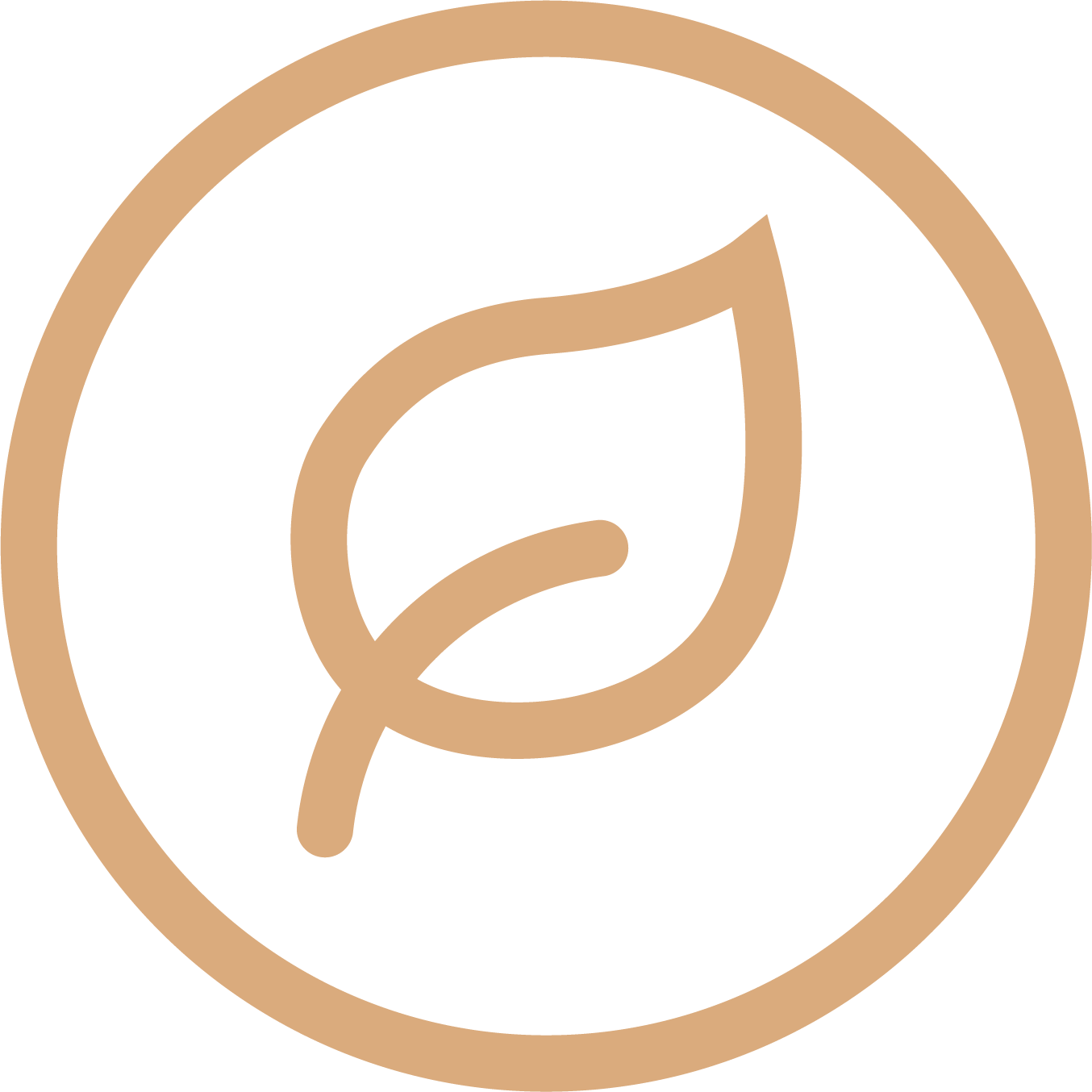 Champion Circular Economy initiatives in line with COP28 within your organization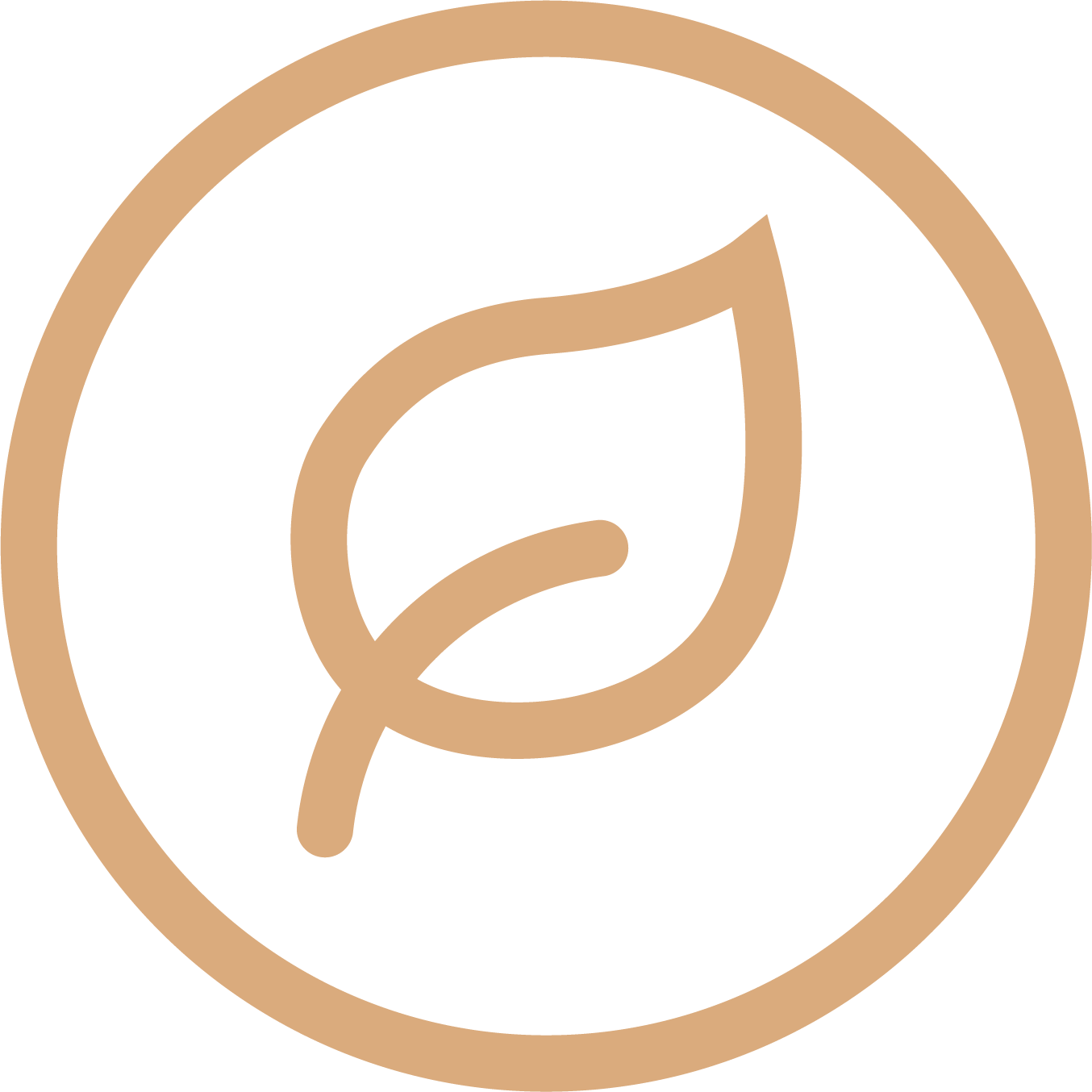 Garner skills necessary for the swift uptake of a circular model - focused on sustainability and climate action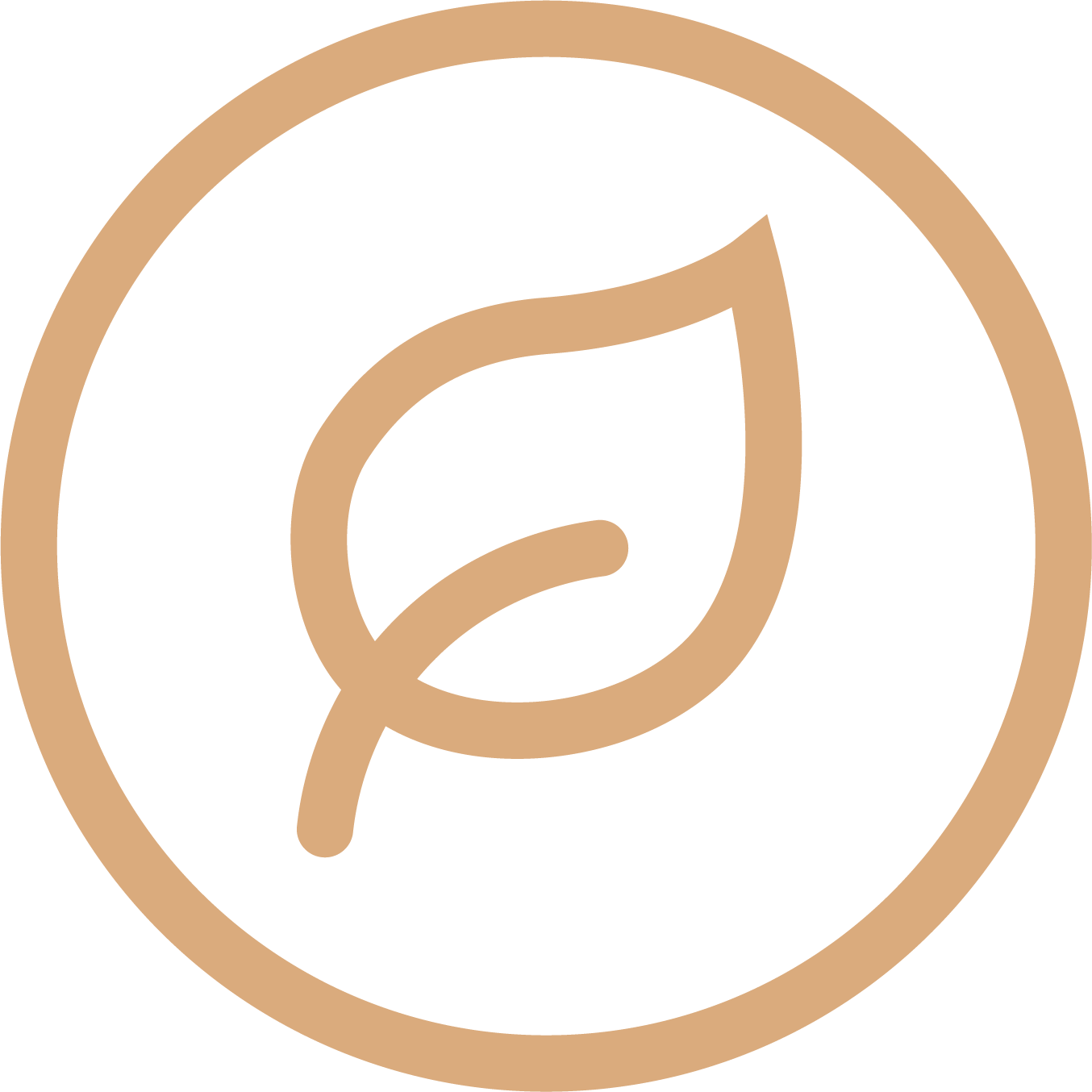 Upgrade your knowledge for a career in emerging industries focused on combating climate change through Circular Economy
Apply your newly acquired skills and knowledge meaningfully and develop your understanding of the current climate crisis and implementation of Circular Economy through the following modules:
---
Introduction to sustainability and definition of Circular Economy
On successful completion of this unit a participant should be able to:
Develop a vocabulary and vision for building a sustainable business culture
Evaluate enablers and barriers to Circular Economy transition
Explore how Circular Economy contributes to sustainability at different levels
Analyze readiness for COP28 and need for transitioning to Circular Economy
Design new business models ahead of COP28 that decouple value creation from resource consumption
Apply tools and models for Circular Economy implementation to confidently discuss at COP28
Governments and public sector professionals who will implement and champion sustainable business practices in the UAE
Corporate decision-makers such as executives, research & development personnel, project managers and start-up entrepreneurs  
Broader audience seeking to pioneer, catalyze, and innovate sustainability efforts in their industries
SEE Institute faculty are thought leaders in their industry who are at the forefront of sustainable change with ingenuity and innovation at the core of what they do, who are seeking to empower students with the skillset necessary to excel at COP28.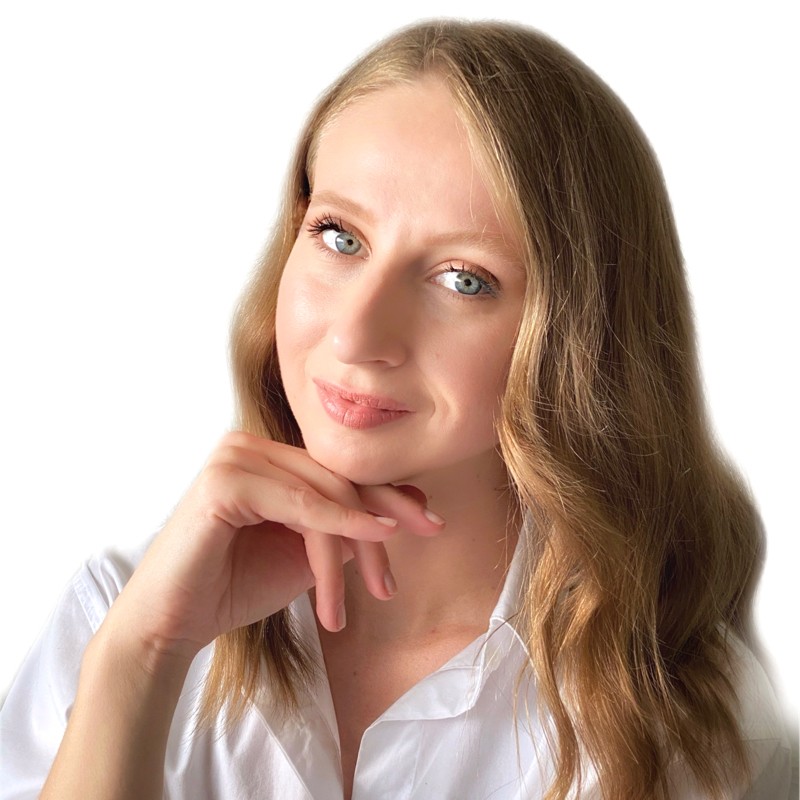 Julija Metic is a PhD Researcher passionate about innovation, learning and creating more sustainable, efficient solutions for the environment. With interdisciplinary geographical research skills, in-depth knowledge of sustainable product development, design for Circular Economy and vast educational experience analysing and optimising products, processes, and business. Great experience in consulting, product development and managing projects as a Sustainability Specialist. Studied abroad and worked in several multi-international companies with a high level of communication skills, stakeholder engagement and management.
Please fill up the form below