The First International Conference on Net Zero Solutions and Circular Economy
---
Submit early and save 15%
30th September, 2023

SEE Institute is pleased to announce its first international conference on "NetZero Solutions and Circular Economy", held in December 7th and 8th, 2023 at SEE Institute, the first net-zero emissions building in the region.
The conference will bring together government, industry experts, researchers, and academics from around the world to discuss and share their research and insights on sustainability, decarbonization, net-zero solutions, and the circular economy.
All types of papers are encouraged, from conceptual and academic to applied research. We provide various avenues to share knowledge such as scientific research, industry-specific case studies, conceptual frameworks, and policy papers. Our objective is to delve into the strategies and practices that empower organizations to create a significant and lasting impact.
track 1
Rating Systems – Challenges and Opportunities
This is a unique track that will focus on the importance of rating systems to measure the carbon footprint of businesses and individuals.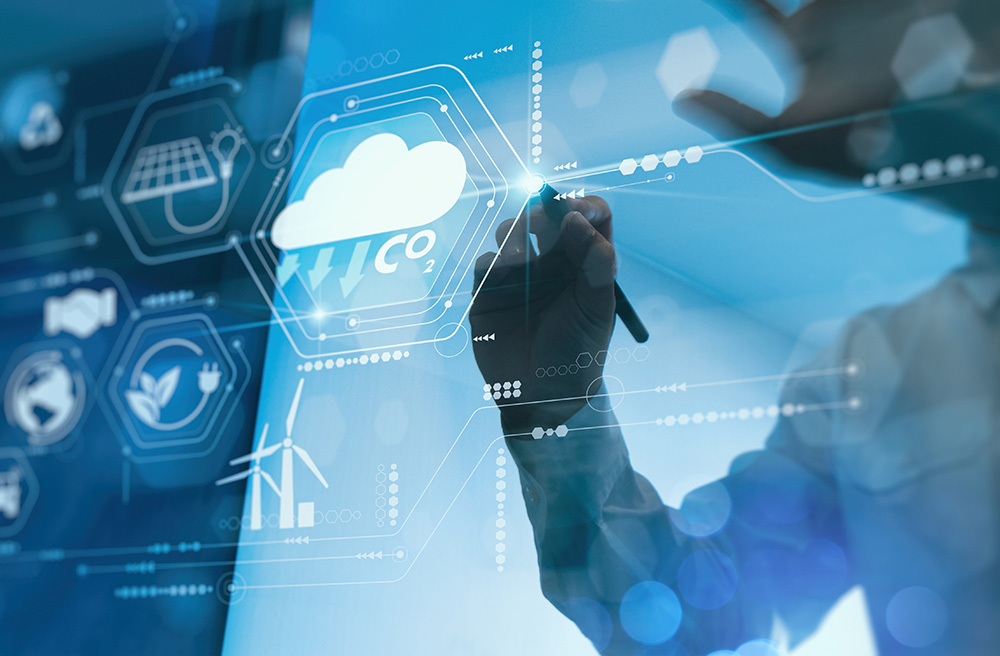 Publishing Opportunities
All accepted papers will be published as abstracts in the form of conference proceedings in IGI publishing, amongst various other publishing opportunities.
Sustainability Workshops
Guests and participants can enjoy a range of awareness workshops, masterclasses and hands-on activities to take part in throughout the conference.
Conference Awards
Recognition awards will be given for the conference's Best Paper (Academia), Best Paper (Business), and Best Paper—(Doctoral Student). We will also recognize the Best Reviewers who has supported the conference by providing honorary services.
The submission portal opens on the 9th of August 2023. We welcome the submission of abstracts and/or full papers.
We invite researchers to submit an extended abstract of 1,000 - 1,500 words (approximately 4 to 5 pages including references, appendices, and other material) as a proposal for consideration at the conference. Full papers will also be accepted through the submission system.
Please note that at least one author must be present at the conference for the proposed paper to be included in the conference program.
Early Bird Abstract Submission
Full Paper Submission (optional)
For more information on submission requirements, process, fees, publishing opportunities, and the best paper award, please click the button below.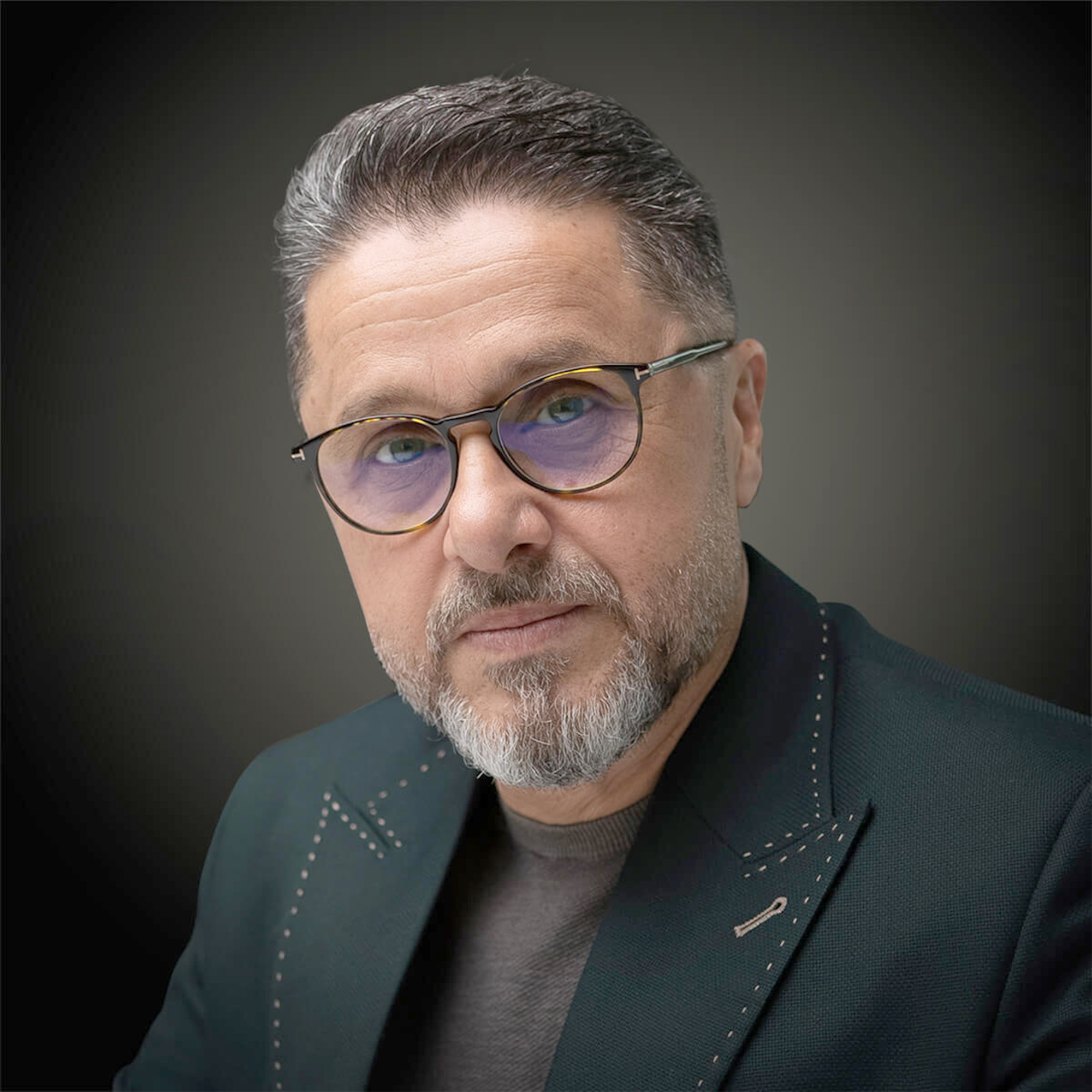 Mr. Faris Saeed
Chairman
SEE Institute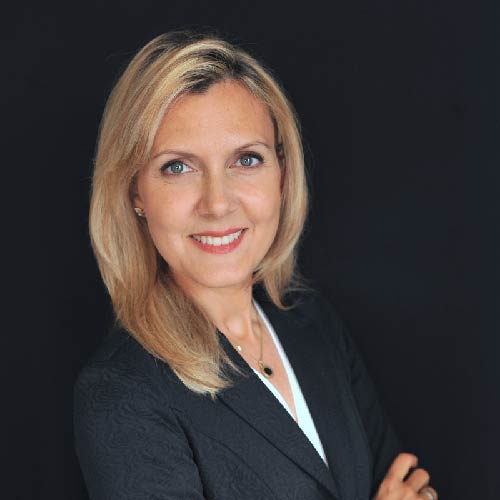 Dr. Jasmina Locke
CEO
SEE Institute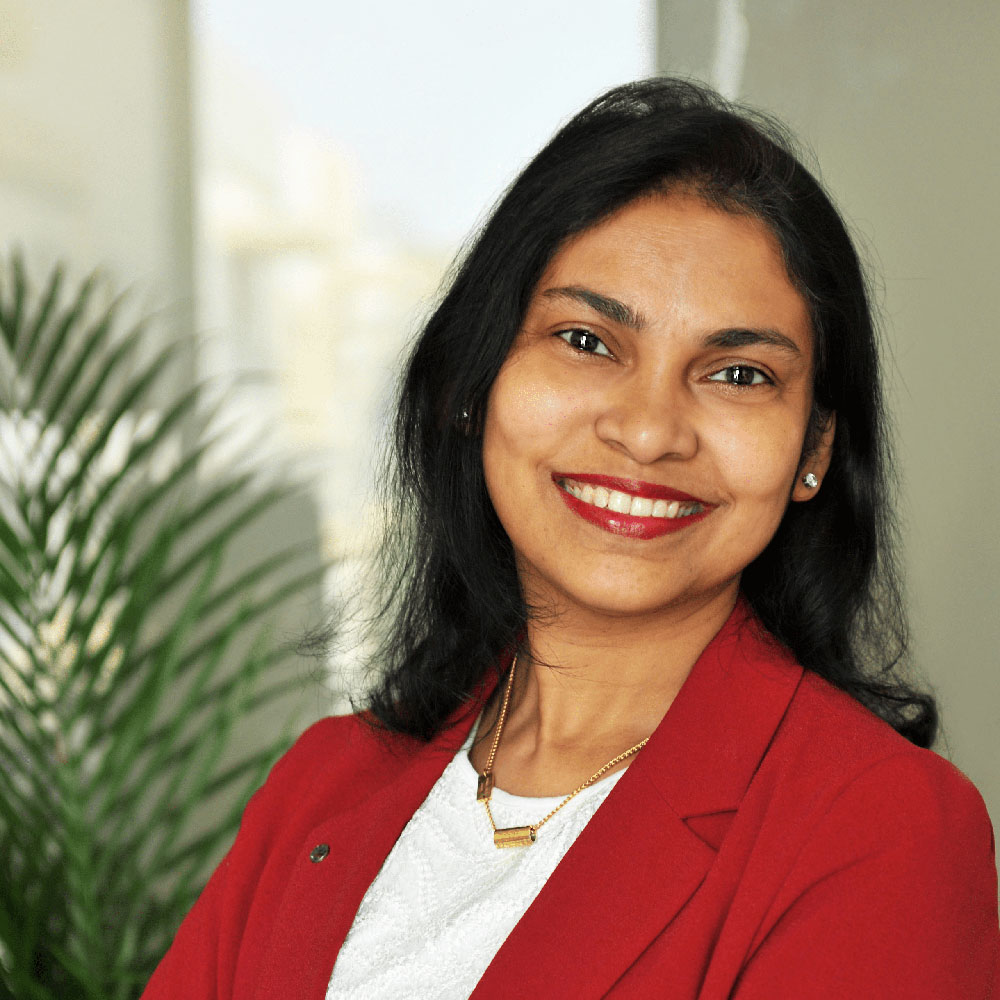 Dr. Jacinta Dsilva
Research Director
SEE Institute